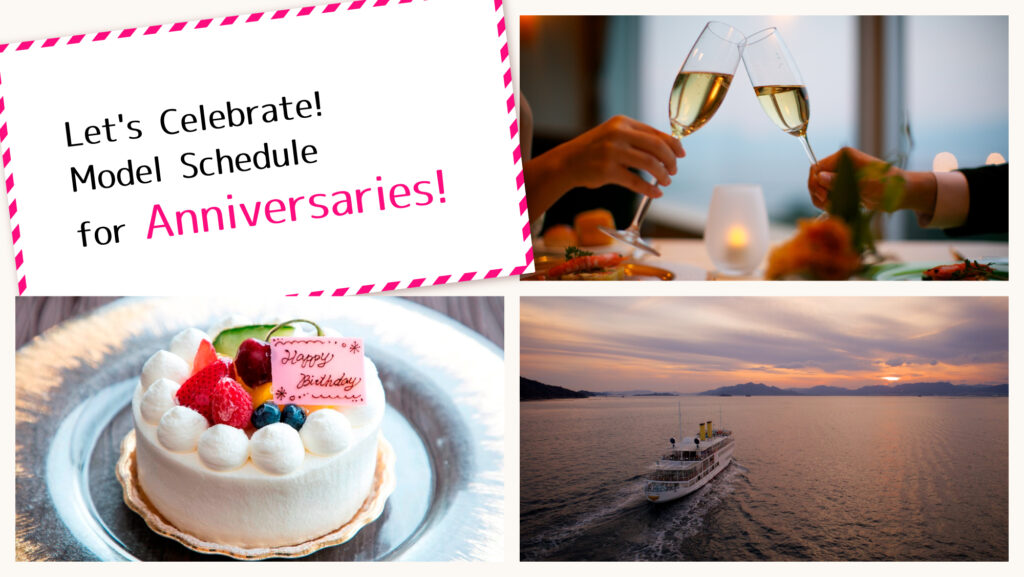 "I can't convey my gratitude in words."
"I want to celebrate our important wedding anniversary with a rare but memorable trip."
"I want to celebrate my wife's birthday and give her the best surprise."
Take a special trip to celebrate your anniversary.
This model schedule has been designed to allow you to enjoy sightseeing in Hiroshima while spending some private time alone as a couple.
DAY1
Celebrate your Anniversary at Your Own Leisure at the Hotel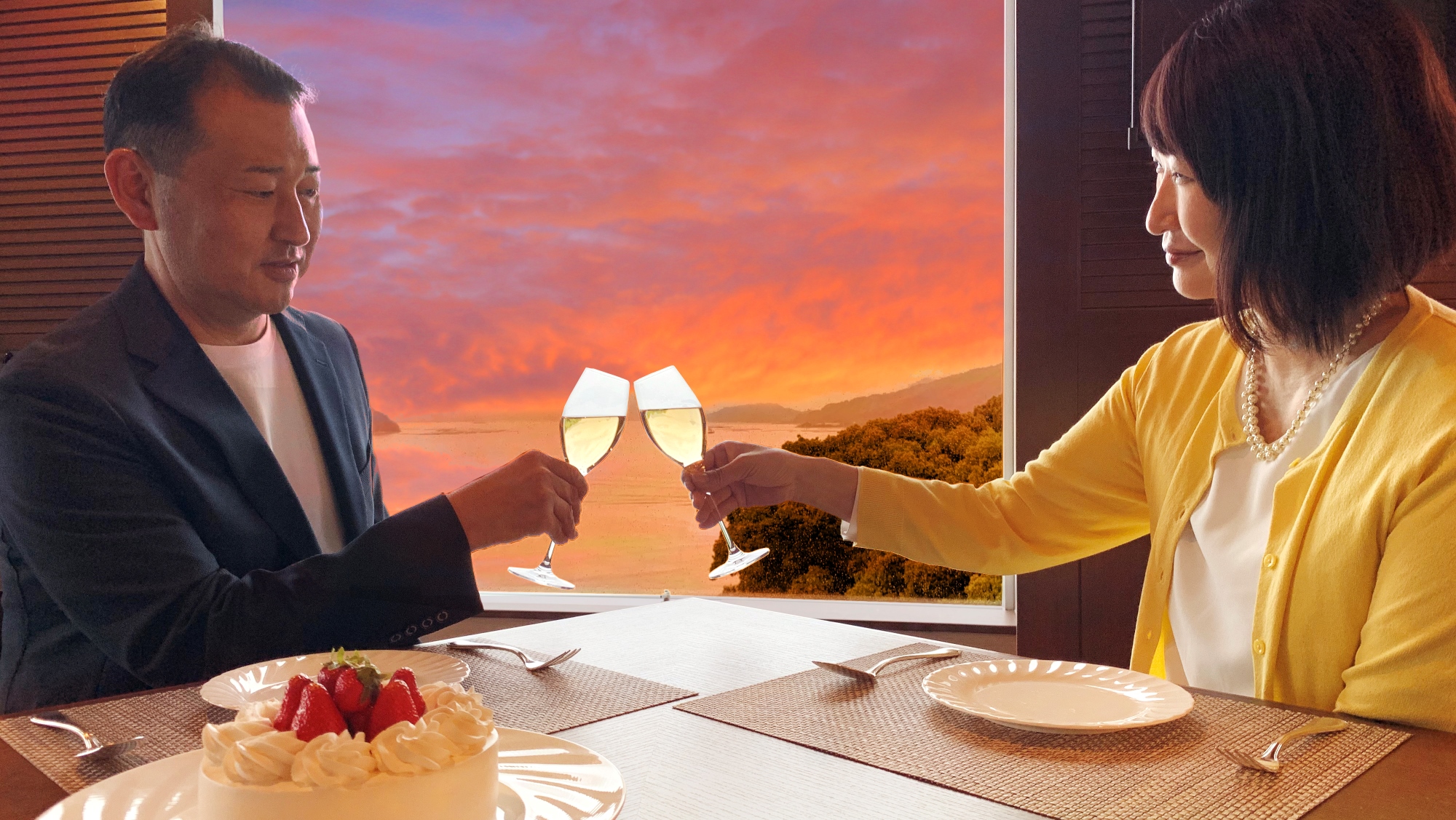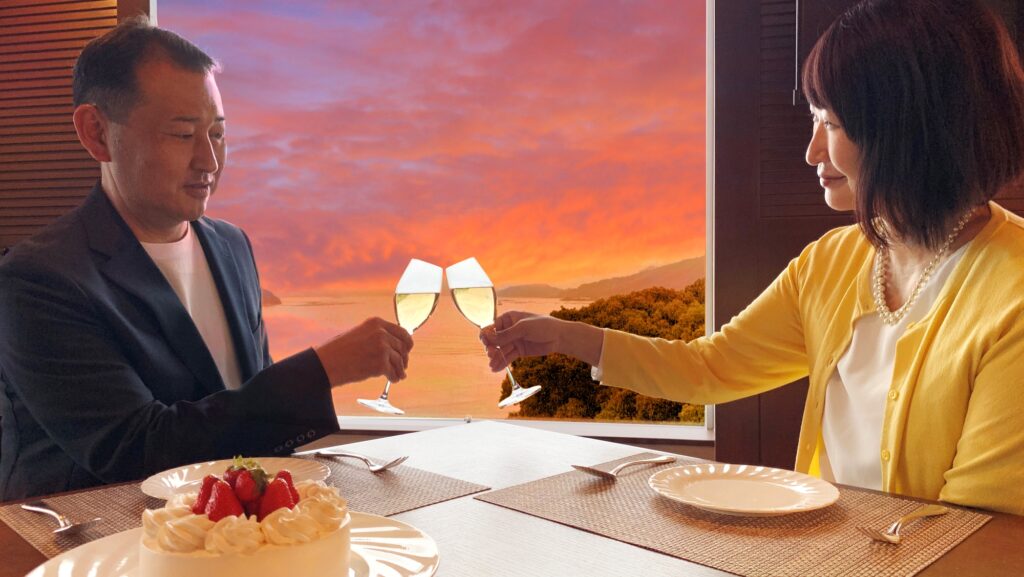 2:00 p.m
Arrive at the Hotel and check-in.
Take a break at the Club Floor Exclusive Lounge.
4:00 p.m.
Take a walk around the Hotel and its surroundings.
Spend some romantic time on the beach of Motoujina as dusk falls.
6:00 p.m.
Enjoy your anniversary dinner at a restaurant on the top floors of the hotel.
We will prepare a cake for you after your meal so you can surprise your wife and convey your gratitude!
8:30 p.m.
Relax in the Hot Spring.
We also recommend a Spa treatment for your wife.
■ Click here for more information on how to explore the surrounding area and a walking map of Motoujina.
■ Facility information: "SPA THE BLUE PRINCE" (on 3rd floor)
DAY2
Go on an Exciting Cruise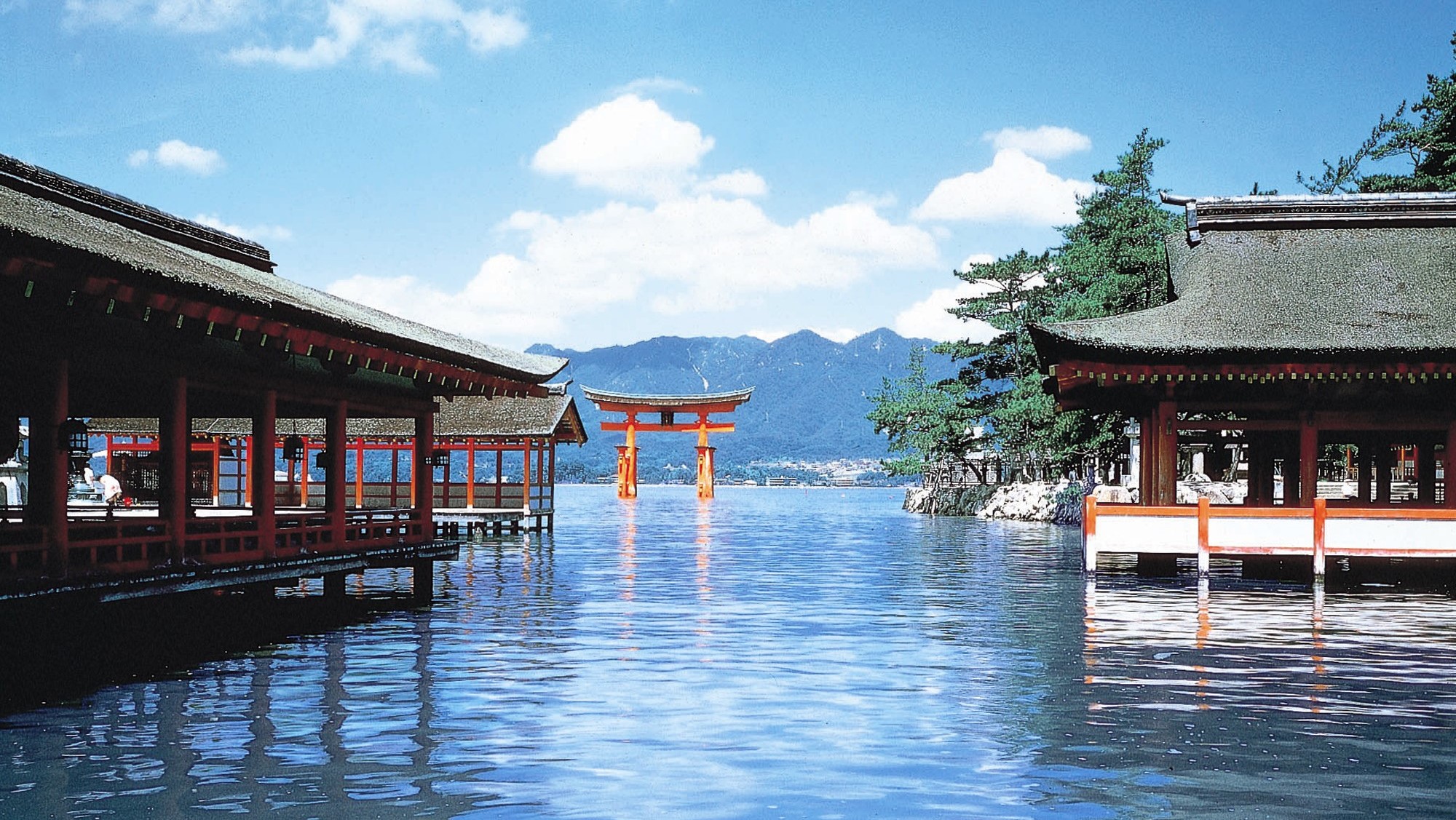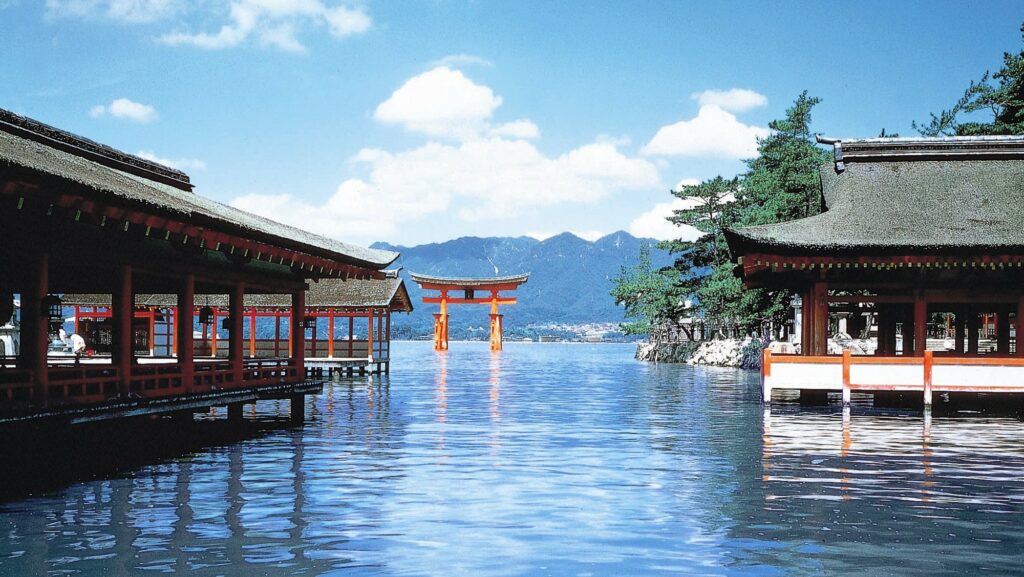 7:00 a.m.
Enjoy breakfast while gazing out at the Seto Inland Sea.
8:31 a.m.
Head from the pier in front of the Hotel to Miyajima. (About 26 minutes)
※This boat operates on weekends and holidays only. Please refer to the schedule below for more information.
※Over 140 years have passed since the "floating" torii gate of Itsukushima Shrine was built in 1875, and it has suffered some damage and weathering. Please note that the torii gate will be surrounded by scaffolding during the repair work.
8:57 a.m.
Arrive at Miyajima.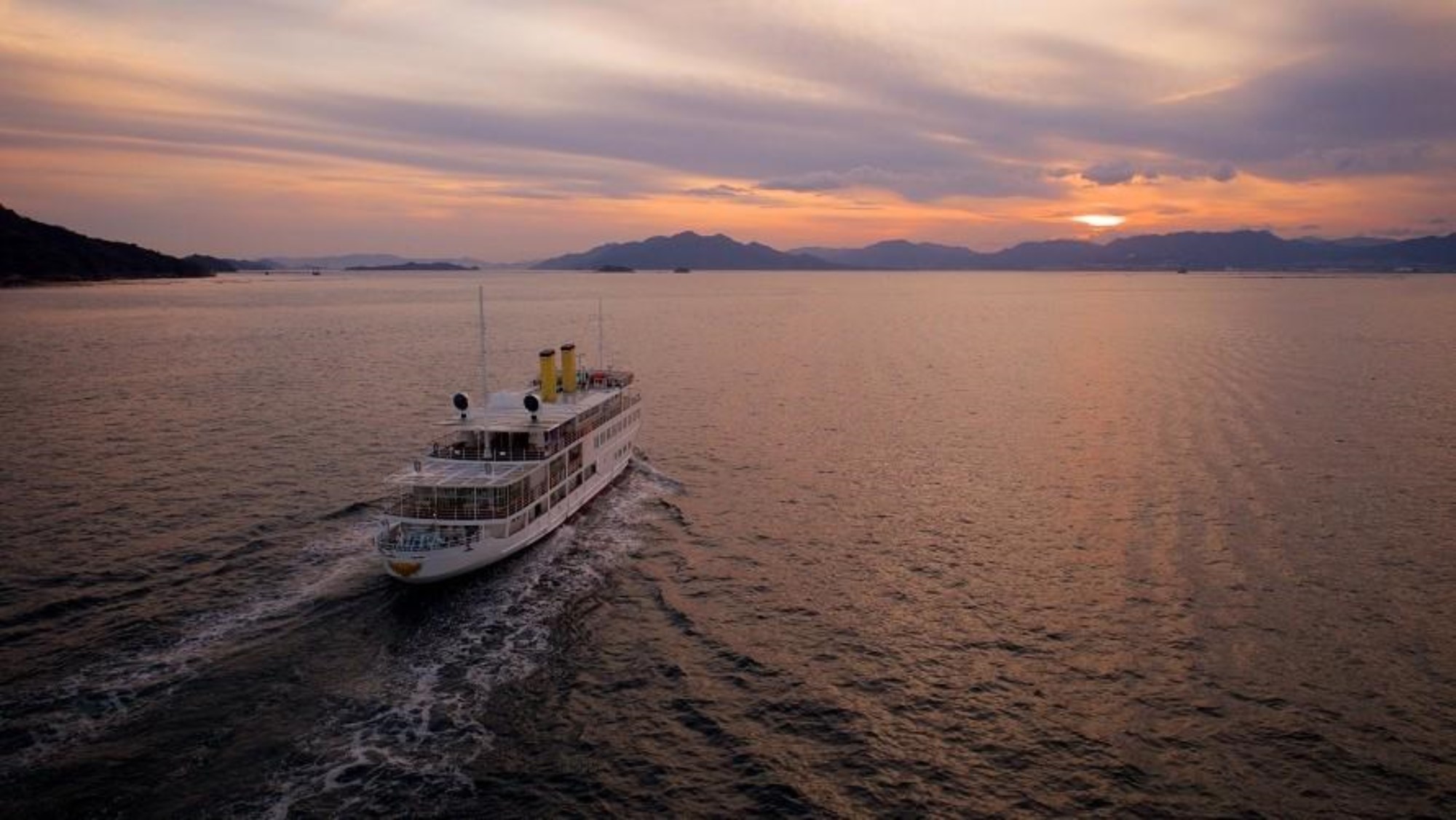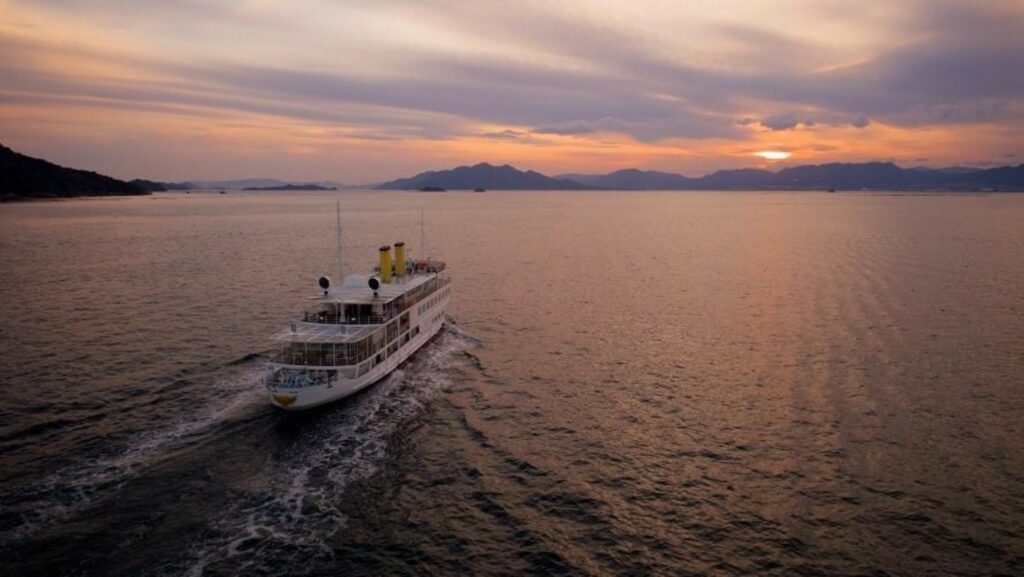 Visit the Itsukushima Shrine and Daishoin, and enjoy the peaceful atmosphere of Miyajima in the morning.
3:00 p.m.
Return to the pier in front of the Hotel from Miyajima and arrive at the Hotel at 3:31 PM.
Drop off the souvenirs you have purchased and take a short break. Dress up and head to Hiroshima Port.
5:20 p.m.
Join the GINGA Dinner Cruise and enjoy the stunningly magical views of Hiroshima Bay.
※This particular cruise operates on weekends and holidays only. Reservations for weekday cruises start at 6:20 PM. Please refer to the following for more information on the GINGA Dinner Cruise.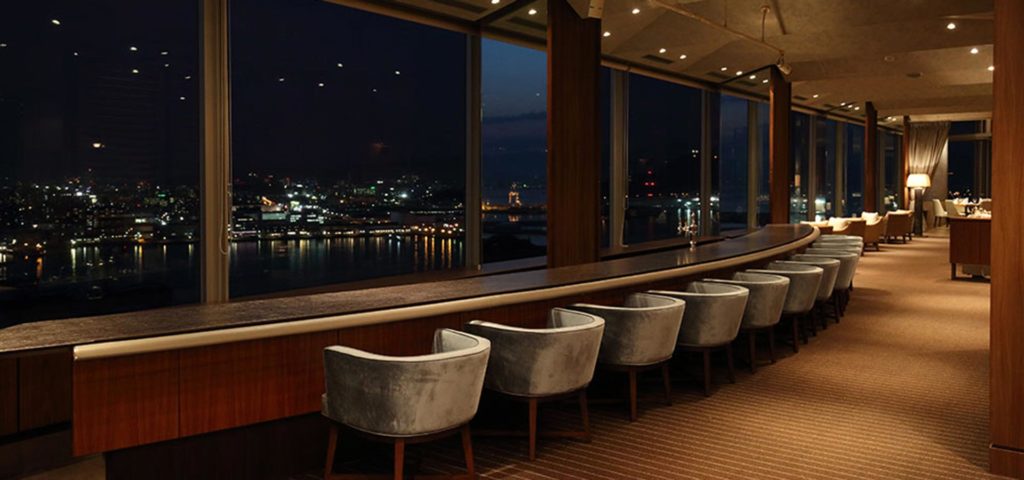 8:00 p.m.
Return to Hiroshima Port and head back to the Hotel.
9:00 p.m.
Relieve your fatigue from walking around the entire day by soaking in the Hot Spring.
10:00 p.m.
Relax at the Hotel Bar while enjoying the night views of Hiroshima City.
■ Click here for the timetable of high-speed boat service to Miyajima
■ [Departing from Hiroshima Port] GINGA Dinner Cruise
DAY3
Have Fun Even on a Rainy Day! Museum Tour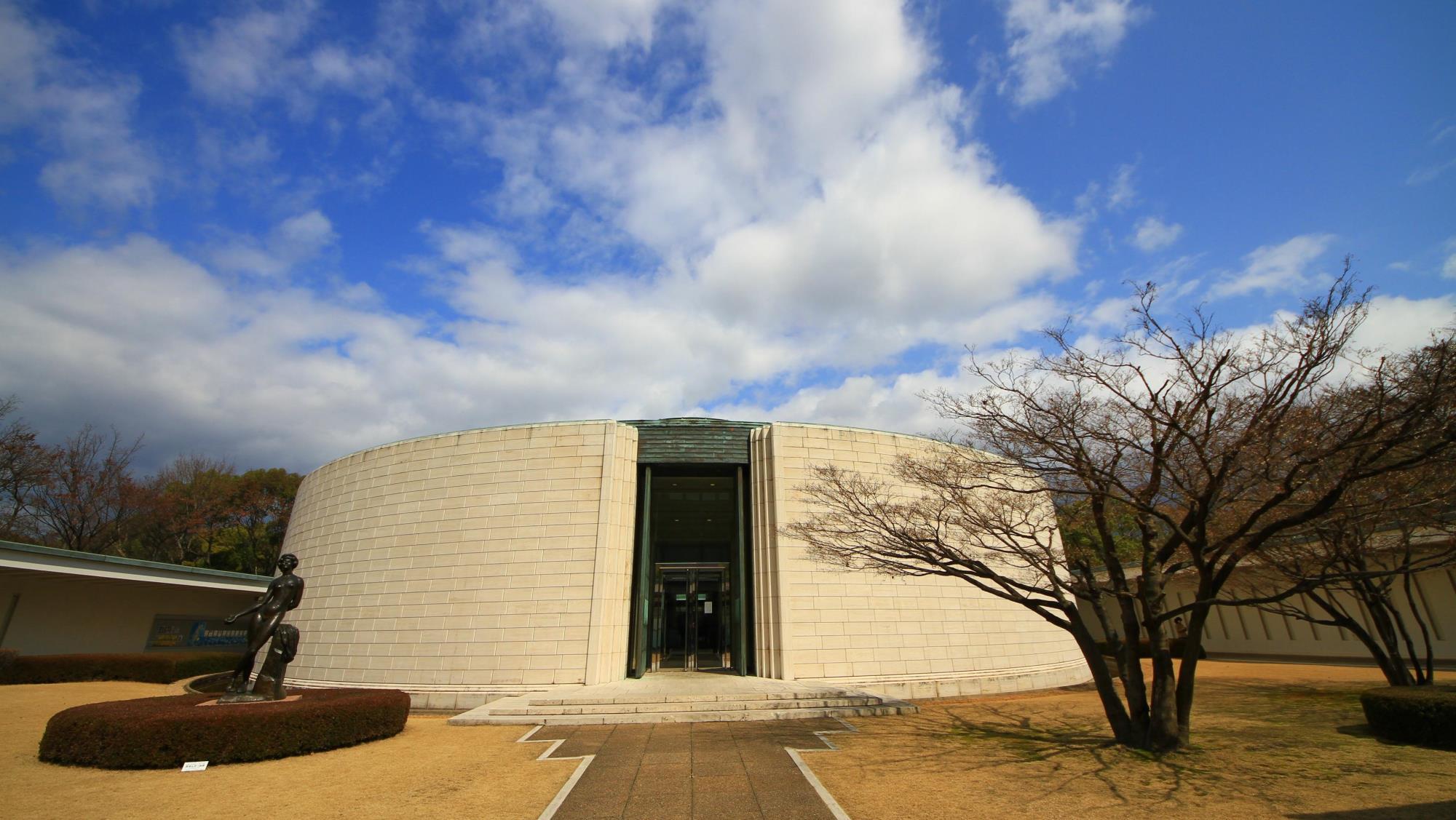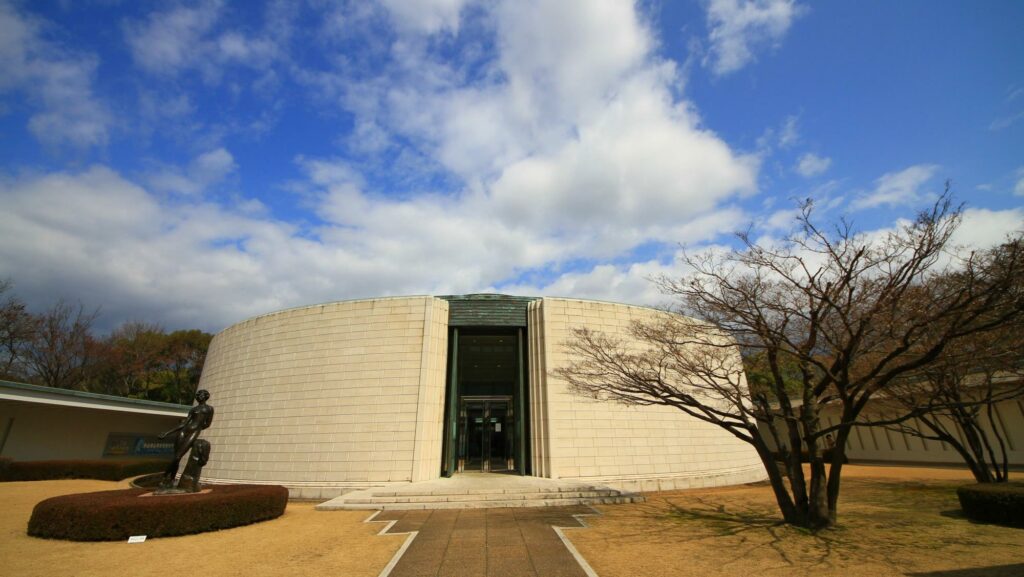 8:00 a.m. Breakfast
9:00 a.m. Check-out.
Embark on your tour of the city. First, head over to the Hiroshima City Museum of Contemporary Art.
12:00 noon
Have lunch near the Peace Memorial Park. We recommend dining at one of the riverside cafés.
After your meal, head to the Hiroshima Museum of Art.
3:00 p.m.
Buy some Hiroshima souvenirs at the department store nearby and make your return journey.
■ Hiroshima City Museum of Contemporary Art
DAY4
Here's a Route to Enjoy if You Stay Another Night!
Have a Relaxing Time in Kure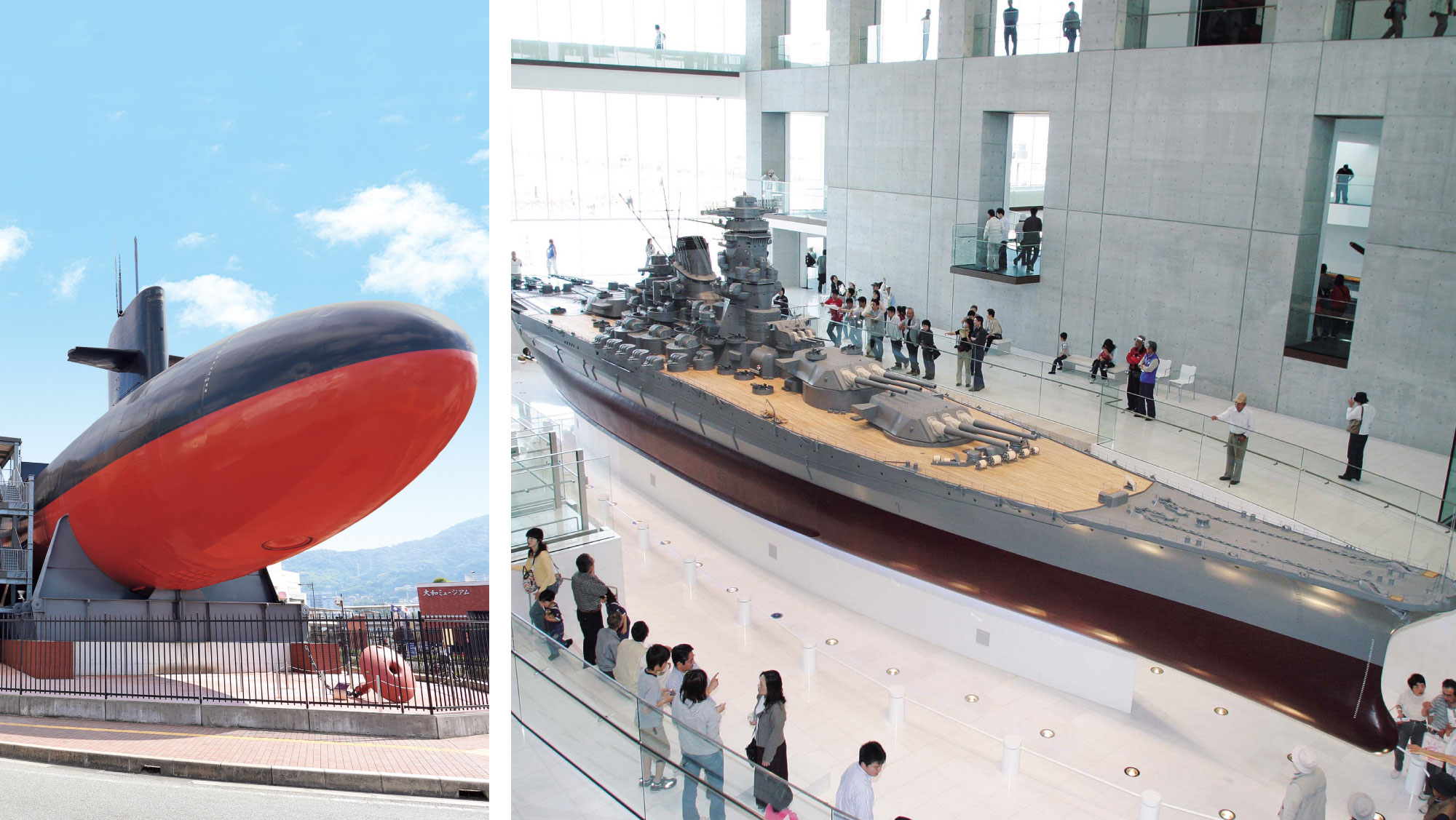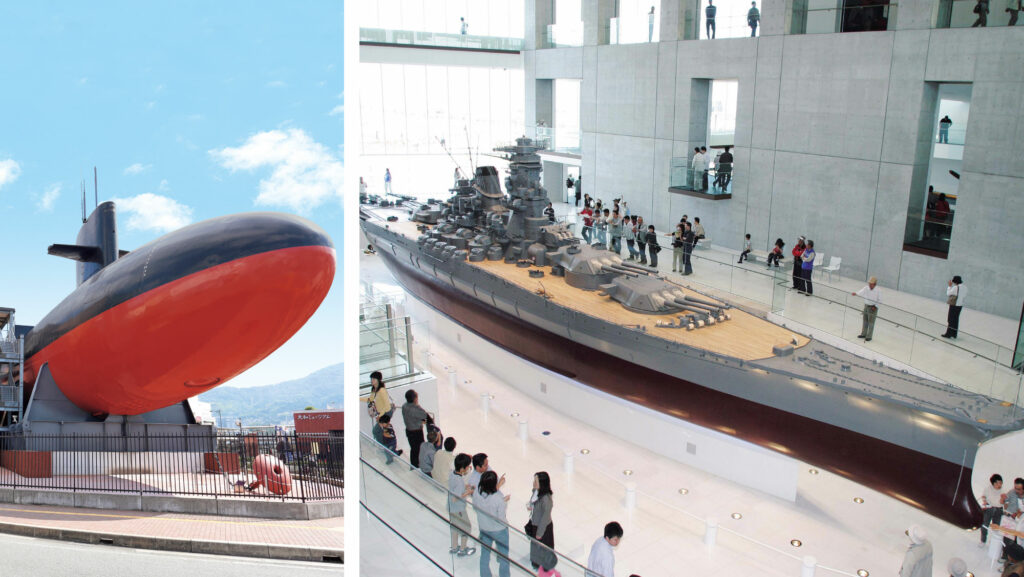 Kure is a 20-minute drive along the toll road from the Hotel.
You can also travel to Kure by boarding the high-speed boat from Hiroshima Port.
Recommended sightseeing spots
(1) Tetsunokujira Museum (JMSDF Kure Museum)
This museum contains exhibits about submarines and minesweepers. Visitors can get a close look at the retired submarine Akishio, 76.2 m in length, the first exhibit of its kind in Japan.
(2) Yamato Museum
This museum introduces the history of Kure, which was formerly the foremost naval harbor in Asia, as well as shipbuilding technology. There is an impressive one-tenth scale model of the battleship Yamato.
(3) Kure Nakadori Shopping Street
This shopping district is located in the center of Kure city.
Visitors can experience the nostalgic atmosphere of this area.
After enjoying the sights of Kure, relax at a good old-fashioned cafe here.
■ Tetsunokujira Museum (JMSDF Kure Museum)