May 28 , 2020
Our New Cleaning Protocol "Prince Safety Commitment"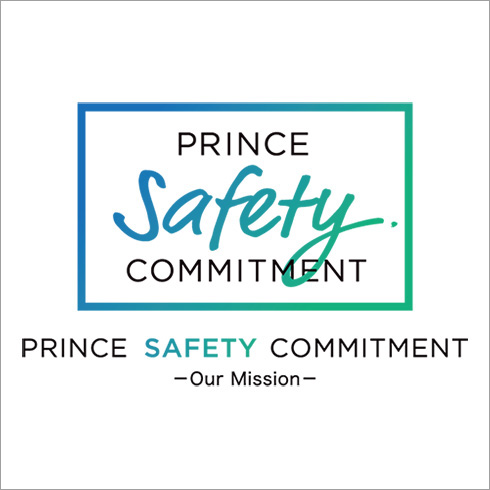 Given the circumstances after cancellation of the state of emergency, making the safety and health of our staff and customers our highest priority, we at Prince Hotels have created our "Guidelines for the Prevention of the Spread of New Coronavirus Infection" based on the announcements and directions passed down from the WHO, Ministry of Health, Labour and Welfare, and other related entities, and will strengthen our efforts to prevent the spread of infection and hygienic management, for the purpose of helping our customers stay with us with peace of mind.
[The Main Points of the Guidelines for the Prevention of the Spread of New Coronavirus Infection]
Hygiene Management
1. We will place alcohol disinfectant throughout our establishment
2. We will check on the health of our customers
3. We will manage the health of our staff
Cleanliness
4. Staff will wear masks and gloves (some will wear face shields)
5. Staff will carry alcohol disinfectant
6. We will set areas to be more thoroughly cleaned
7. We will air out our facilities regularly and thoroughly
Avoiding the three C's (closed spaces, crowds, and close contact)
8. We will strive to keep social distancing within our establishment
9. We will set up droplet blocking sheets (acrylic board)
10. We will create a seating limit for dinings and meetings that allow plenty of space for everyone
[A Request for our Customers]
We ask that our customers use the alcohol disinfectant located on the premises and quickly inform staff of any signs of fever or poor health.
We thank you for your understanding and cooperation.