While admiring temples and shrines filled with hydrangeas, or gazing at the sea surrounded by hills,
the ancient Shogunal seat of Kamakura still retains architecture and townscapes from the good old days everywhere you go.
Flowers and autumn leaves are enjoyed as the seasons change.
Kamakura has something to offer visitors at any time of year.
For sightseeing or strolling, with your base here at the Kamakura Prince Hotel you can set out and discover
your own unique Kamakura experience amidst the stillness of quietly flowing time.
---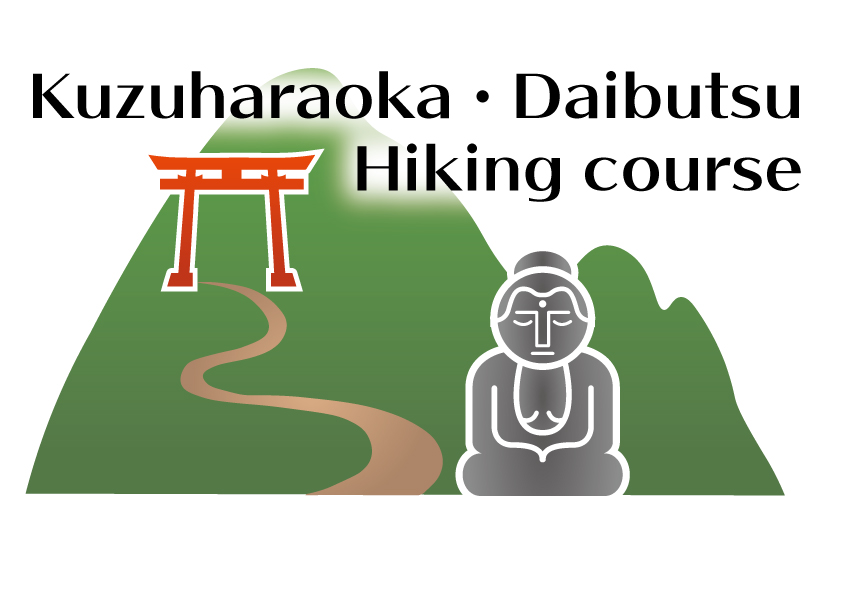 This hiking course starts at the entrance of Jochi-ji Temple and continues for 3 kms to Kotoku-in Temple.
It is only a short trail, but there are some steep parts that can be difficult to walk, so comfortable clothes and shoes are recommended.
Along the way, side paths lead from the main hiking trail to Zeniarai Benten Shrine and Sasuke Inari Shrine.
Route
Jochi-ji Temple ➡ Kuzuharaoka Shrine ➡ Zeniarai Benten Shrine
   ➡ Sasuke Inari Shrine ➡ Kotoku-in Temple(The Kamakura Great Buddha)
---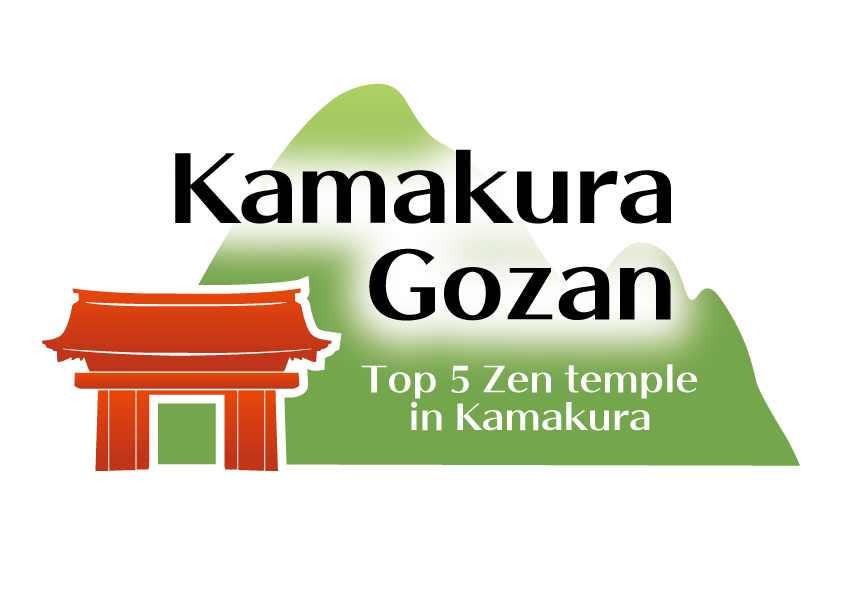 What are the Kamakura Gozan, (Five Great Zen Temples)?
It is a hierarchical system of temples, modeled after the Gozan Seido, or Five Mountains System,a similar system in China.
It was established in the Kamakura Period with the purposes of protecting and controlling the Zen school of Buddhism.
The Kamakura Gozan are the 5 highest ranking Zen temples in Kamakura.
No.1 Kencho-ji Temple
No.2 Engaku-ji Temple
No.3 Jufuku-ji Temple
No.4 Jochi-ji Temple
No.5 Jomyo-ji Temple
---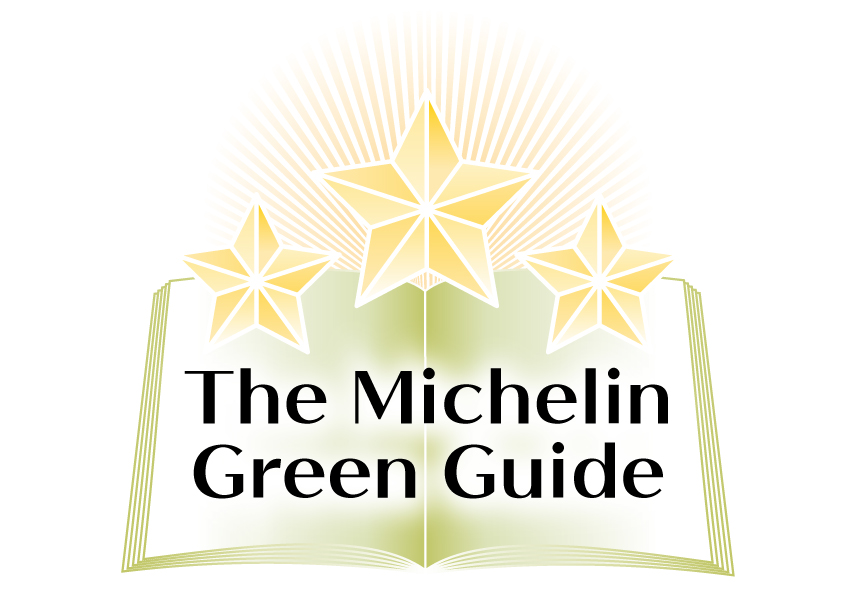 Kamakura has two locations that have been awarded 3 stars in the Michelin Green Guide – Tokei-ji Temple and
Hokoku-ji Temple, which is extremely famous for its bamboo garden.