Special Experience in the Forest
Here's an invitation for our monthly special events for you!
Learn more about Karuizawa by joining the event, and you'll love Karuizawa a lot!
*This event is limited to the guests staying in the East Twin Rooms.
Guests staying in the Cottage cannot join this event.
Activities (As of February 1st)
"Kokedama": Small Moss Ball (workshop)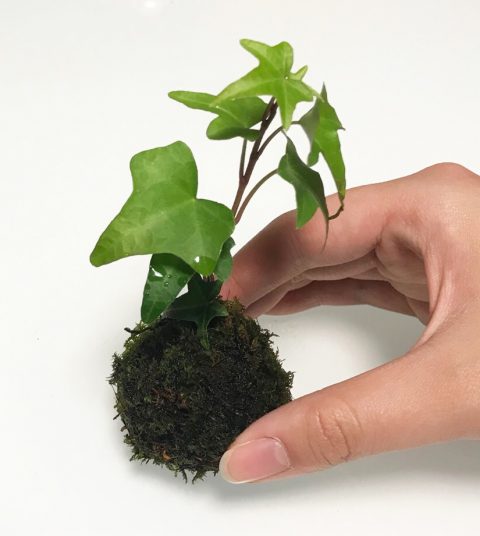 Japanese modern art, Kokedama (moss ball), which is originated from Japanese bonsai tradition.
Let's make a small moss ball and get it back to your home with memories of Karuizawa.
Date: February 2nd
Time: 8:00 P.M. ~( 30 min.)
Age: Older than 4 years old to join
Charge: ¥1,500 JPY
Karuizawa Craft Beer Seminar
"Karuizawa-kogen-beer" is popular craft beer, loved for 20 years in Karuizawa.
The staff comes from brewery and talks about the manufacturing method or about the ingredients.
Date: February 1st, 8th, 15th, 22nd [Every Friday in February, 2019]
Time: 5:00 P.M. ~(30 min.)
Charge: Free of Charge
Karuizawa Nature Talk
Forest guide explains unique features and habits of animals living in the forest of Karuizawa.
Date: February 2nd, 9th, 16th, 23rd [Every Saturday in February, 2019]
Time: 5:30 P.M. ~ (20 min.)
Charge: Free of Charge
*All of these programs are taken place at Guest Lounge SAKURA.
*Please come to the lounge before the starting time.
*Please kindly be informed that the contents above may change without any notice.
*The program information is as of June 2018. Contents may change every month. Please check the latest information below.
*For further information, please inquire at the Front Desk.