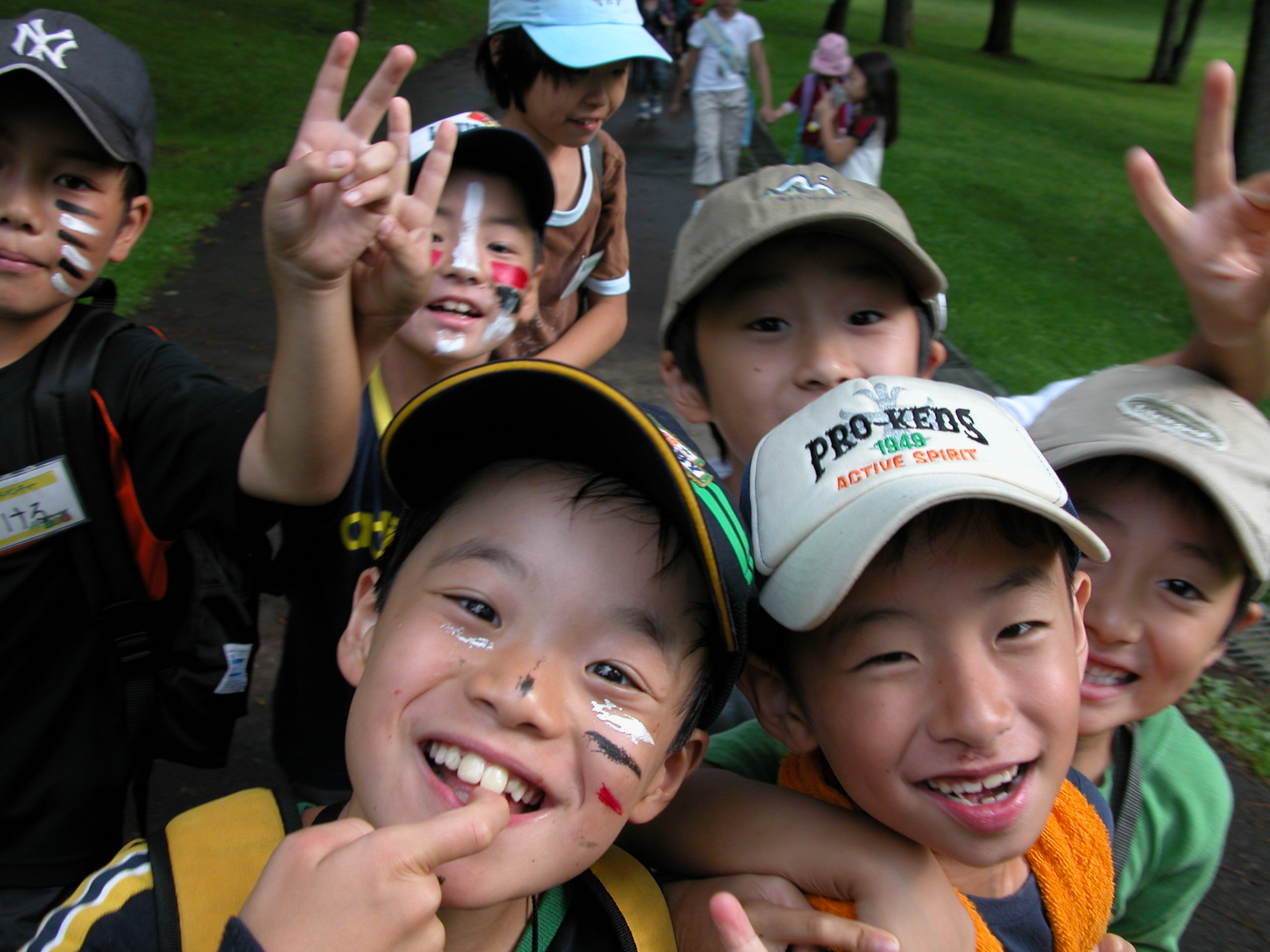 The nature activities program – picchio program- is a program that lets you enjoy stimulating nature experiences in the expansive setting of the Karuizawa Prince Hotel area.
Enjoy nature activities in Karuizawa forest, where you can easily access from Tokyo in just 1 hour!
Location: Nature Kids Forest House (located near Karuizawa Prince Hotel East)
【Picchio Wild Night Drive】(Reservation required)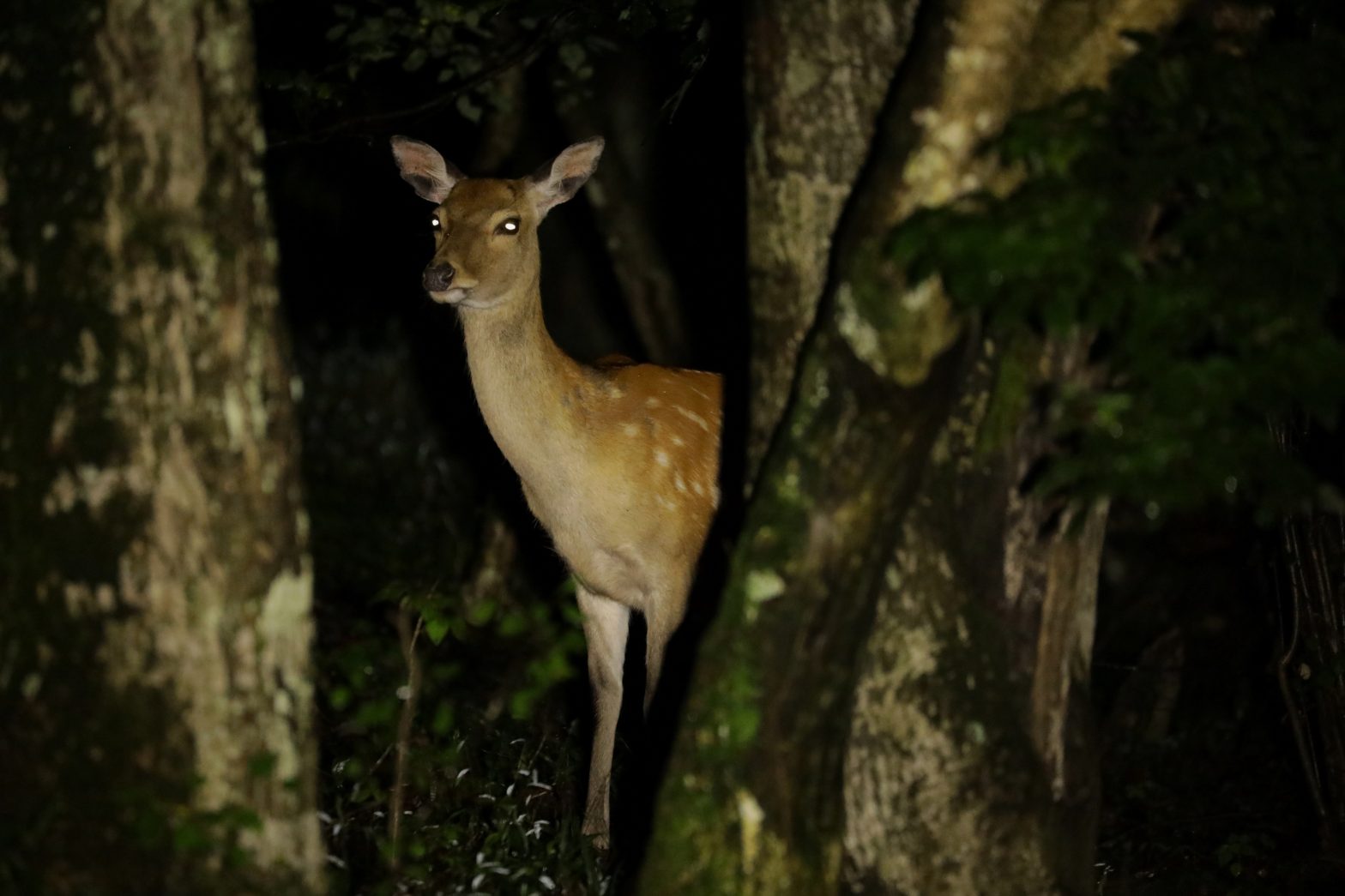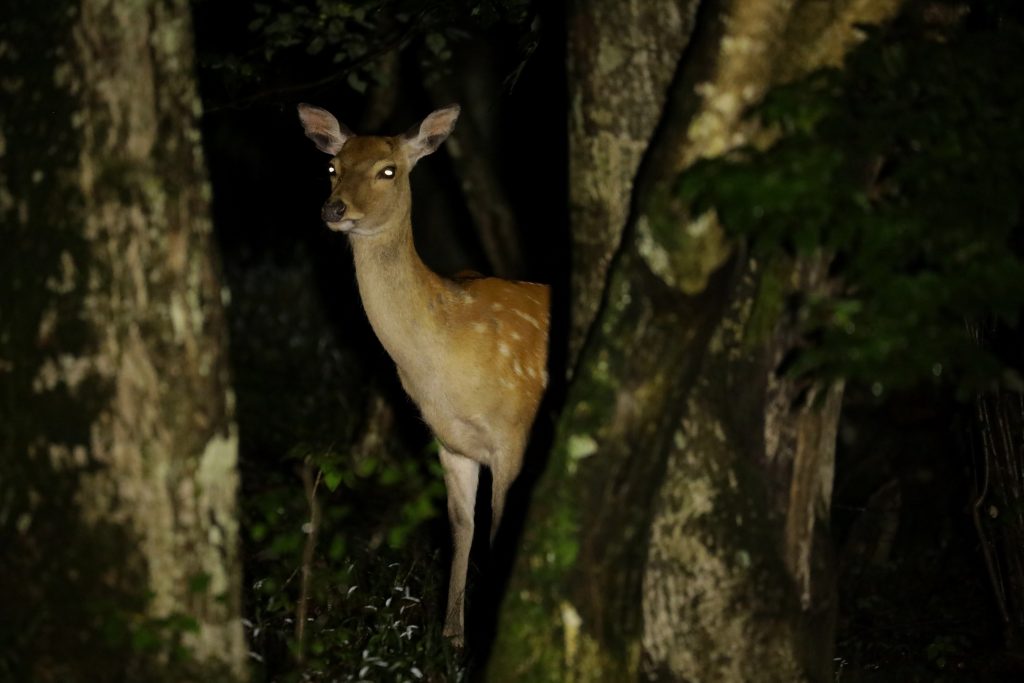 The nature tour guide of Picchio will show you the night forest.
Let's search for nocturnal wild animals together!
If you are lucky you can find wild deer, wild boar, fox or more!
Period: From 25th April to 31st October, 2020
Age: from 4 years old
Cost: 4,900 JPY per person (adults)| 3,800 JPY per person (under 12 years old child )
Time: April~August/ 7:30 P.M. ~ 9:00 P.M. | September~October/ 6:30 P.M. ~ 8:00 P.M.
Please make a reservation HERE.
*Reservation required until 5:00 P.M.
*Children must be accompanied by their parents.
【Kids Challenge(Kids Nursery Program)】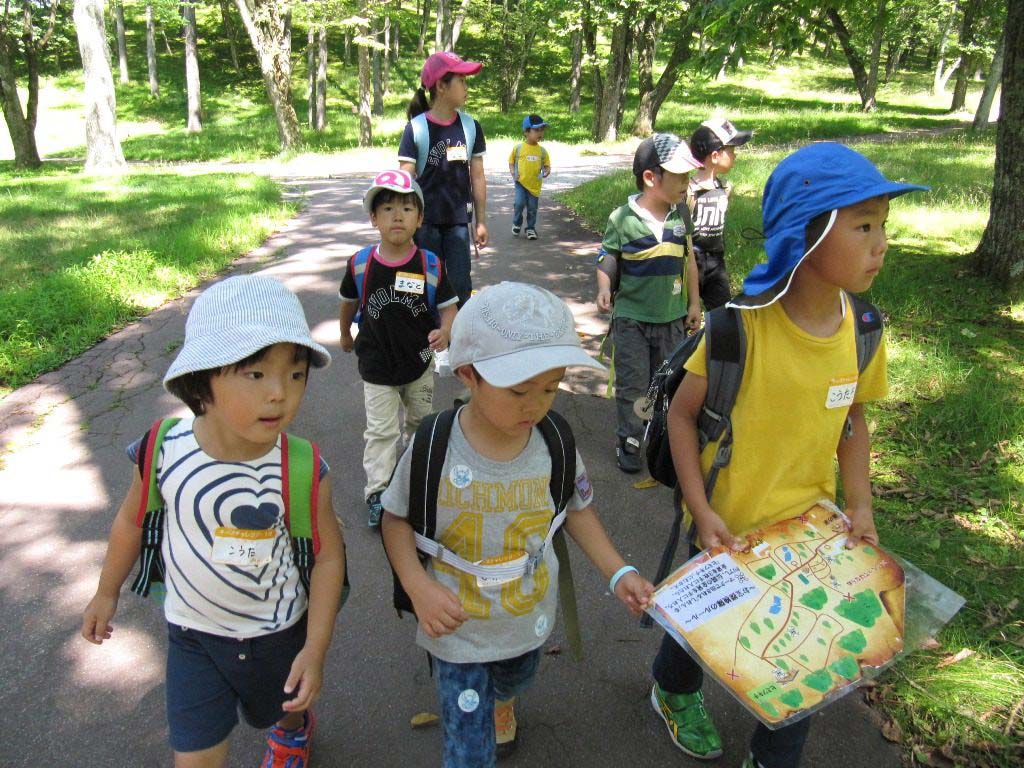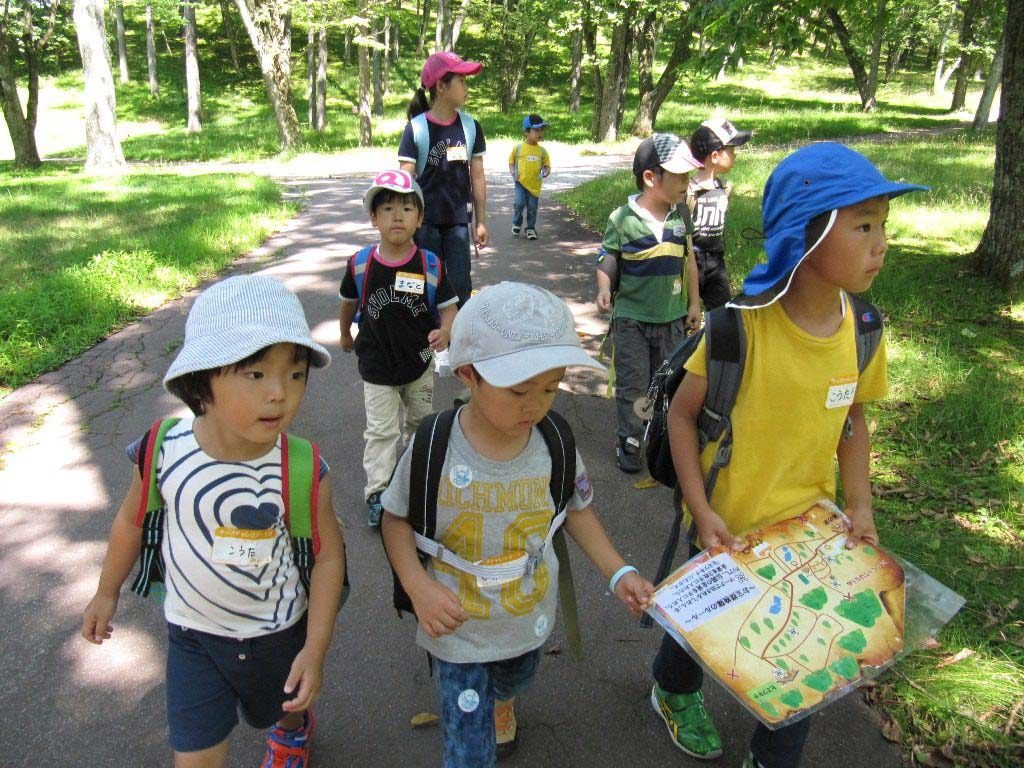 We have 4 kinds of activities that change from day to day, so your kids won't get bored.
Children can enjoy a lot of activities such as tree athletic, treasure hunting or toasted marshmallow.
If the weather is bad, you don't need to worry about it! We can arrange the activity for indoor one such as "Indoor Climbing", "Making woody craft", and so on.
Period: whole year
Age: from 4 years old ~※Children must be able to communicate in Japanese or English.
Cost: 3 hours/ 5,000 JPY per person | 1 day (7hours)/ 11,000 JPY per person
Time: 3 hours/ 9:30A.M.~12:30P.M. or 1:30P.M.~4:30P.M. | 1 day/9:30A.M.~4:30P.M.
Spring(3/14-6/28)Reservations HERE
Summer(7/4-8/31)Reservations HERE
★We have discounted price on the Web reservation.
【Family Indoor Climbing】
Let's enjoy Indoor climbing on unique wall with family!
Nature Kids forest house is the first place that constructed kids-kindly climbing wall in Karuizawa. If you have never tried Climbing, do not miss out this great opportunity!!
We do not take a reservation. Please come to Nature Kids Forest House directly.
Cost: For 30 min, 3,000 JPY / family (up to 3 people)
Time: 9:00 A.M. ~ 4:30 P.M. (Final receptio: 4:00 P.M.)
Inquiries
If you have any inquiries, please feel free to contact us.
**Nature Kids Forest House/ Picchio**
TEL: +81-267-42-8114
Open hour : 9:00 A.M. ~ 5:00 P.M.
Regular holiday : Please check the calendar at website.
**Hotel reservation**
TEL: +81-267-42-1111(Karuizawa Prince Hotel)