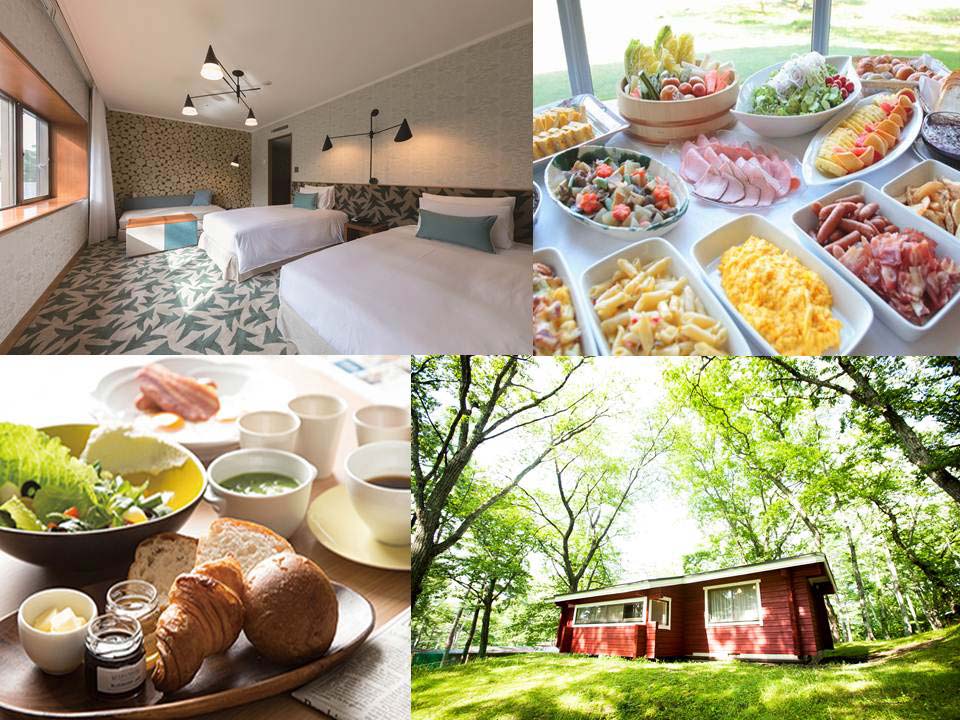 Special offer from Karuizawa Prince Hotel East!
Enjoy our Mystery Room Plan and get 25 % off! Check it out!
Your room type will be turned out when you check in. It's totally mysterious until you arrive, and it depends on your luck.
Modern Twin Rooms, Cottages in the forest, Cottages with Terrace…, each room in the Hotel East Area is unique and peaceful.
Although you cannot select room type, this plan will make your trip more exiting. Don't miss it!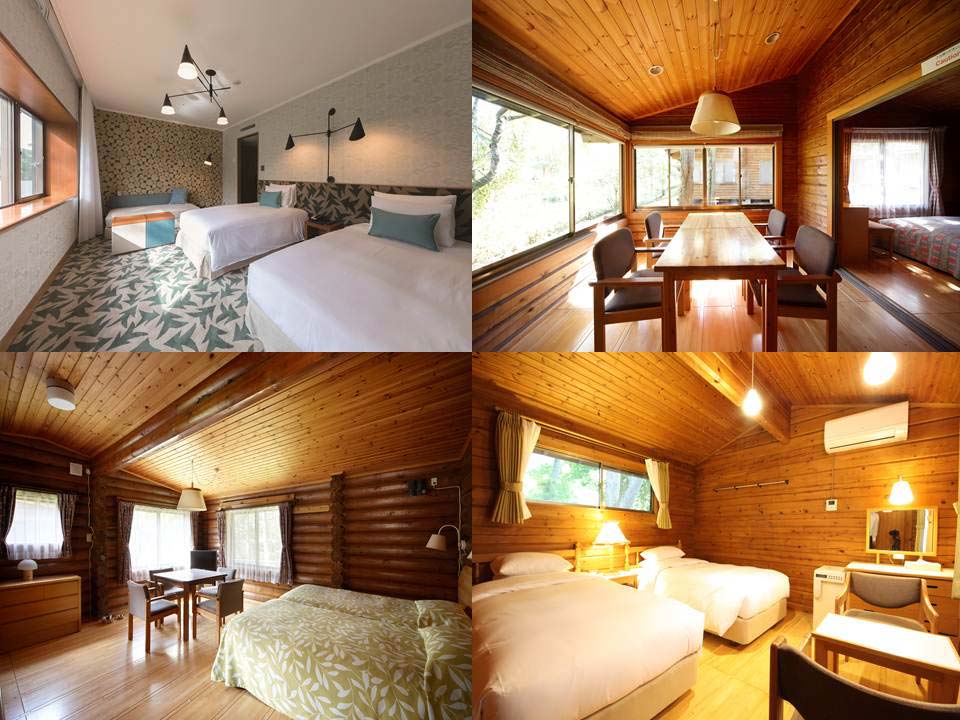 Your room type may be:
Forest Twin Room
Cottage Type A
Cottage Type B
Prince Dog Cottage (YOU CANNOT STAY WITH DOG ON THIS PLAN)
*It is possible that your room is in the West Wing or The Prince Karuizawa, depending on the availability on your check in day.
*Your requests, such as Smoking or Non-Smoking, are not accepted.
If you have any room preference, please do not book on this plan and choose your desired room type.
Information
*Please come to the "Cottage Reception" in Hotel East to check in.
Check Out: 11:00 A.M.
Breakfast is also mystery until you arrive. Your breakfast will be determined by the room type chosen upon arrival.
Guests who stay in the East Twin Rooms:
Breakfast is served at All Day Dining Karuizawa Grill (In Hotel East Main Building)
Choose between Japanese and western style
Guests who stay in the Cottages:
Breakfast is served at Buffet Restaurant "Porto".
Enjoy buffet style breakfast including Japanese and western cuisine!
*If you have food allergies of certain kind, please inform us in advance.
For customers with food allergies
**Important Notice**
Please kindly noted that
your requests including Smoking Room or Non-Smoking Room are NOT ACCEPTED.
some rooms is a Dog Cottage, therefore DO NOT BOOK THIS PLAN IF YOU HAVE A DOG ALLERGY.
you cannot select restaurant for breakfast.
if you stay in Karuizawa Prince Hotel East twin room, bath tax (150 JPY) will be charged separately.
If you have any inquiries, please feel free to contact us.
Tel: +81-267-42-1111