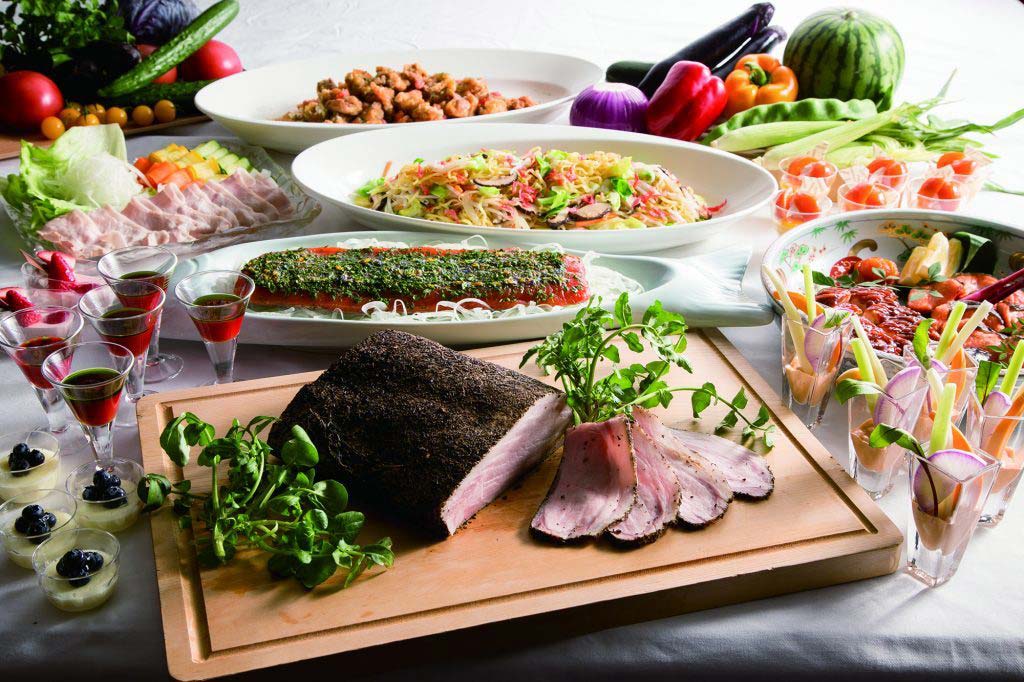 Summer Vacation limited ☆ SHINSHU "Travel" Buffet!
Not only enjoy the food, but also the railways! SHINSHU Travel Buffet start!
We prepare many kinds of SHINSHU grown food and ingredients.
Display railways in the dining room as well!
We provide the plan including accommodation, breakfast and dinner, plus enjoy ticket with which you may enjoy lots of activities in Karuizawa area!
The dinner is enjoyable buffet style!
Collect all the delicious food you like into one plate♪
The plan contents with "Enjoy tickets" that you may choose the activity you prefer!
Workshop in forest, rental cycling, tennis, bowling, etc.,
You may enjoy lots of activities which are suitable for families or groups!
Please click below link to find more details about enjoy tickets.
http://www.princehotels.co.jp/karuizawa-area/enjoy_ticket/
The plan "Family Buffet Plan (Halfboard & Enjoy Ticket)" is updated and available right now! (2017/06/18 update)
Enjoy your summer stay!
Date: 2017.08.05~2017.08.17