August 29 , 2019
Moomin Valley Park
Kawagoe Prince (about 34 minutes at normal times in a high-speed road) about 25.3km drive from the hotel
※ general roads in the normal time of about 40 minutes
by train from Seibu Honkawagoe Station to Hanno Station about 51 minutes
with the Moomin family his companions, and new Encounter with
Discovery Moomin Valley Park will open in March 2019, where you can meet the Moomin family and their friends, and new discoveries around Lake Miyazawa, Hanno City, Saitama Prefecture.
Moomin house where the Moomin family lives, multiple attractions where you can relive the Moomin story, lighthouses and bathhouses that appear in the story, facilities where you can feel the charm of the Moomin story and the feelings of the original author Tove Jansson, etc. Are planning. We are also planning a large gift shop and restaurant where original products from Moomin Valley Park are developed.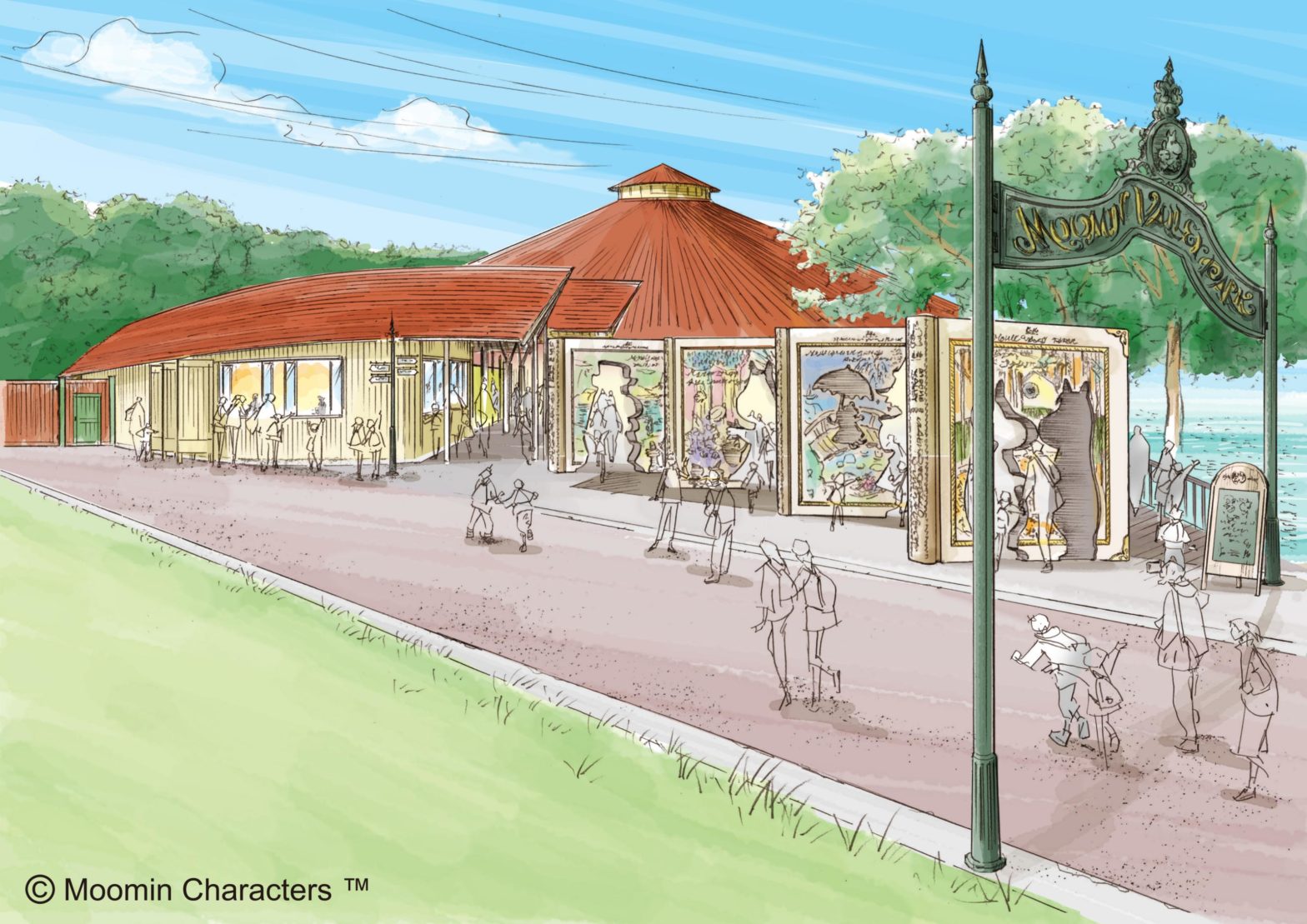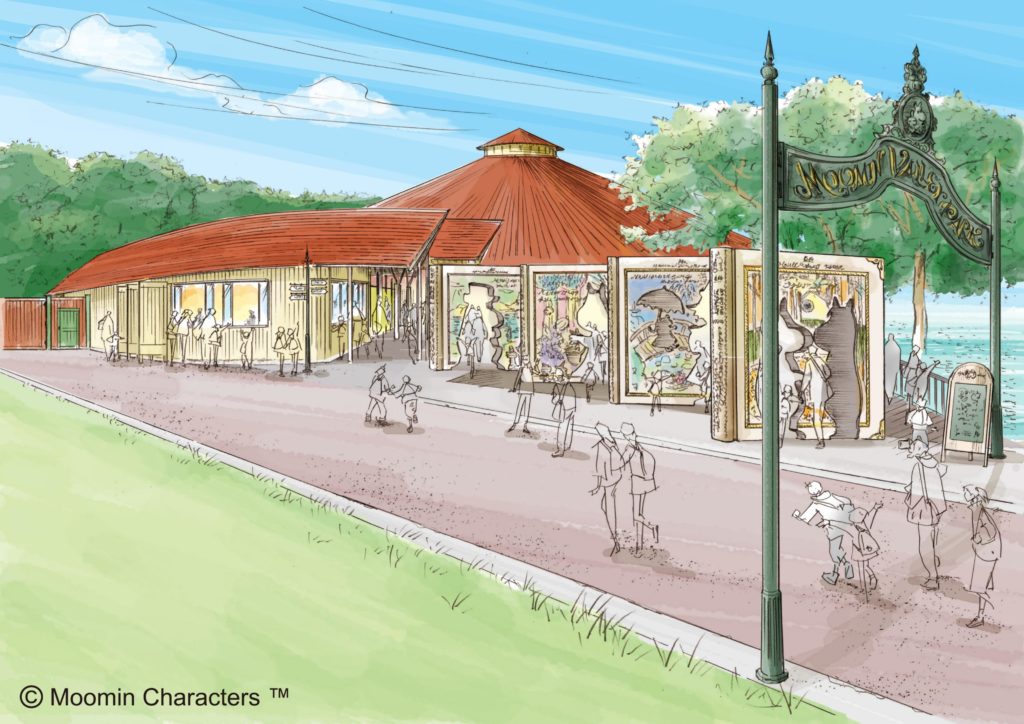 Entrance facility heading to the Moomin Valley while expecting the world of Moomin's story to wait for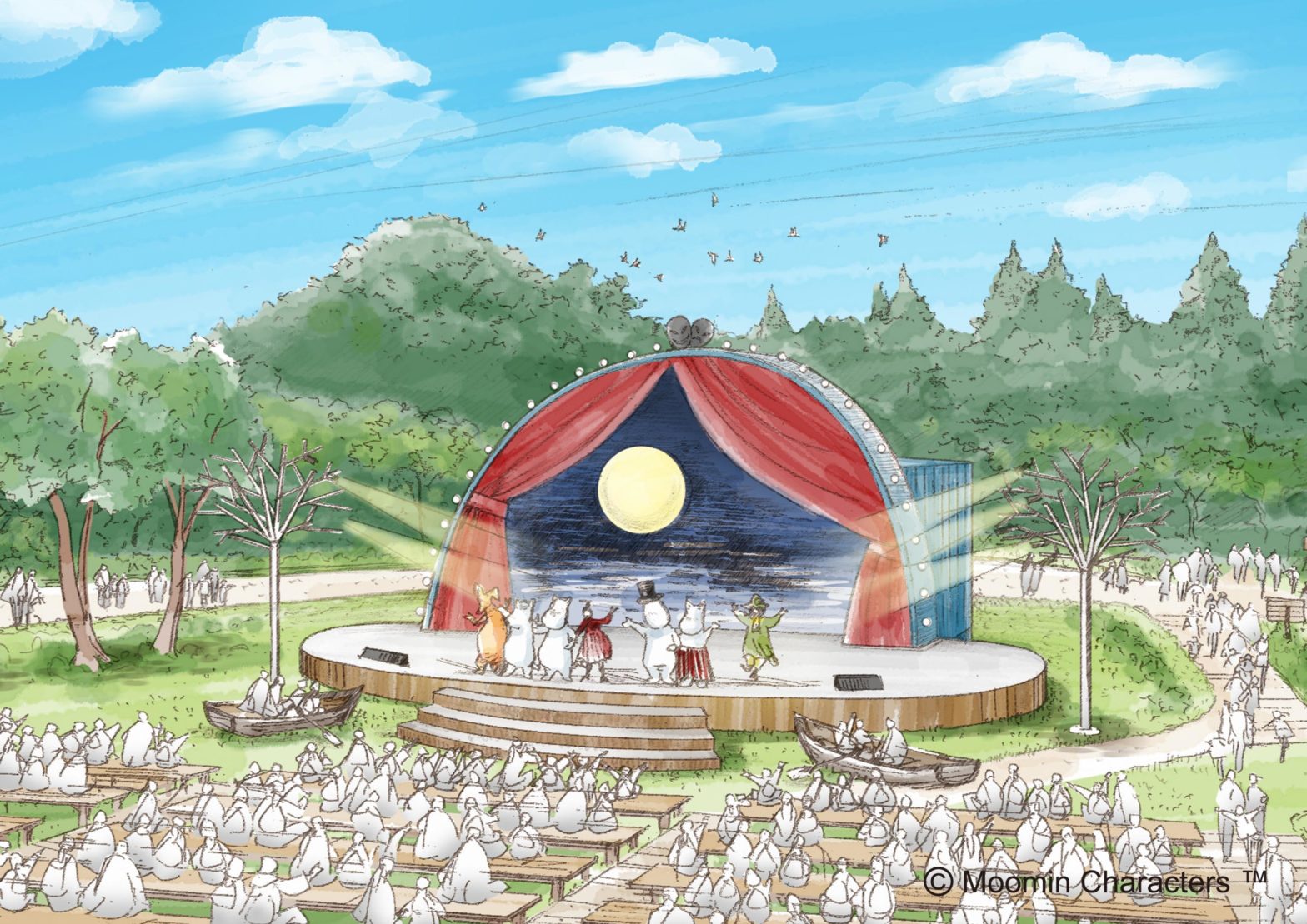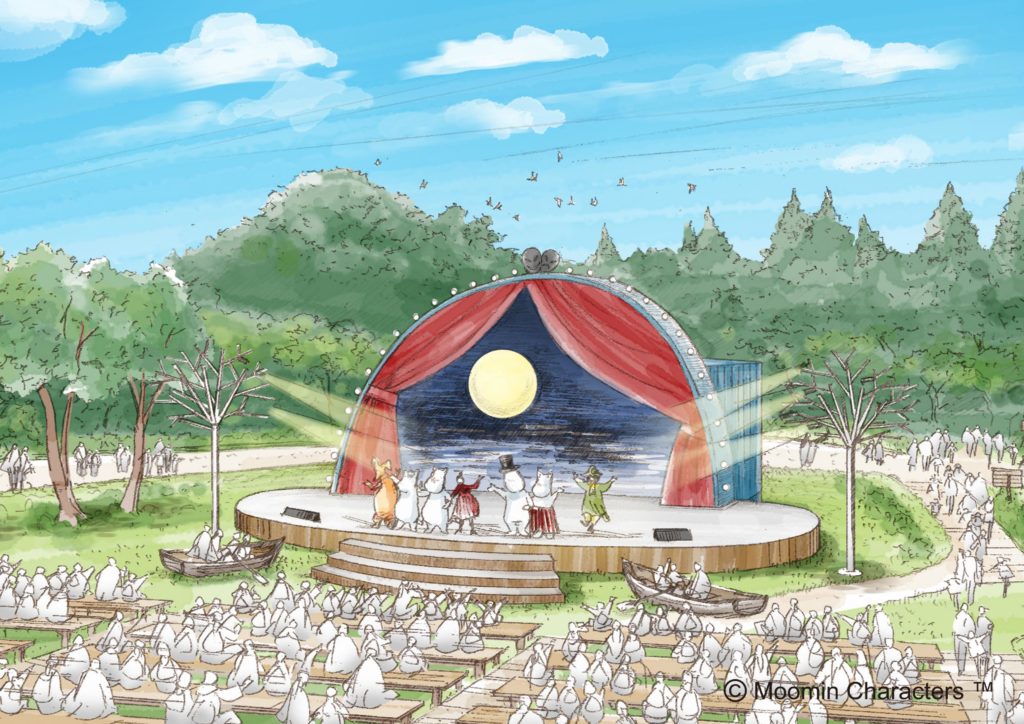 Emma's theater with live entertainment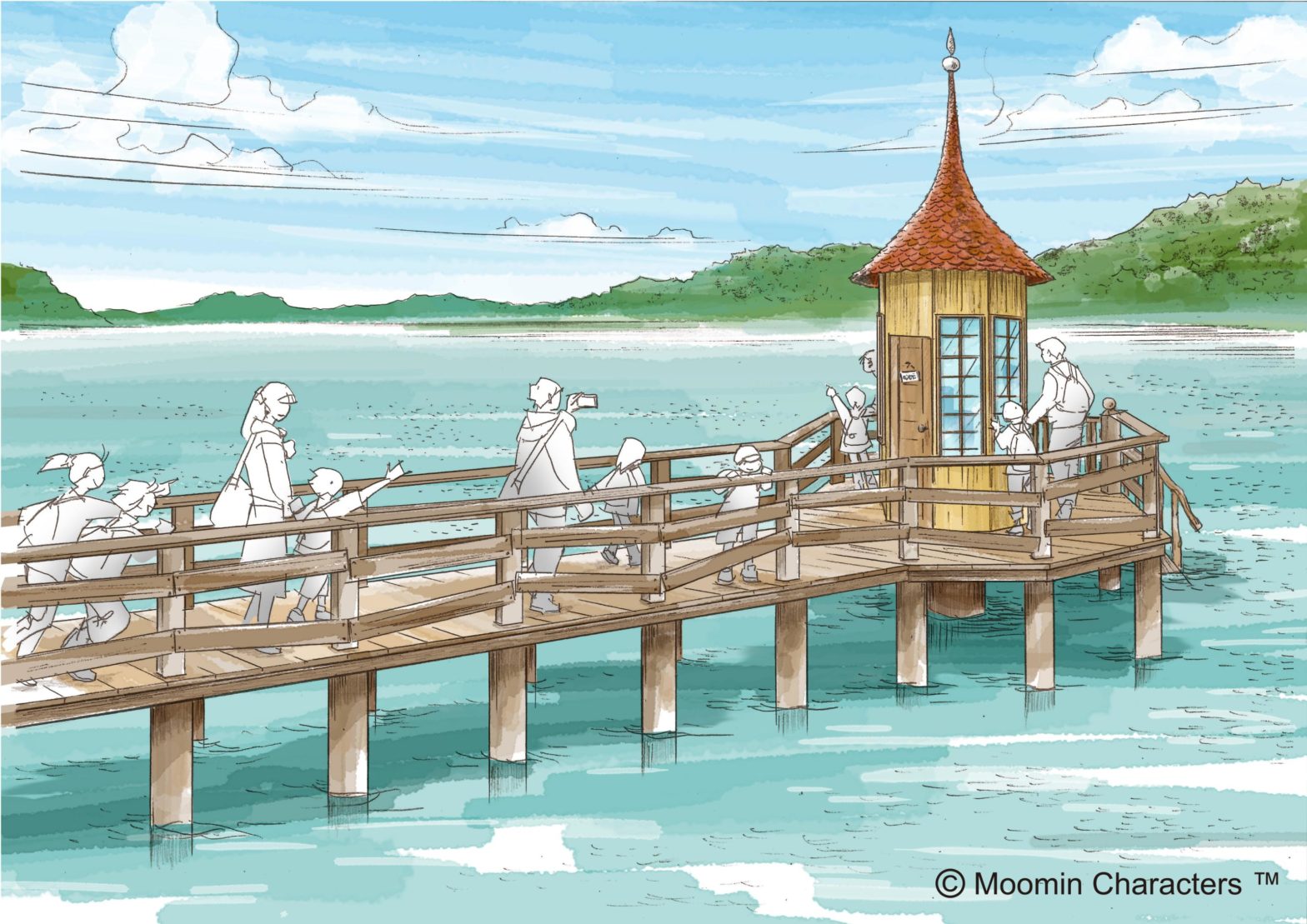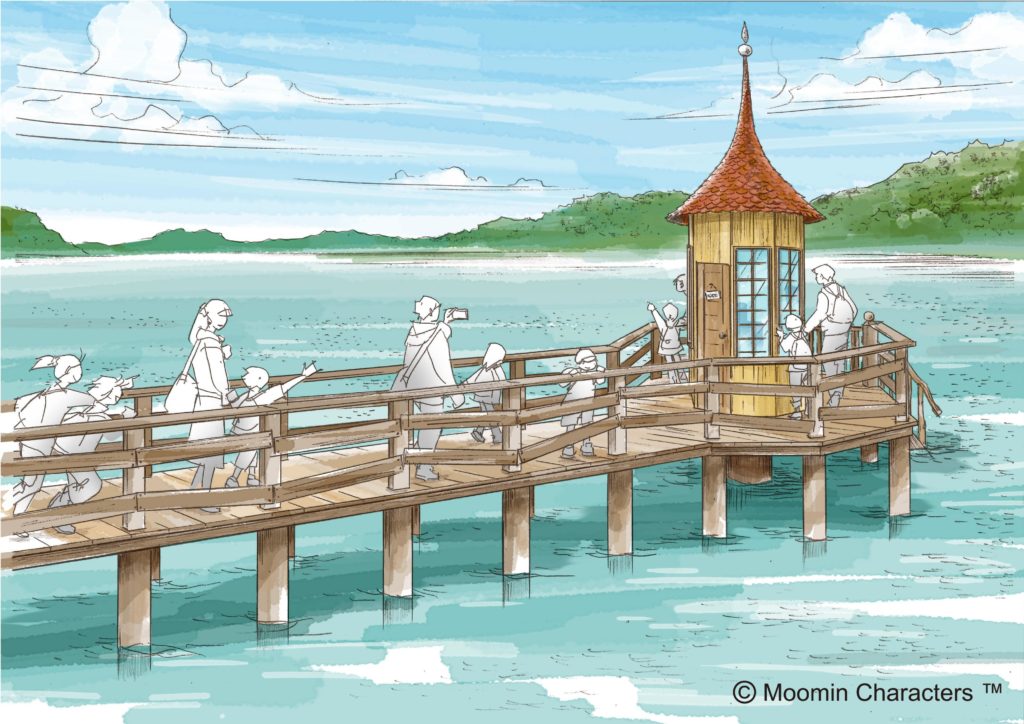 Moomin Valley Park bathhouse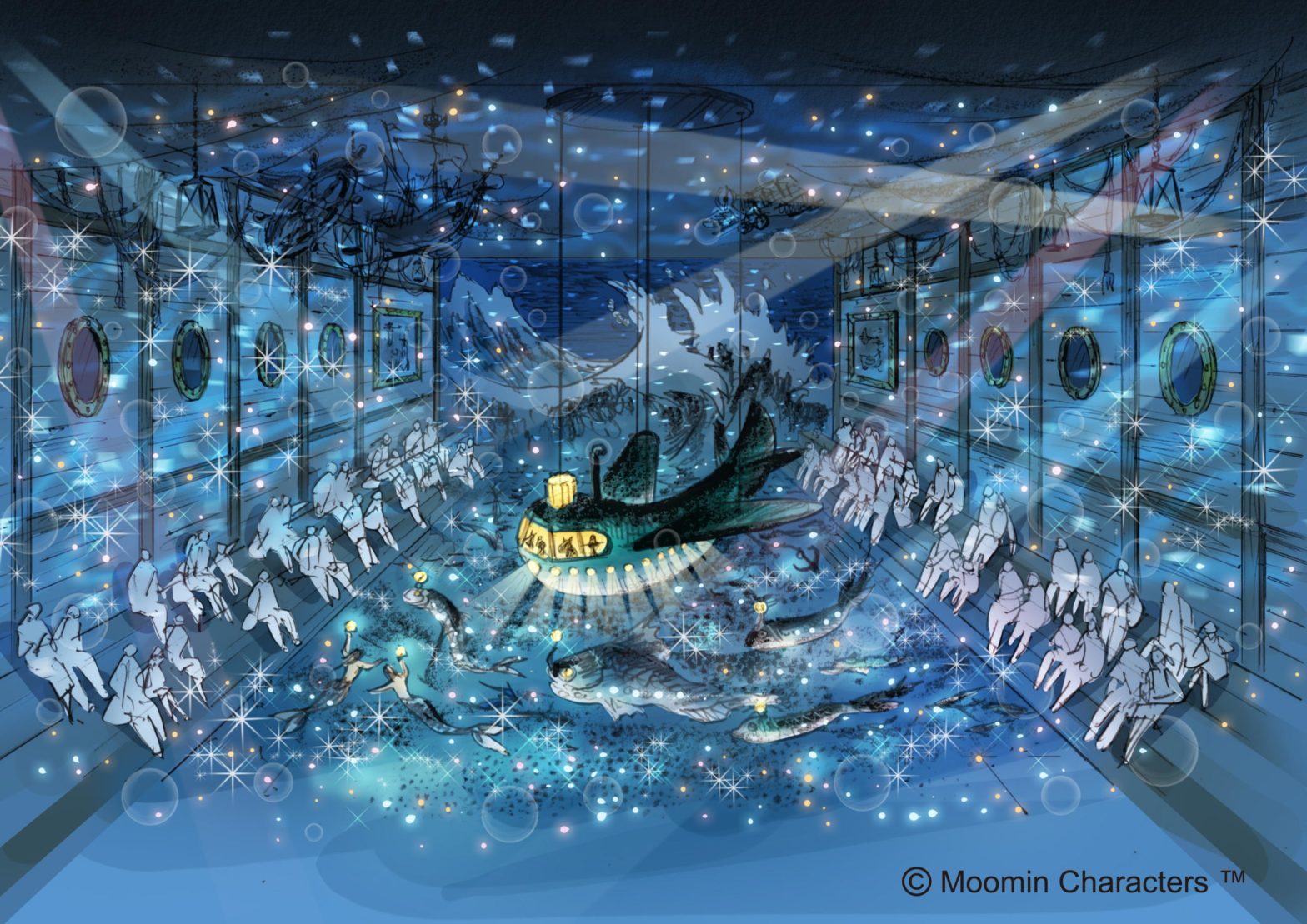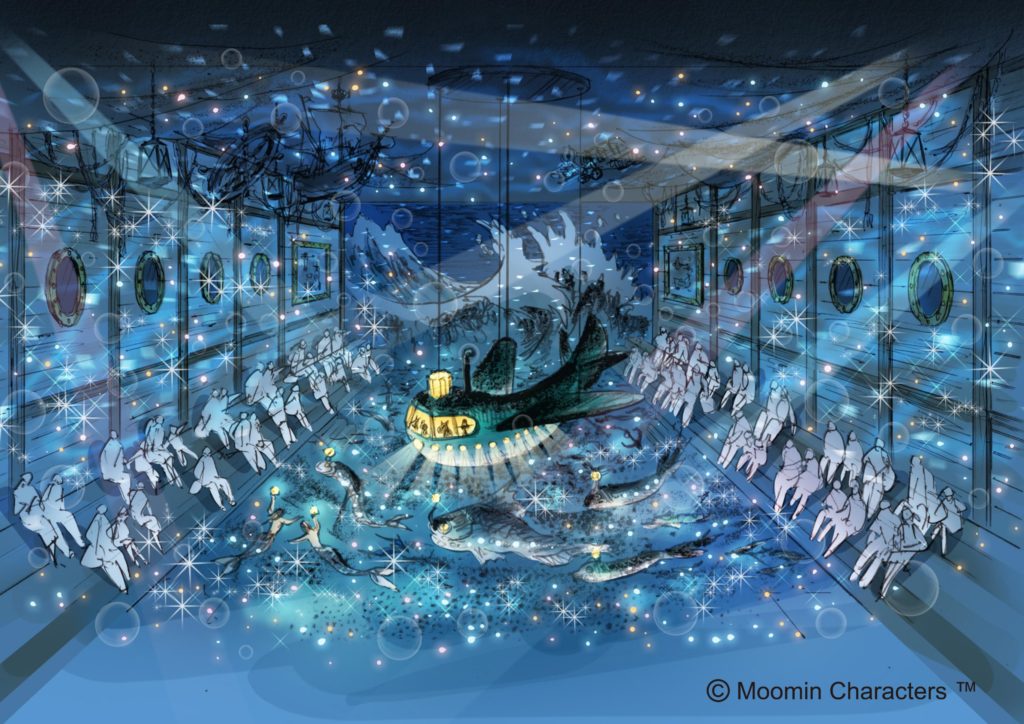 Moomin Papa orchestra issue of sea experience with colleagues
 immersive sense of realism due to a unique unprecedented performance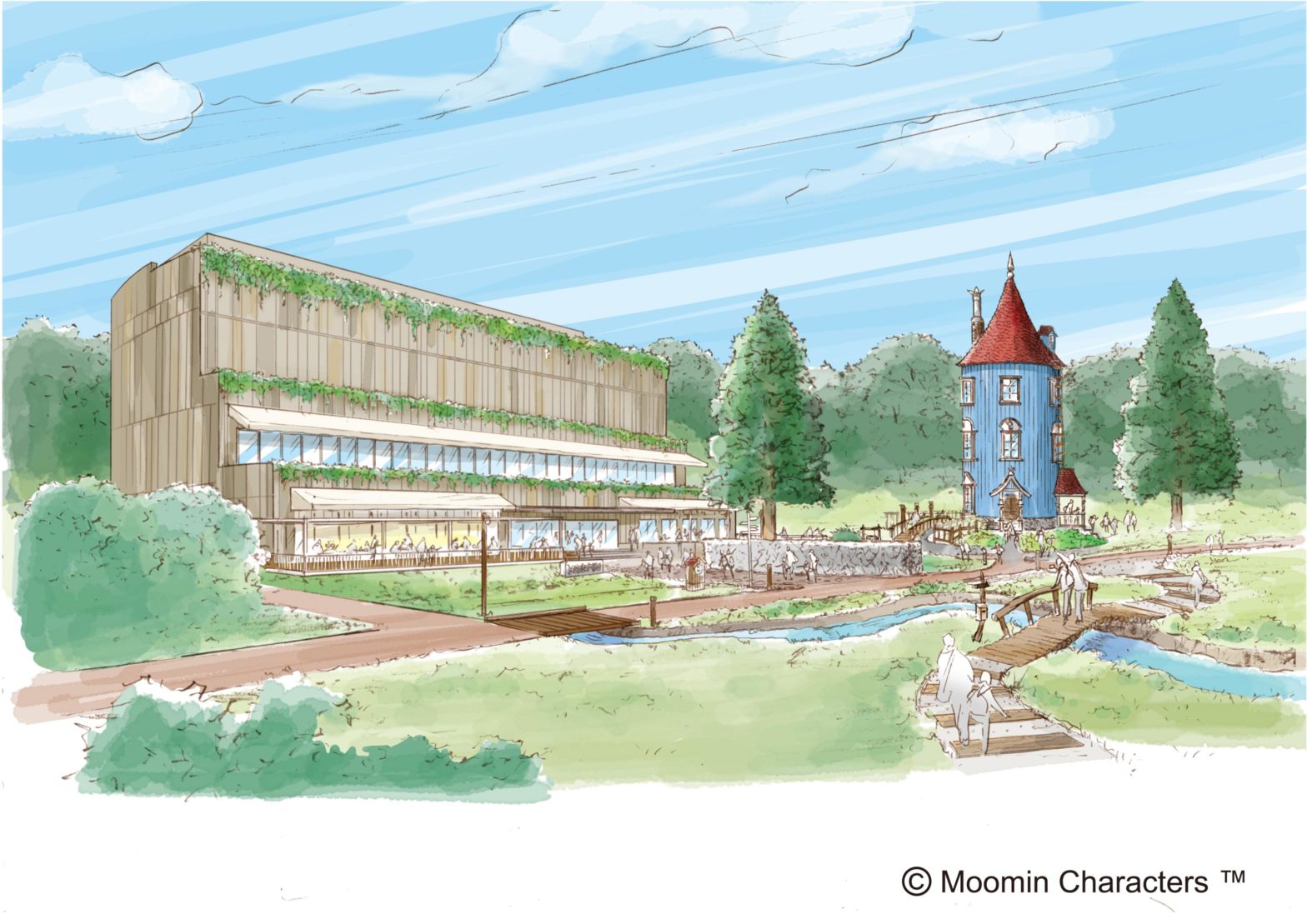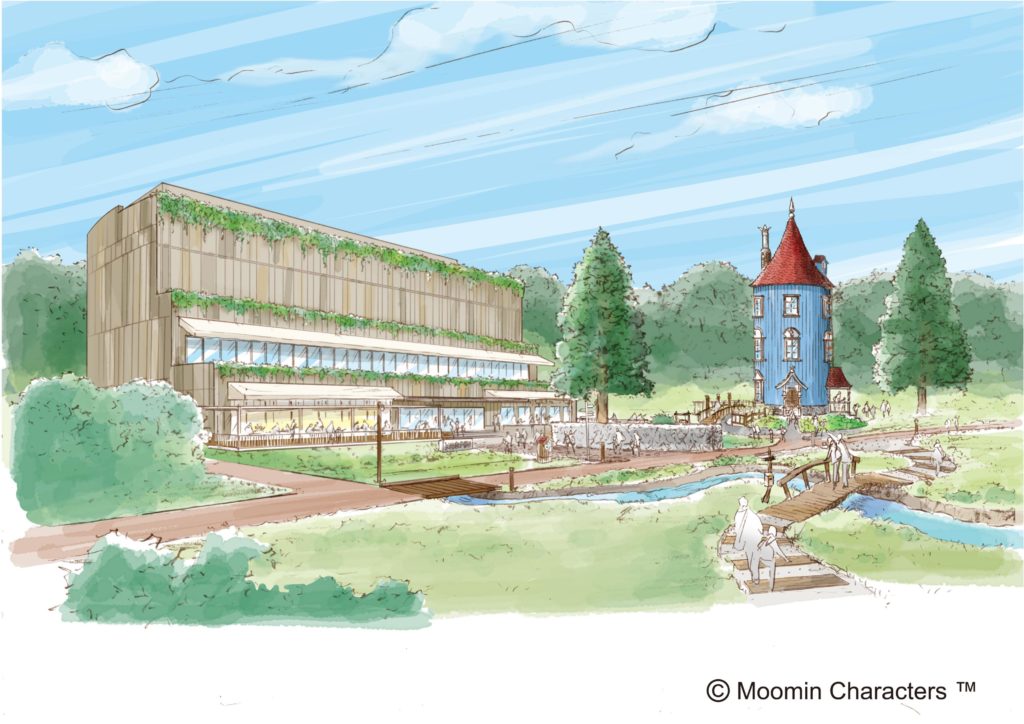 The three-story exhibition facility name "Cokemus" means "experience" in Finnish. This is a facility where you can learn more about Moomin's story as a visitor to the park while trying out Moomin's life together with the life of Tove Jansson, the author who has been with Moomin for the rest of his life while giving all his love to work. . You can enjoy the permanent exhibition & special exhibition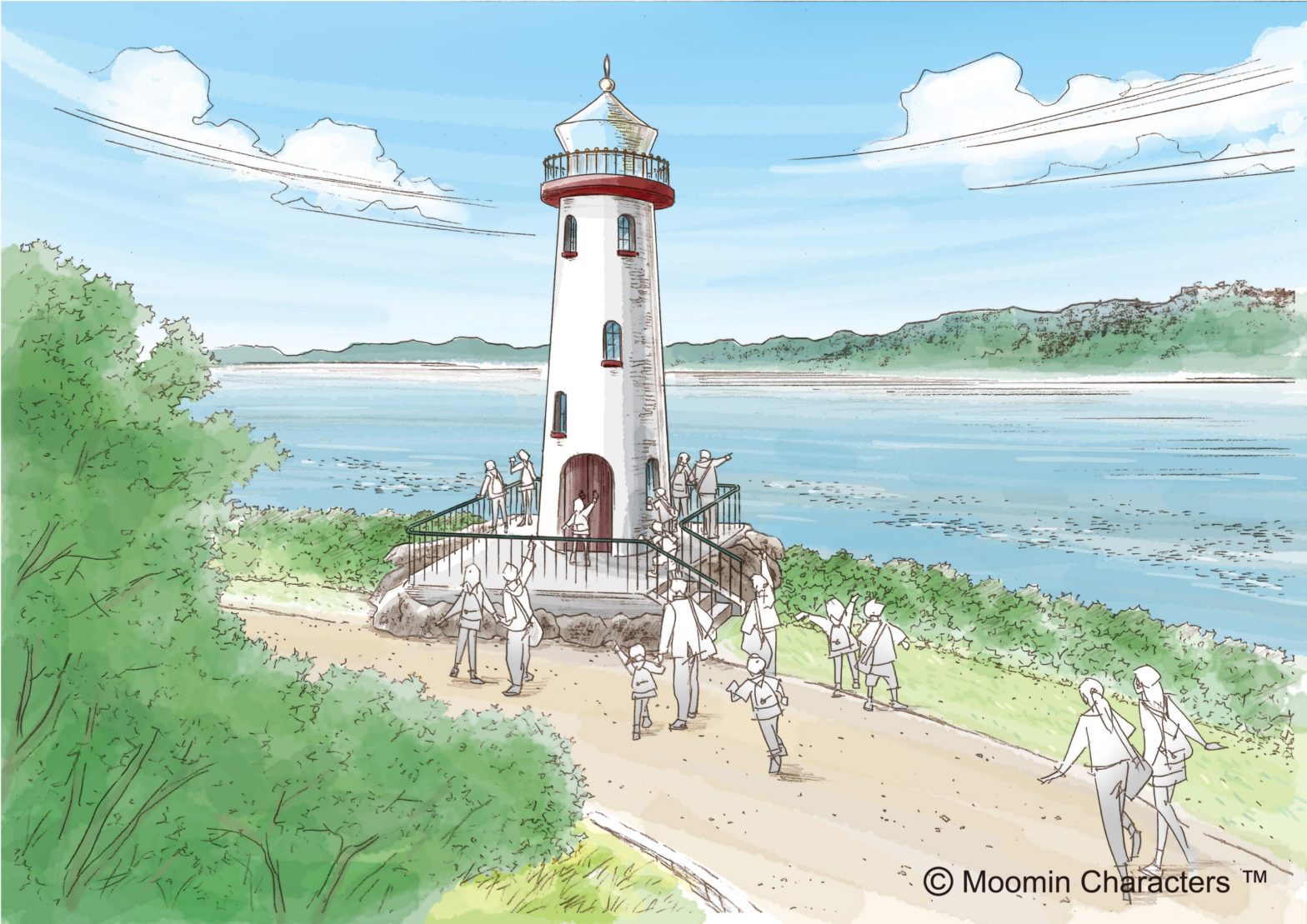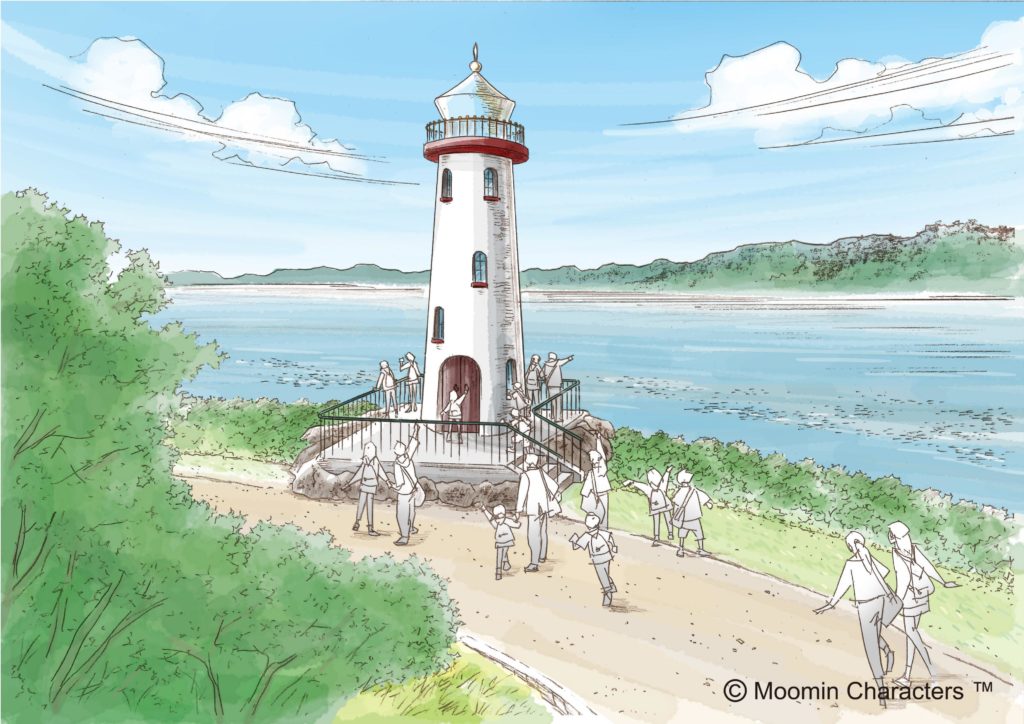 Moomin Valley Park Lighthouse
Please check this out for details