七月 2 , 2019
Information on Internet WiFi connection service in Kawana Hotel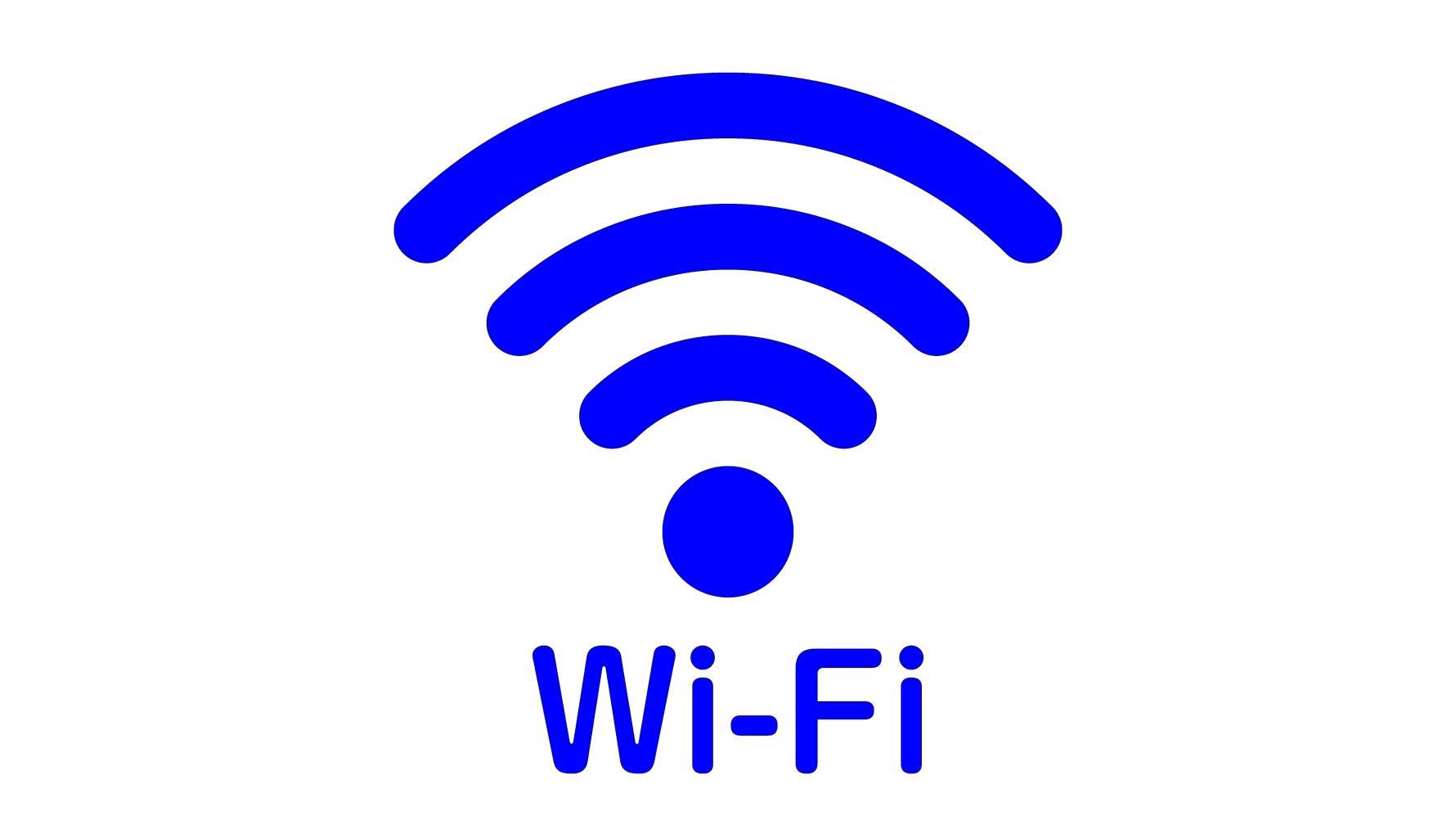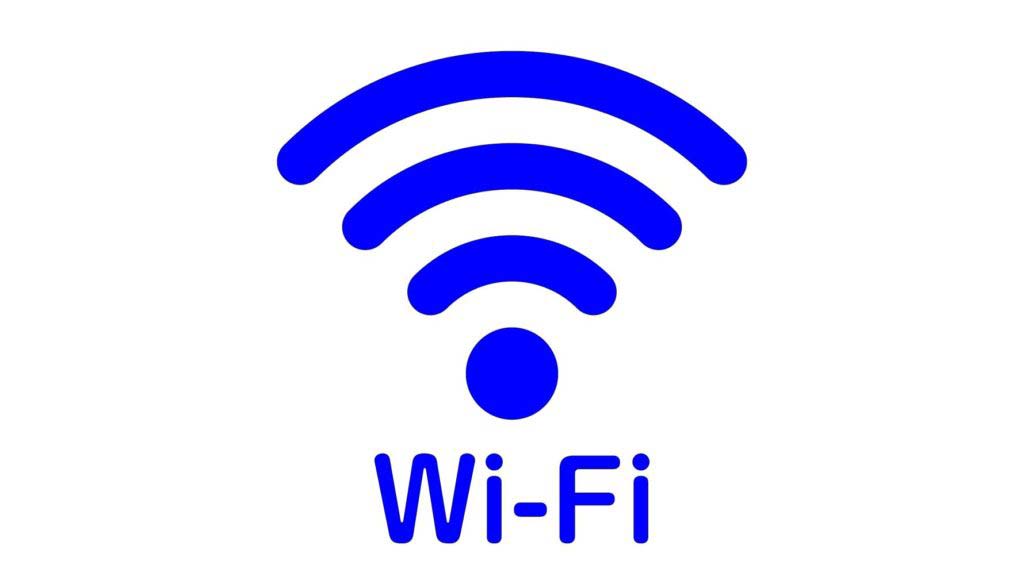 ◆ Information on Wi-Fi connection service At
Kawana Hotel, you can use the Internet connection with Wi-Fi connection service in all guest rooms, lobby, sampler, conference room, and banquet hall.
◆ Use of Wi-Fi connection service
[Limited to guests and customers who use golf courses] The
 ID and password required for Wi-Fi connection will be issued at the hotel front or golf front.
◆ Available devices
LAN / wireless LAN (Wi-Fi standard) adapter built-in PC (PC with WindowsXP or higher, Mac OSX or higher OS)
Wireless LAN (Wi-Fi standard) compatible iOS devices (iPhone / iPad etc.)
Wireless LAN (Wi-Fi standard) Android devices (smartphones, tablet PCs, etc.)
Wi-Fi connection service
standards Conforms to IEEE802.11a / b / g / n standards and can be used simultaneously.
◆ Area where Wi-Fi connection service is available
in the
hotel ・ In all guest rooms ・ In front of the hotel, lobby
・ Golf clubhouse
・ Tea room "Sun Parlor"
・ Large conference room
・Room 200
・ Western banquet hall
・ Large banquet hall
・ Library
◆ Precautions for use
・ Security settings for use are at your own risk Thank you.
・ Please note that the hotel is not liable for any loss or damage caused by use of the service or unexpected stoppage or malfunction.
・ Wi-Fi connection service can be used in places where SSID is issued, but it may be difficult to use due to weak signal.
・ Regarding the communication speed, it always provides a connection environment, but please note that it may not be connected or connected depending on the customer's environment and the congestion of the line.
・ The hotel cannot provide any support for customer-specific personal computer, communication terminal environment and various settings.