七月 2 , 2019
Kawana Hotel Lobby Check-in Service Information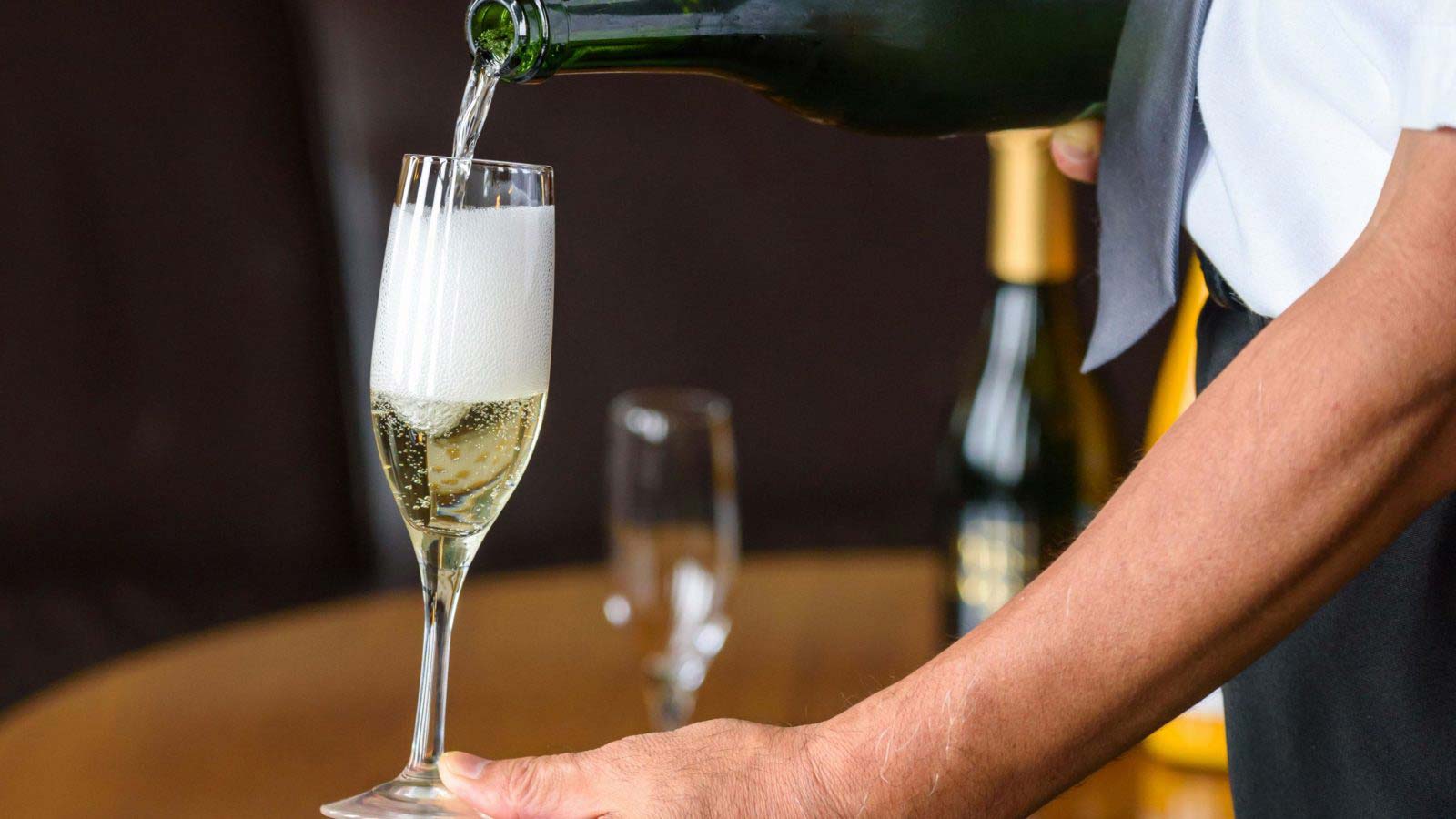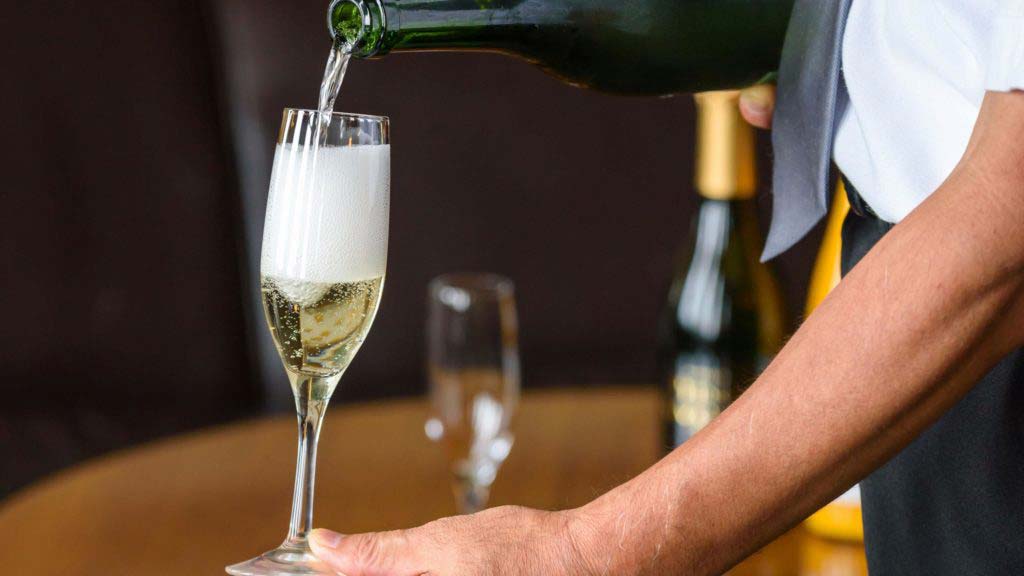 ☆ Luxury starting from check-in ☆
Lobby check-in.
Please check-in with a welcome drink at the hotel lobby.
The large sofa that has been used since the beginning of the business will wrap up the fatigue of travel.
Please choose welcome drink from sparkling wine or Ito specialty green tea.
 [Time] Between 3:00 P.M. And 5:00 P.M.
 [Location] Hotel lobby
 [Welcome drink] Sparkling wine or Guricha (hot)
 [Notes]
  * If canceled due to reservation status There is. Please be forewarned.