칠월 2 , 2019
Cruise Nagoya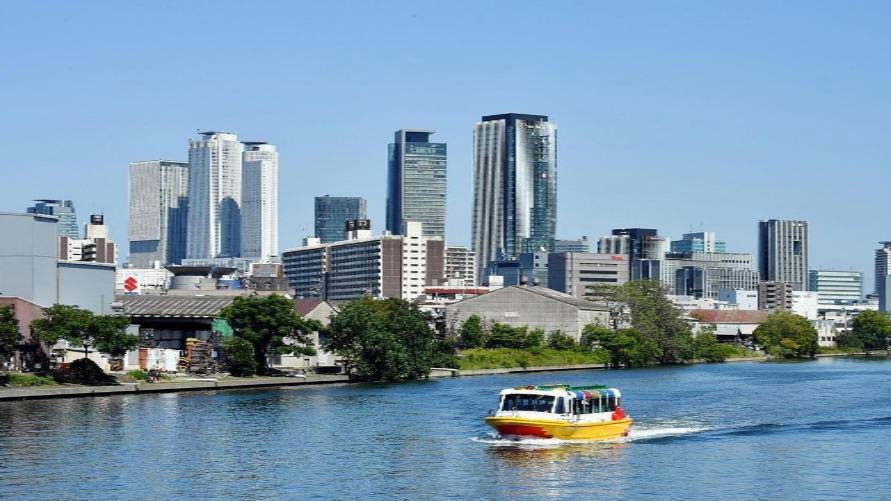 Scenery of Nagoya that can only be seen from the water From
the canal in front of the hotel, we set sail to the amusement facility!
The Nakagawa Canal, which has been called the "Oriental Grand Canal" and previously played a major role in water transportation.
Today, it is used as a place for water sports such as canoeing and a venue for artistic events.
Cruise Nagoya cruises the Nakagawa Canal, which has always been loved in Nagoya.
You can
enjoy the scenery such as the 모든 컨텐츠 유형 지원Sasashima Live 24 area상태 동기화 where you can overlook the buildings of Nagoya Station from the surface of the water, 모든 컨텐츠 유형 지원Nakakawaguchi Tofunan상태 동기화 where you can have a small experience of the Panama Canal, and the open Nagoya Port.
Period: All year (with holidays)
Click here for reservations for Cruise Nagoya
◆ It is not a hotel reservation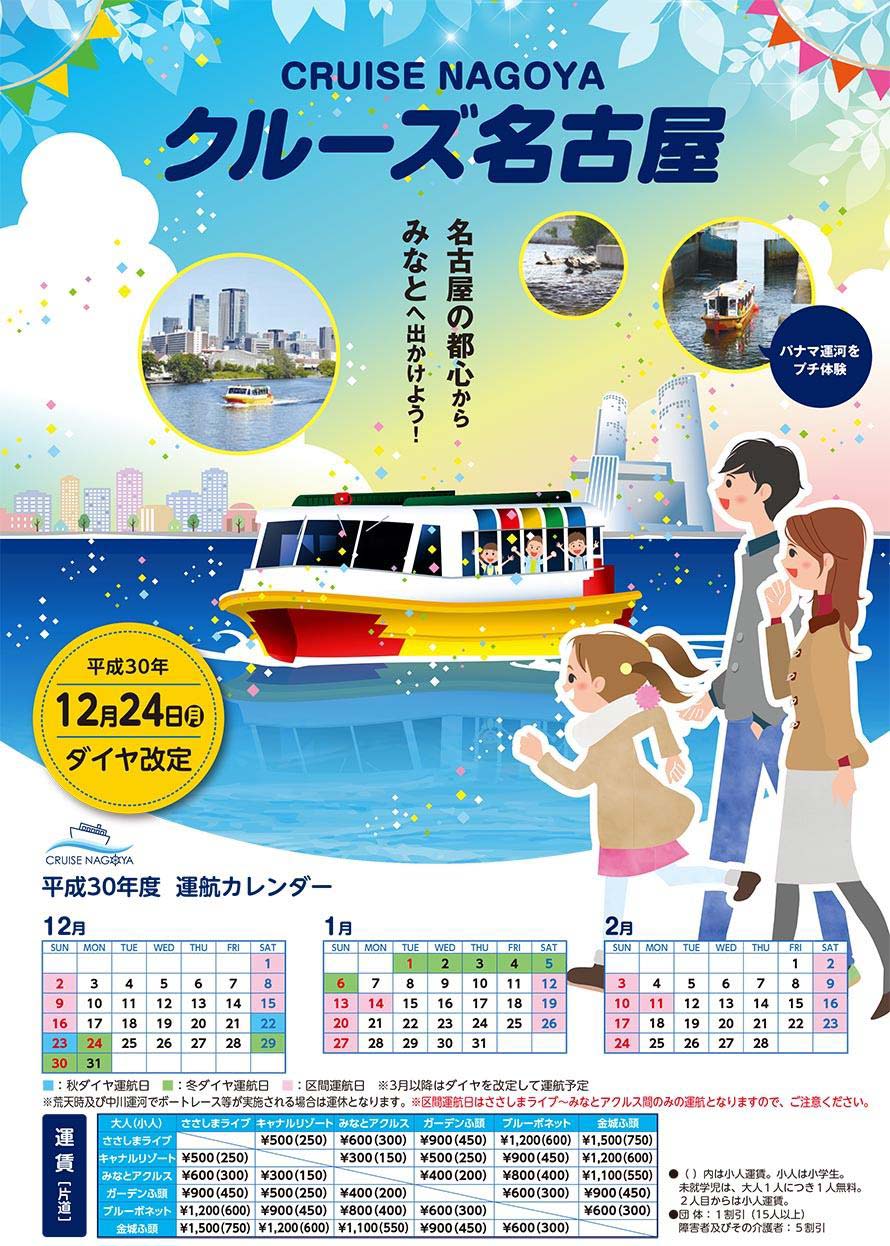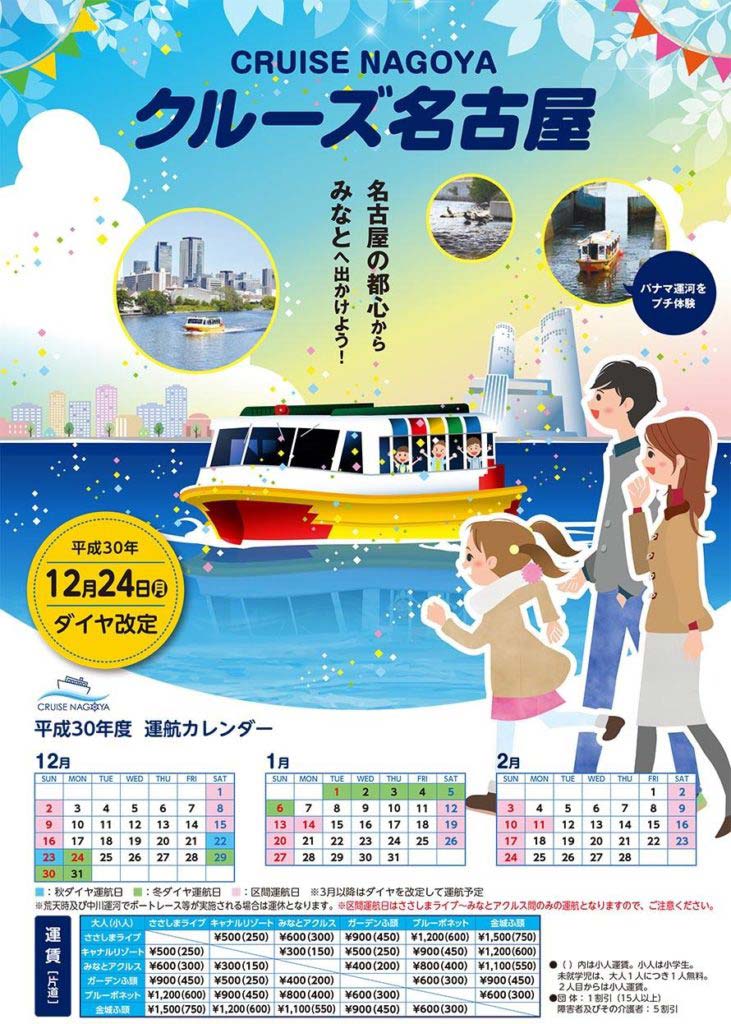 <Boarding from the front of the hotel> 모든 컨텐츠 유형 지원Sasashima Live상태 동기화 will be the boarding place in front of the hotel.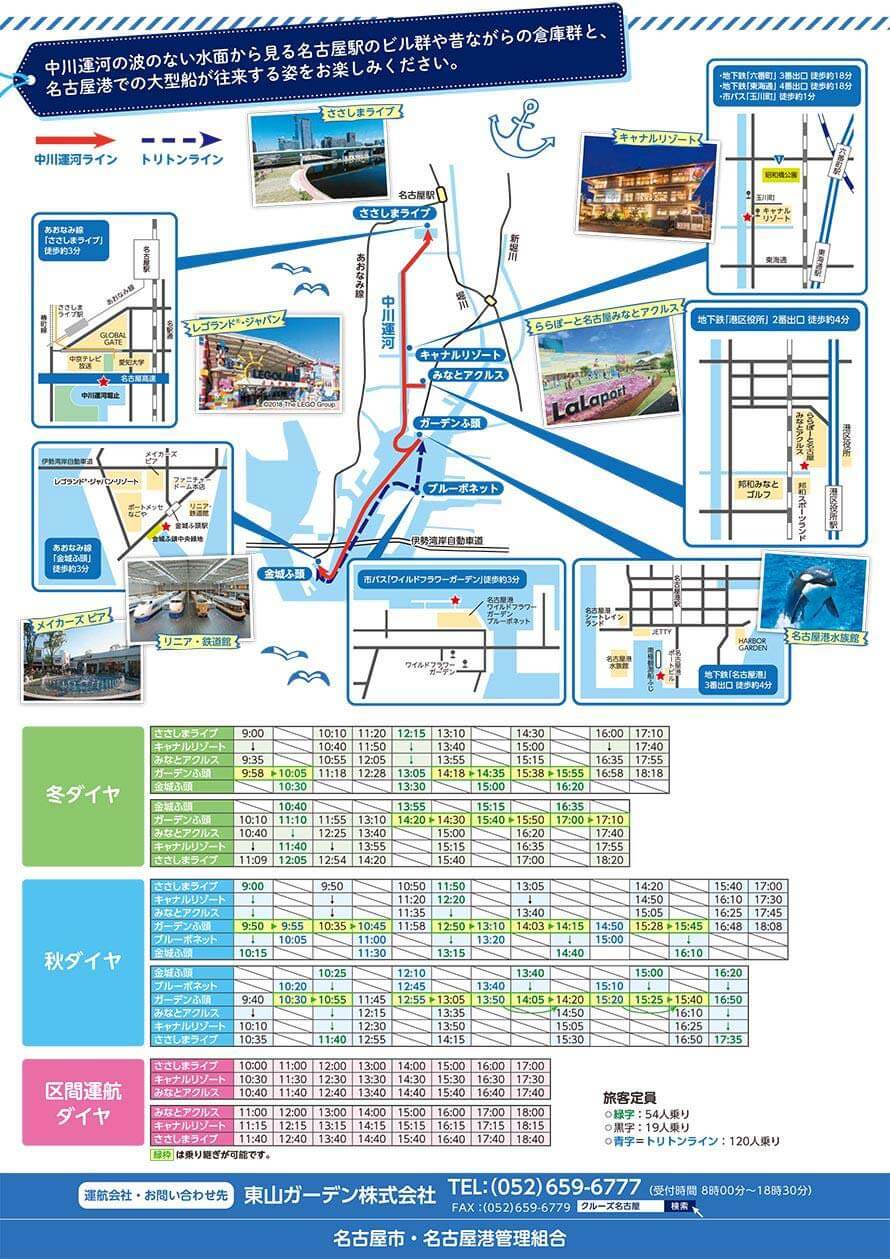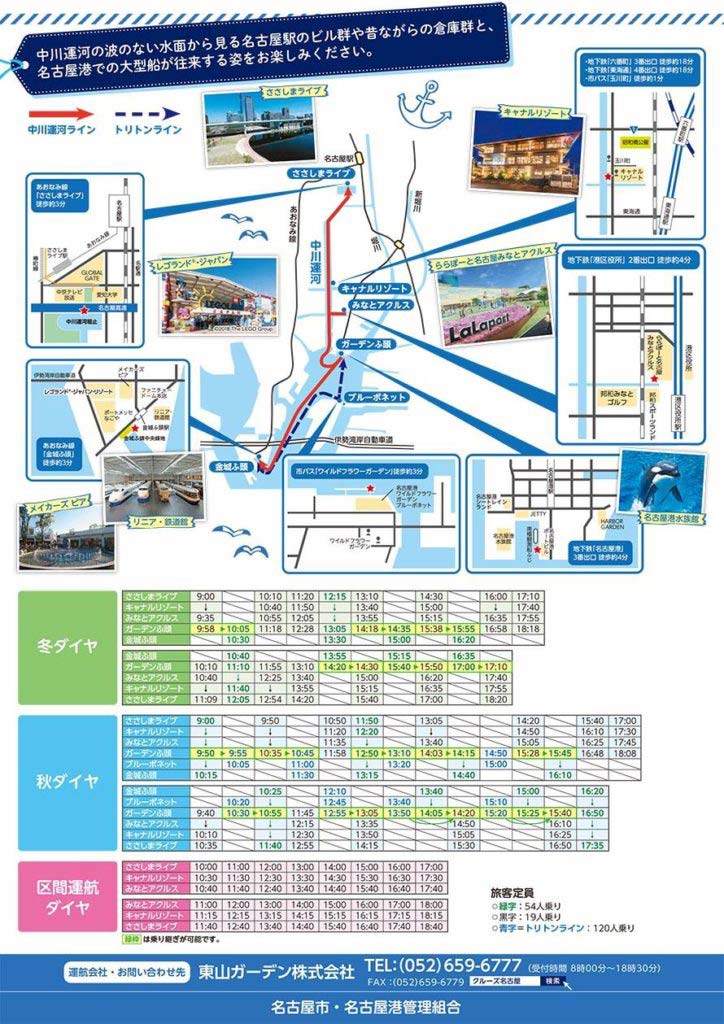 <Notes>
All guest rooms and restaurants at Nagoya Prince Hotel Sky Tower are non-smoking.
[Excellent access to Legoland® Japan! ] Depart from Nakagawa Canal for
Cruise Nagoya (Pleasure Boat)
. (Please check business days)
Departure from Garden Wharf → About 80 minutes
Fare: 1,500 yen for adults, 750 yen for
children * Information as of January 1, 2018.
■
22 minutes from "Sasashima Live" station on the nearest Aonami Line .
Get off at Kinjo Pier (330 yen)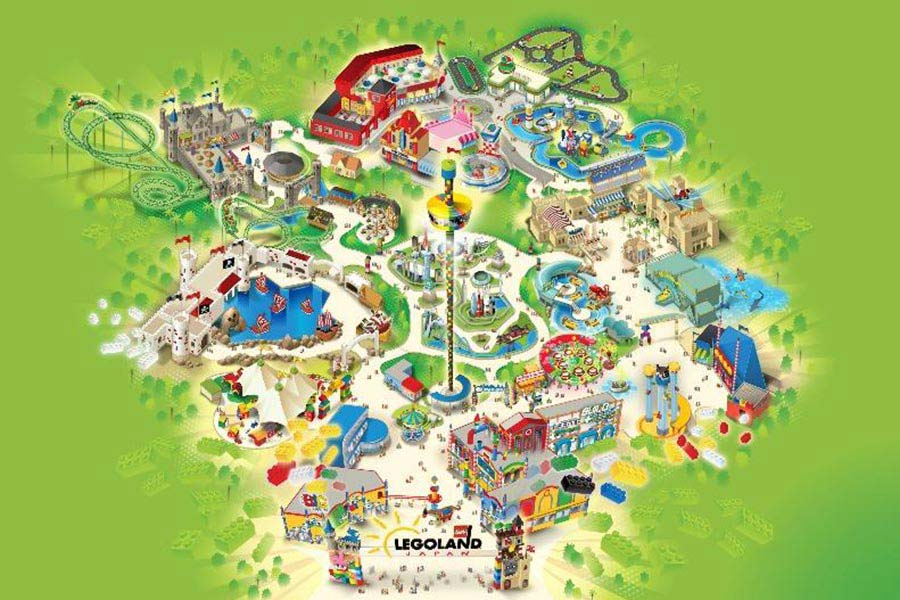 Legoland® Japan official site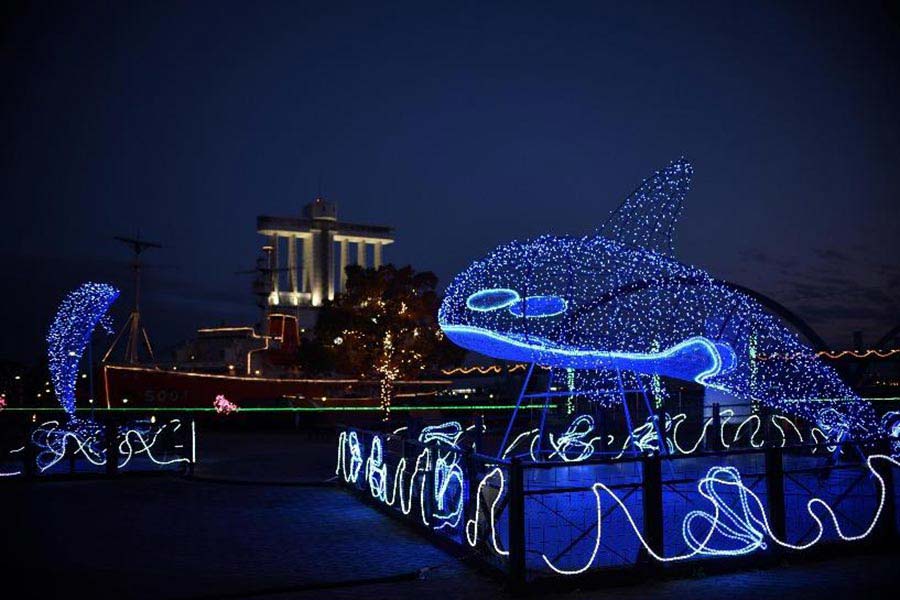 [Nagoya Port Aquarium]
■ Nagoya Port Aquarium, Nagoya Port Port Building, and
the Garden Wharf where there are many fun facilities such as the Nagoya Maritime Museum.
[Access by train]
※ Take a subway Higashiyama Line 모든 컨텐츠 유형 지원Sakae상태 동기화 station, and
 go to 모든 컨텐츠 유형 지원Nagoya Port상태 동기화 for Meijo Line Kanayama.
 5 minutes on foot from the last stop 모든 컨텐츠 유형 지원Nagoya Port상태 동기화 station (Exit 3).
Nagoya Port Aquarium Official Homepage
[Canal Resort]
■ Five full-fledged bedrock baths in open-air baths boasting Tamagawa natural hot spring and lush gardens.
Enjoy a natural hot spring with plenty of resort feeling!
Nagoya번역가 및 번역 관리자 동기화s largest hot-spring facility.
We will meet a
wide range of
needs with singles, families, couples, etc., such as a well-appointed gourmet zone, and a healing bedrock bath that forgets everyday .
[Access]
30 minutes at Cruise Nagoya.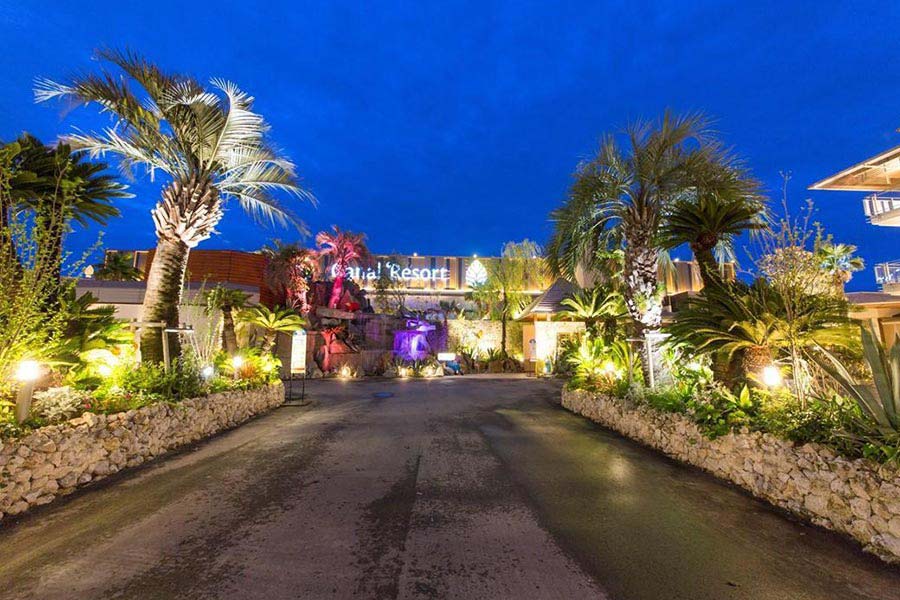 Canal Resort Official Homepage