July 2 , 2019
About change of target member free use target person with business style change of "club lounge"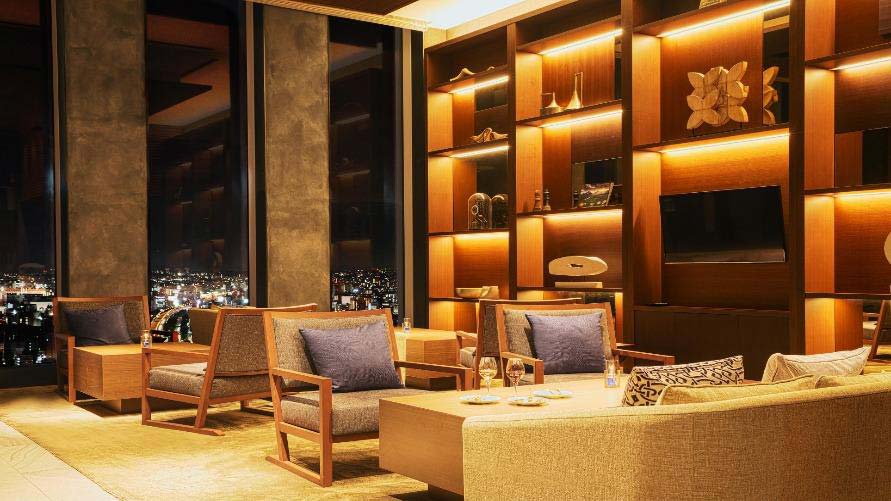 The business structure of the Club Lounge will be changed as follows.
Accordingly, SEIBU PRINCE CLUB Gold members have been using it free of charge since its opening, but from the following
dates, free benefits will only be available to Platinum members like other Prince hotels.
1. About the Club Lounge Sales Form Change
From April 1, 2019, breakfast will be changed to SkyDining in Heaven. (6:30-10:30)
Club Lounge morning time will only be served coffee, tea and soft drinks.
* There is no change in tea time and cocktail time.
2. For Club Lounge Free Use
1) SEIBU PRINCE CLUB Platinum member
2) Corner room users
3. Modification date accommodation from April 1, 2019 
4. Remarks The above contents apply to reservations made on or after March 16, 2019. 
Gold members who have made reservations by March 15, 2019 can still use the Club Lounge after April 1. Please use the Club Lounge special usage fee for SPC Gold members.
Regular club lounge usage fee ¥ 5,000 / person
SEIBU PRINCE CLUB Gold member special fee ¥ 3,000 / person
manager