팔월 20 , 2019
We installed an electric vehicle charging station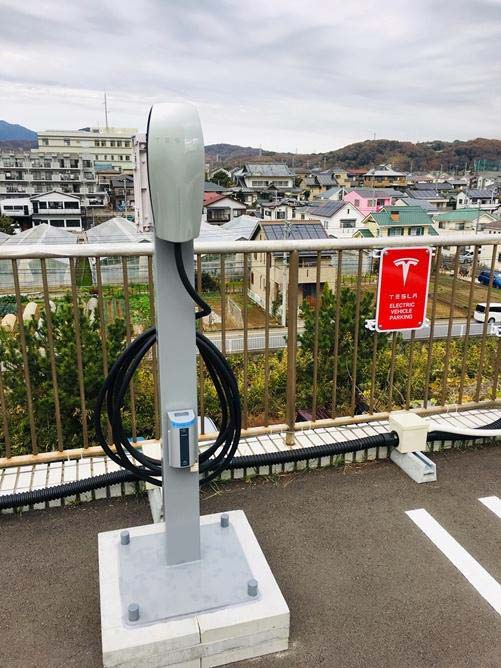 We have set up a charging station for electric vehicles so that customers who travel with environmentally friendly electric vehicles can stay and explore with peace of mind .
How to use: The key to the charging facility will be given at the hotel reception.
Hotel guests: Free of charge (up to 7 hours of use)
Day trip: Free of charge for use of 2,000 yen or more in the hotel on the day.
Use of 2,000 yen or less will be charged 2,000 yen for a single use.
(Usage time is a maximum of 7 hours.)
[Supported vehicle manufacturer HP]
[For EV / PHEV charging] Charging stand manufacturer HP
Note
※ Please be sure to bring an in-vehicle charging cable.
* There are 4 charging stands.
* We do not accept reservations for charging stations. It will be used on a first-come-first-served basis.