팔월 21 , 2019
Information on rental venues
Pool Center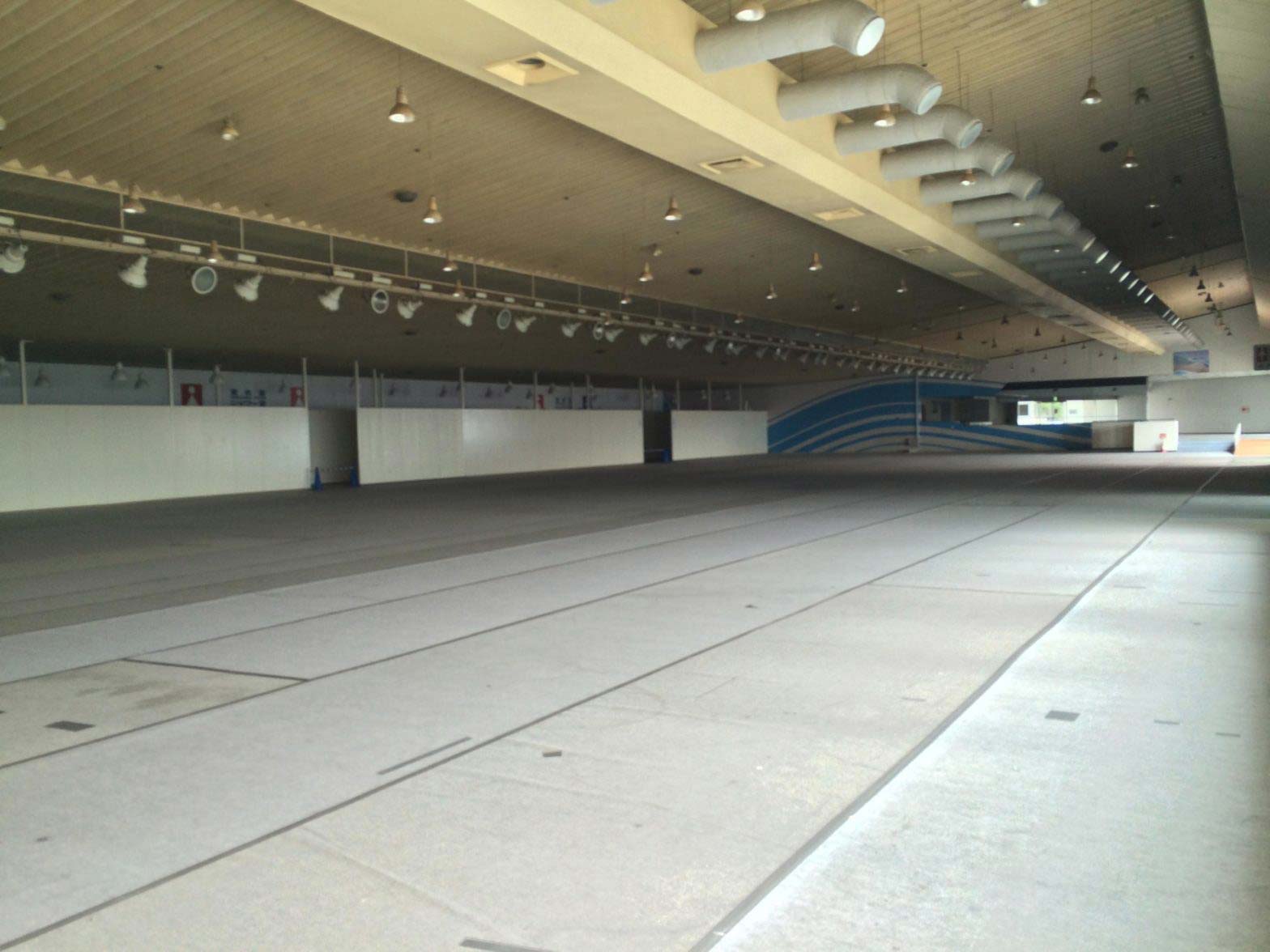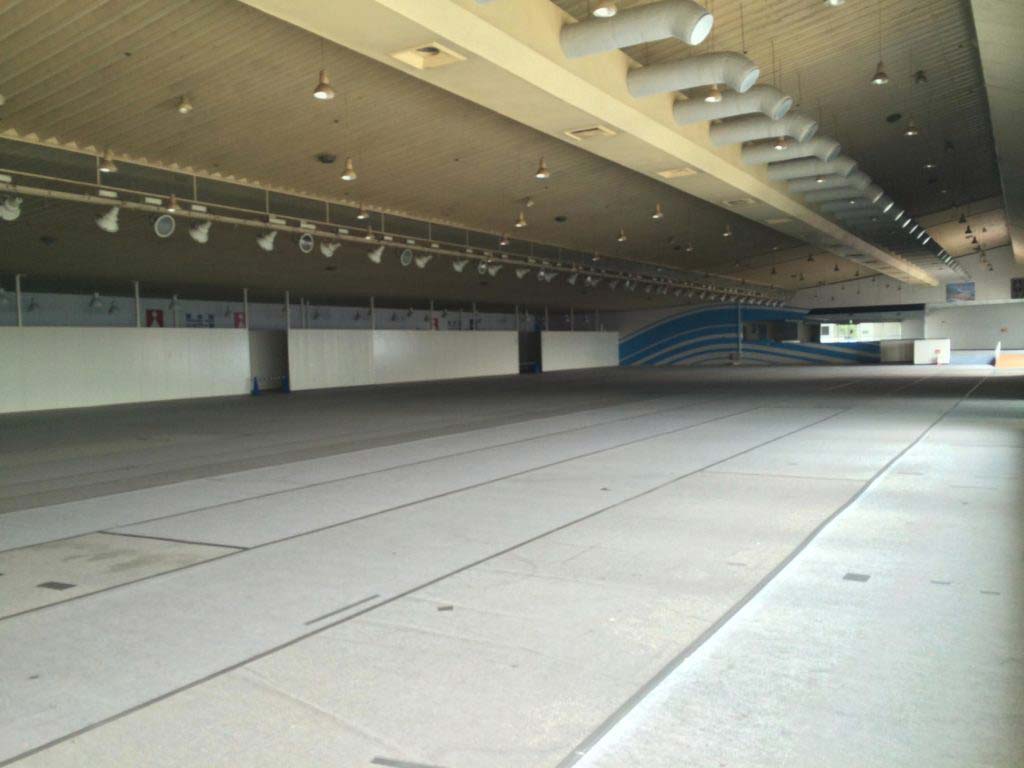 In the summer season, an event space of 1,500 square meters that will be used as a changing room on Daegu Long Beach can be used as an exhibition and party venue.
Locker House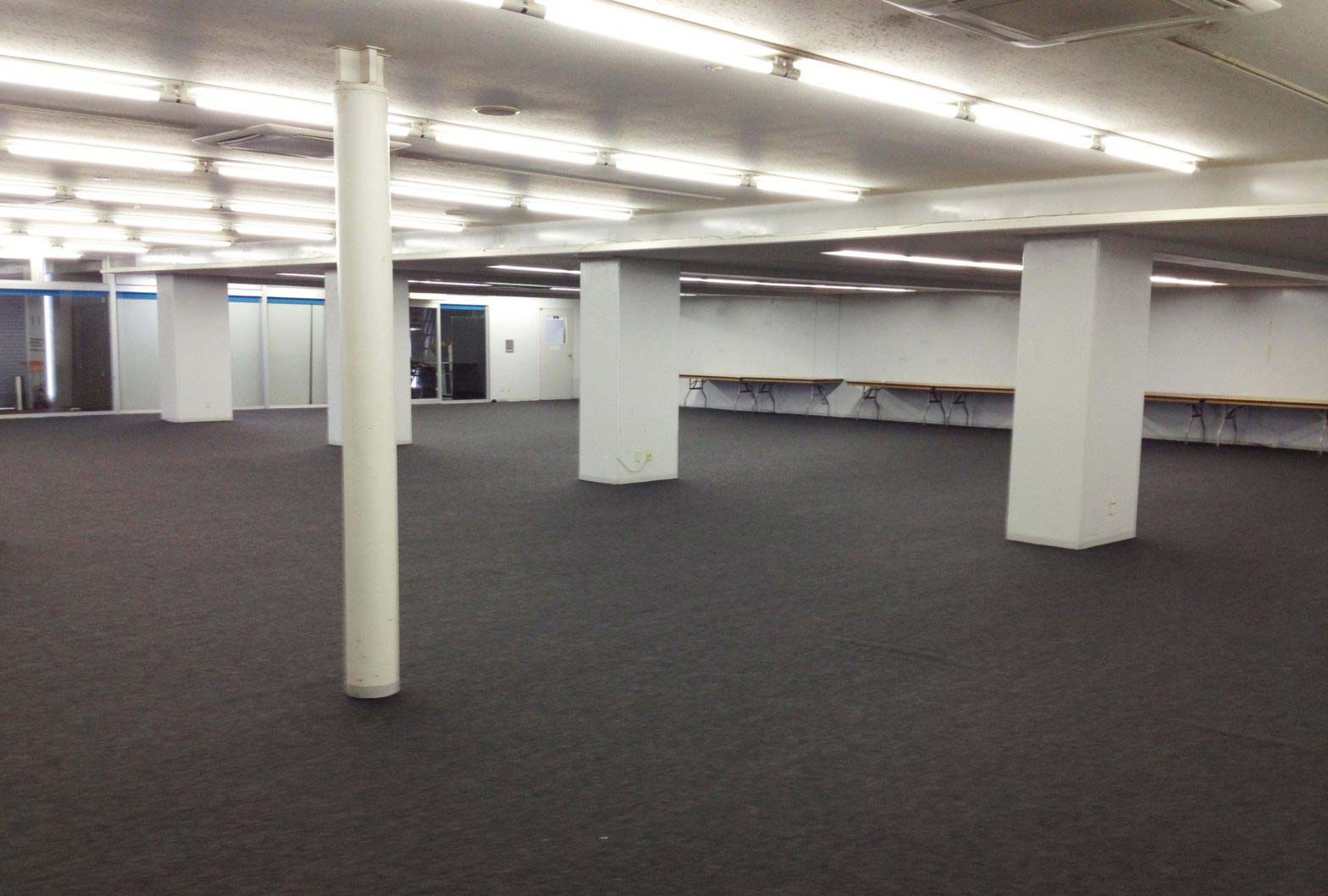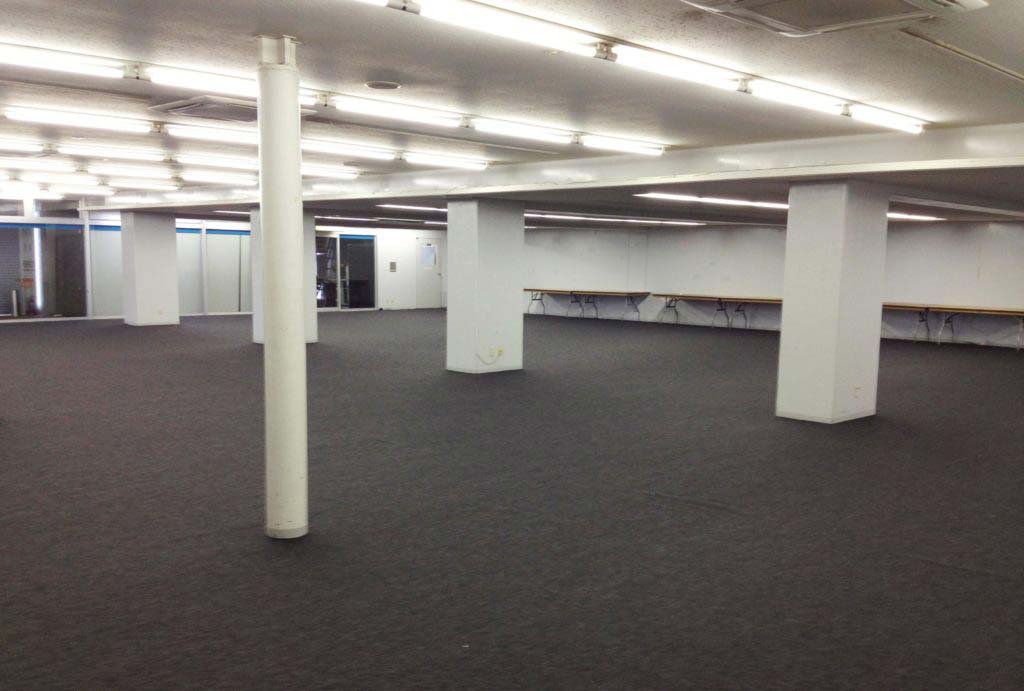 A two-story venue attached to the first parking lot. Conferences and meetings are possible while watching events at the first parking lot.
1st floor 430㎡ (130 tsubo) ceiling 2.3m to 2.6m 2nd floor 350㎡ (106 tsubo) ceiling 2.3m to 2.9m
First Parking Lot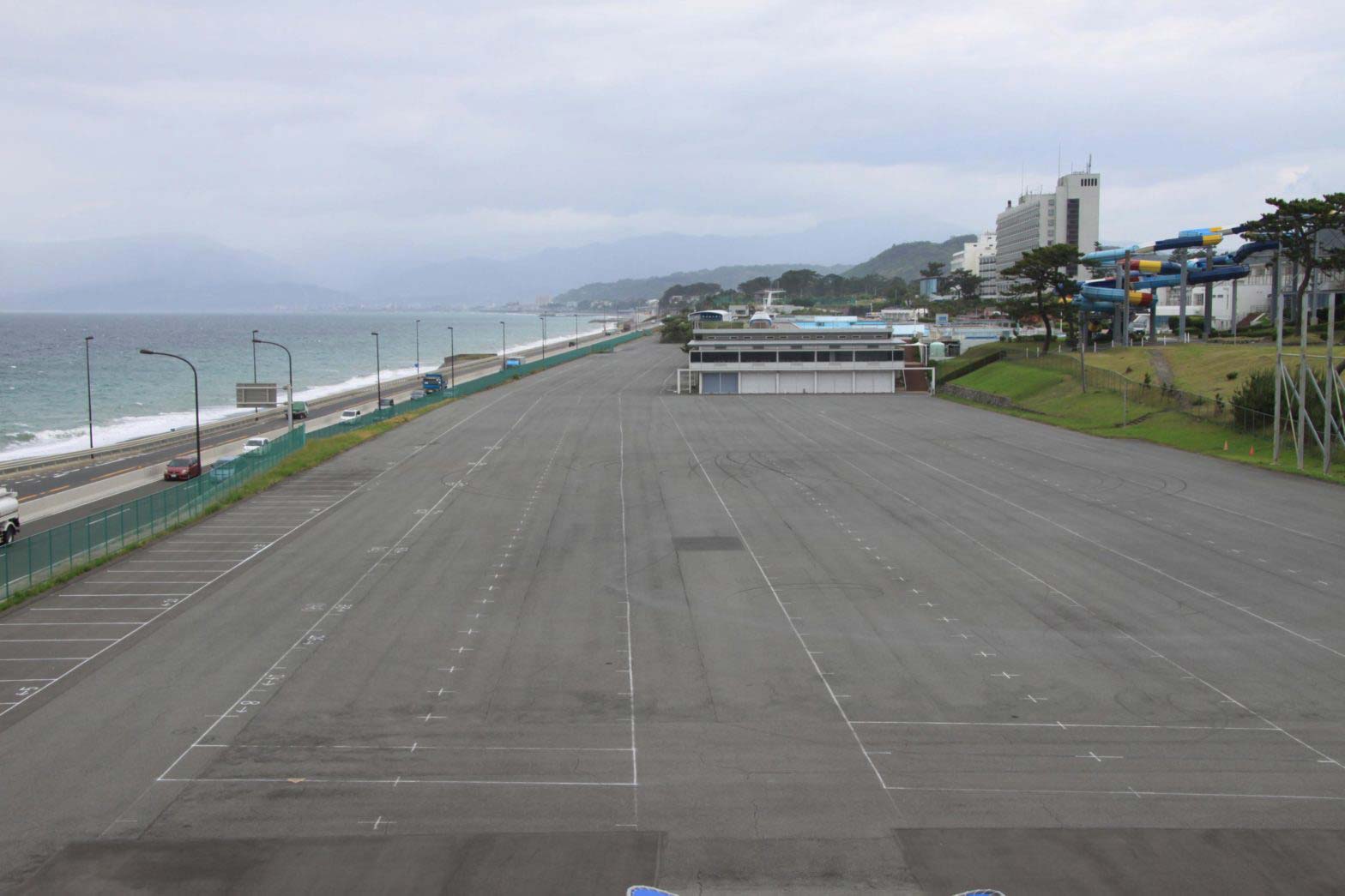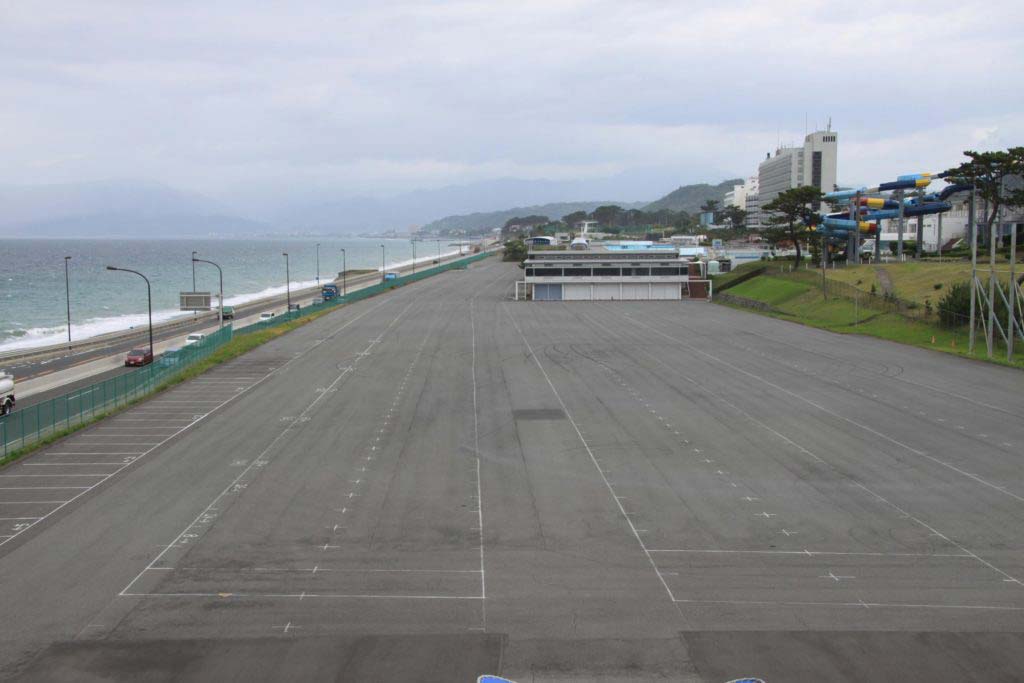 853 flat parking lots on the sea side 19,000 square meters (5,757 tsubo) Space Suitable for test rides, exhibitions and various events The above locker house is also available, so it can be used for meetings and waiting rooms The Examples Car test rides, exhibitions, marathons, bicycle events, flea markets, CM / TV shooting locations, etc.
Second Parking Lot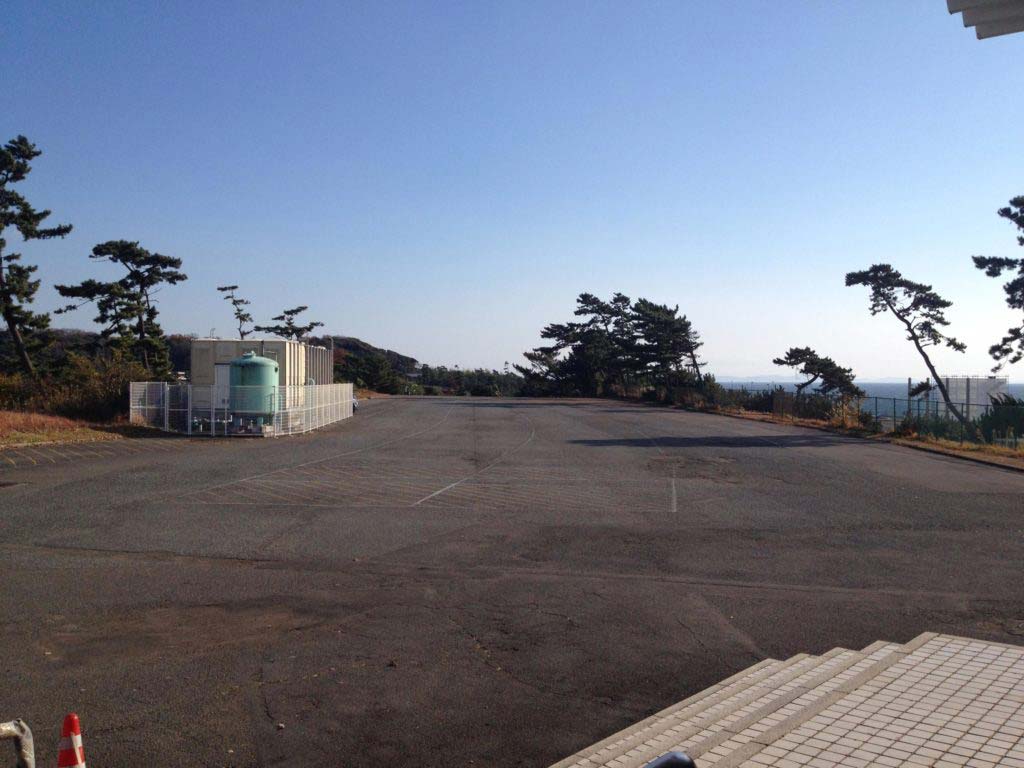 201 spaces adjacent to the first parking lot, 5,100㎡ (1,543 tsubo)
. The above pool center is annexed so it is ideal for exhibitions and various events.
Inquiries * Please contact the person in charge for details.
TEL : 0463-61-7723 (Reception 10:00 A.M.~6:00P.M.)