칠월 2 , 2019
[THERMAL SPA S.WAVE] Rainy day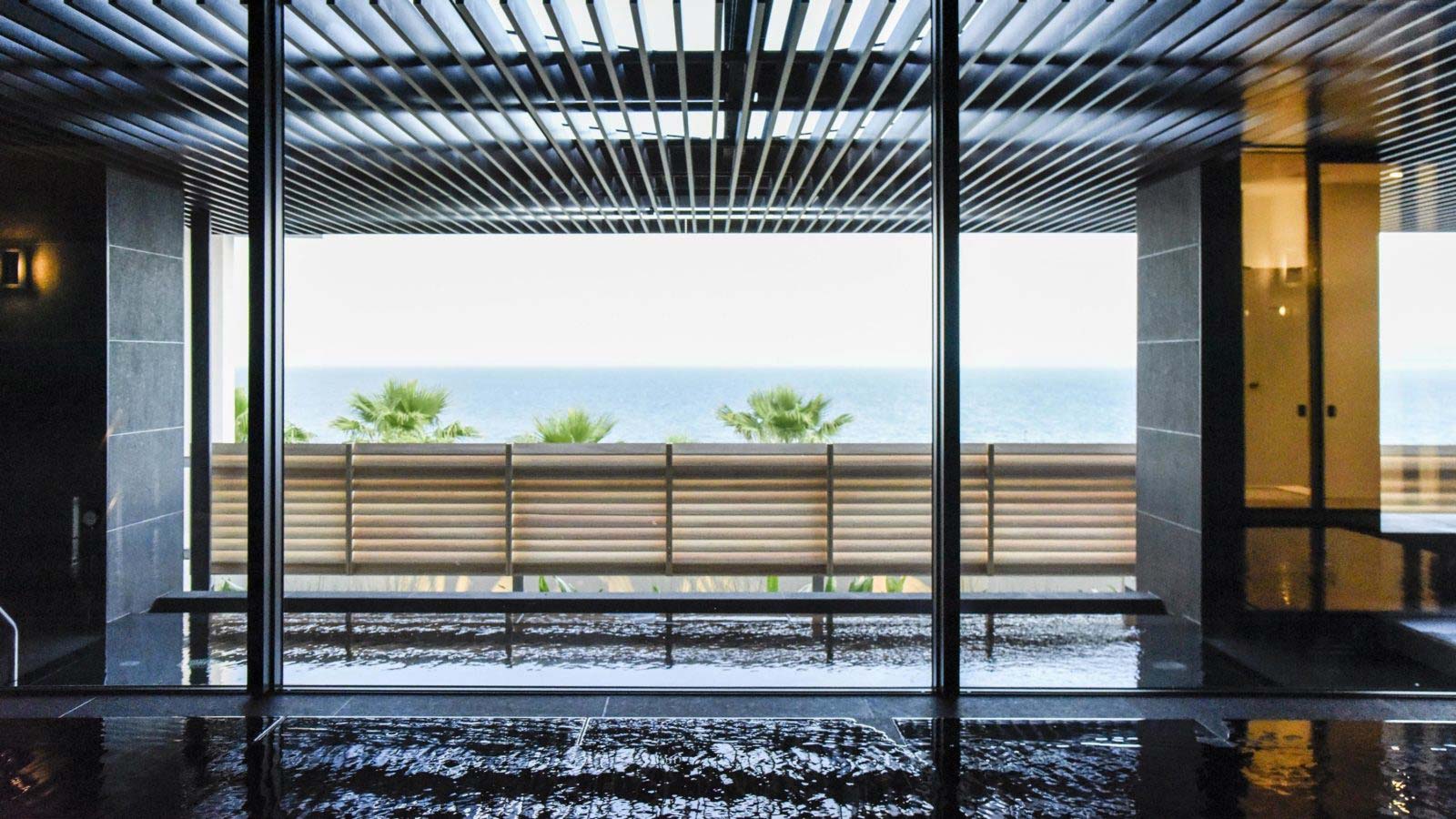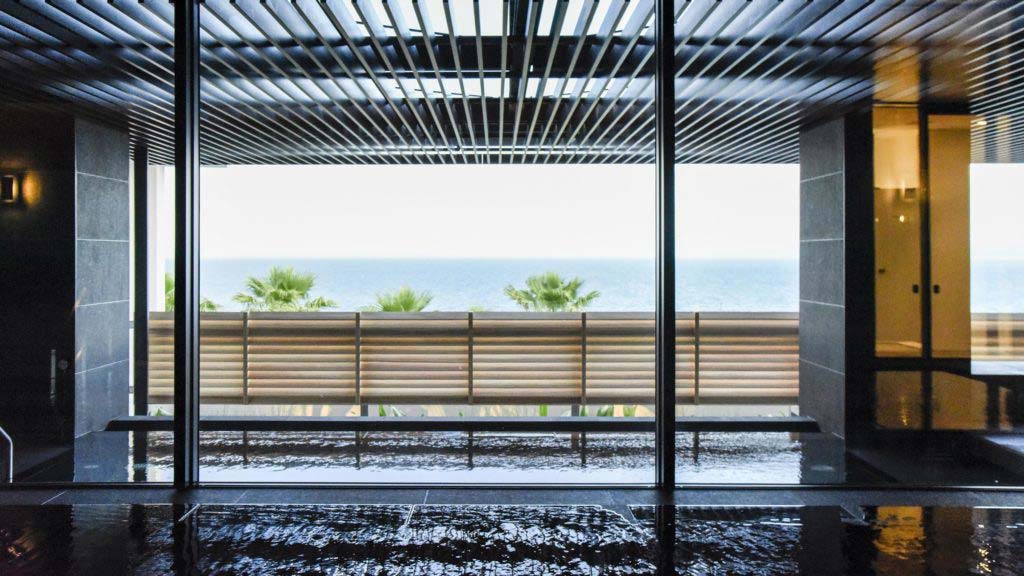 On a rainy day, the spa and spa facility "THERMAL SPA S.WAVE" is advantageous ♪ On days when the probability of precipitation is 70% or more, THERMAL SPA S.WAVE can be used for ¥ 3,000 (usually ¥ 4,500) .
On a rainy day, relax with a hot spring or bedrock bath to warm yourself up.
How about a holiday where you can relax and enjoy the scenery of the rainy day from the panoramic sauna?
Period / Rainy day conditions until Tuesday, March 31, 2020 / Daily weather forecast announced by the Japan Meteorological Agency at 5:00 a.m., with a daily rain rate of 70% or more in western Kanagawa Prefecture / 1 person Customer ¥ 3,000 inquiry / 0463-61-1111 (6:00 A.M.-11: 30 P.M.)
* Cannot be combined with other discounts.