팔월 21 , 2019
Meeting / Banquet / MICE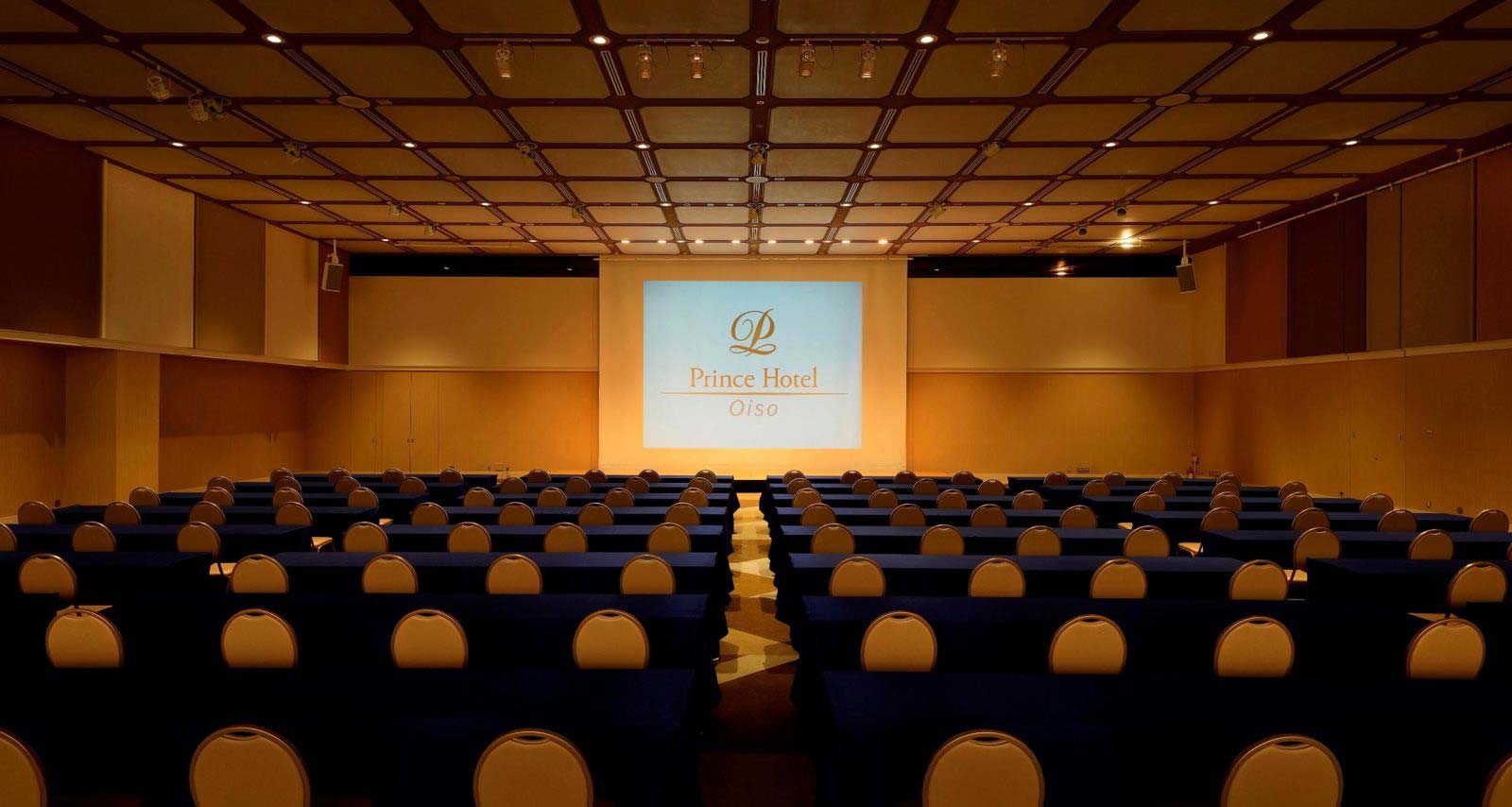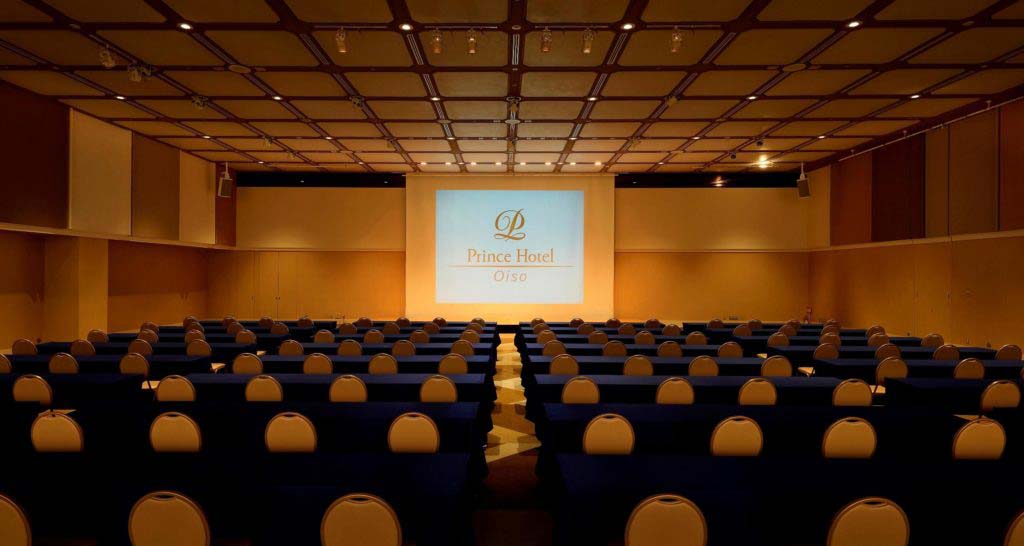 Accommodation Travel Plan
We provide the optimal environment for creatively creating new ideas in a space where playfulness and comfort are coexisting.
Banquet plan
Remember a special day … Spend a wonderful day with your loved ones.
Please use it for a stop-off lunch or a dinner. You can also enjoy it with sports such as tennis, golf, and bowling.
Spend time on the beach with your company colleagues and friends. It can be used for various occasions such as celebrations and parties.
Alumni to enjoy reunion with old friends. We have prepared a plan with a set of dishes, all-you-can-drink, and a venue that you can choose according to the atmosphere.
About inquiry and reservation
TEL: 0463-61-7723 (9:30 A.M.-6:00 P.M.)
About SEIBU PRINCE CLUB card
Web application for SEIBU PRINCE CLUB card
Share this pag