August 20 , 2019
OISO Morning Yoga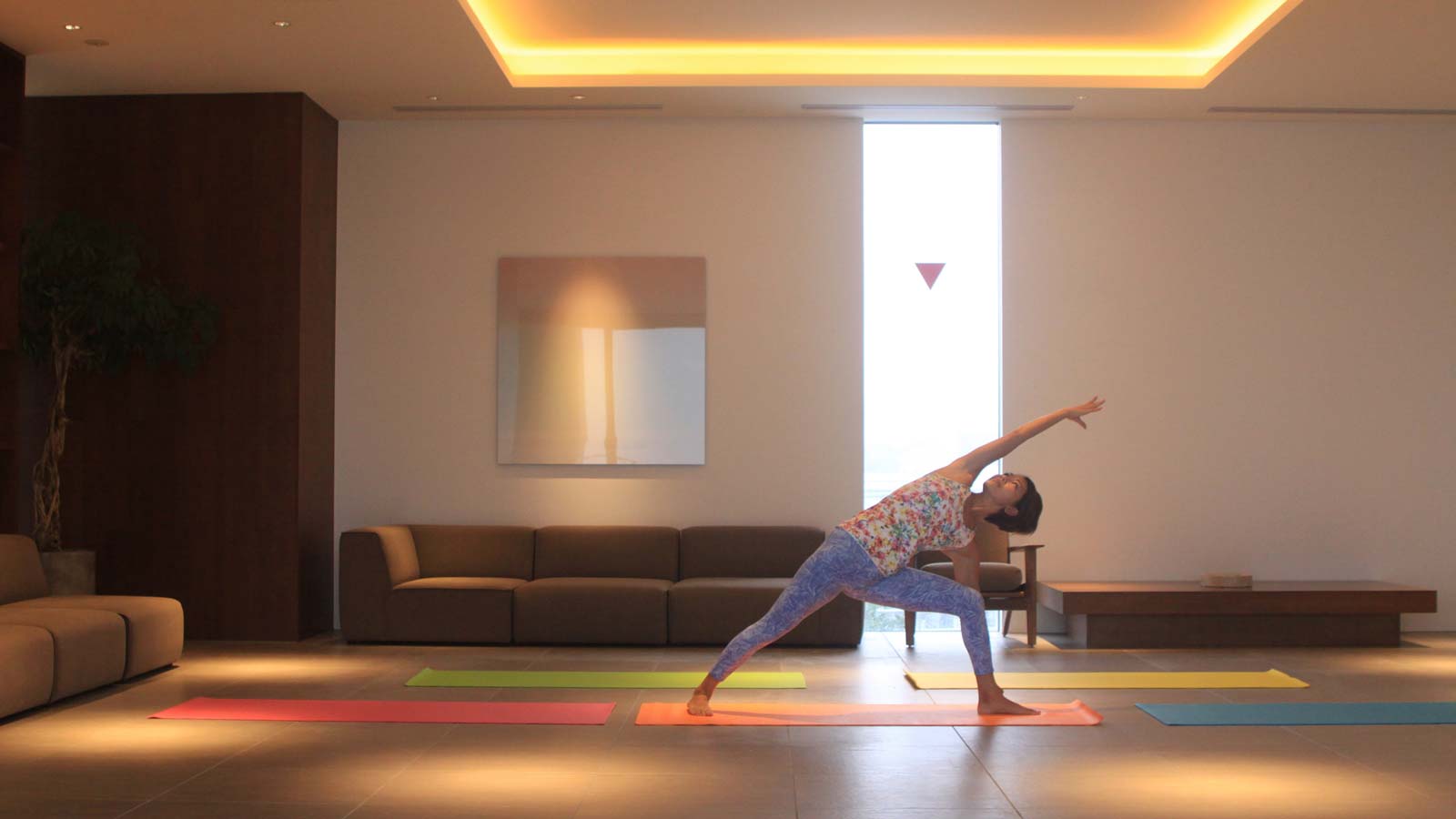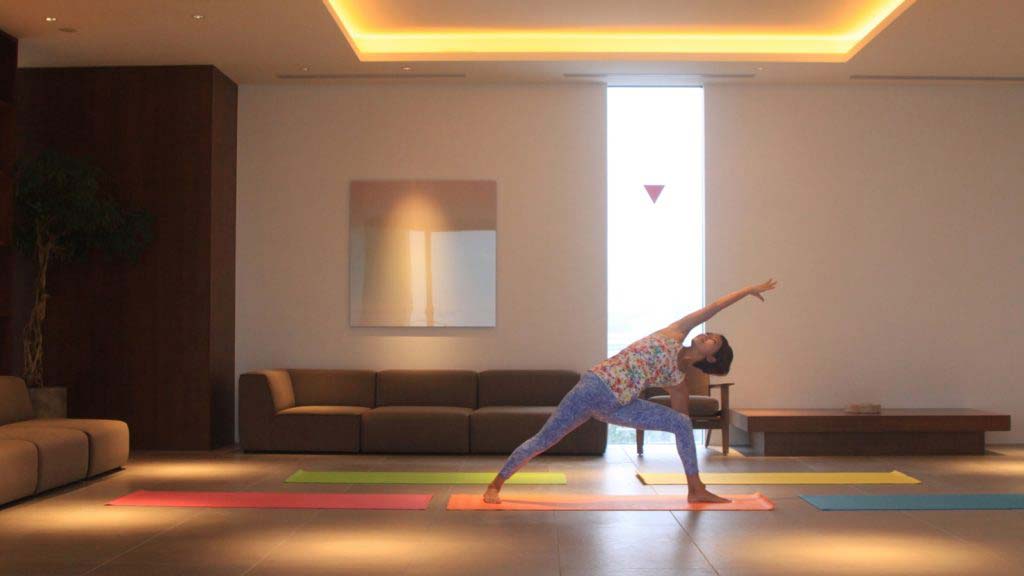 We are doing yoga every morning on Sunday! You can refresh yourself slowly in the space of the hot springs and spa facilities with floor heating. In addition to participating only in yoga, there are also set prices for hot springs and hot springs and spas. 
Dates / 2020 March 29 (Sunday) to every Sunday 
※ exclusion date: 2019 December 1 (Sunday), 29 (Sunday) 
. Time /8:00A.M.~9:00A.M location / Spa building 4F 
Fireplace reservation / 0463-61-7722 (10:00 A.M.-5:00 P.M. ) Or from WEB page 
* Online reservations are accepted up to 3:00 P.M. Two days ago. 
After that, please contact us directly by phone. 
* If you are staying at the hotel, please call the spa front from the room.
Charge
| 1 person | General | SEIBU PRINC CLUB member |
| --- | --- | --- |
| Yoga only | ¥ 1,500 | ¥ 1,500 |
| Yoga + hot spring | ¥ 3,000 | ¥ 2,700 |
| Yoga + hot spring, spa | ¥ 5,000 | ¥ 4,500 |
* The price includes consumption tax.
* Price includes 500ml PET bottle water and yoga mat rental.
* Limited to the first 18 people.
* Please come in comfortable clothes on the day.
About reservation
Please make a reservation on the following WEB reservation or telephone.
On the day, please visit the spa front on the 3rd floor of the spa building.

If you are using hot springs, face towels and bath towels are available at the spa front desk.
For spa guests, face towels, bath towels, gowns and spa bags are available at the spa front desk.

Reservation / 0463-61-7722 (10:00 A.M. To 5:00 P.M.)
Online reservation
Frequently Asked Questions
Q. Is it not necessary to wear yoga wear?
A. If it is easy to move clothes such as T-shirts and hoodies, it is okay. Guests can also use it in their room.

Q. I only use yoga, is there a changing room?
A. There is a changing room next to the place of operation (Fire Place). Please use.

Q. Can I do yoga for the first time?
A. Of course it is possible. This is a breathing exercise or exercise to relax your body. Let's try together. In addition to participation by one person, participation by couples and children with more than junior high school students is also possible.

Q. Can I have children together?
A. For junior high school students or more. The floor of the place (Fire Place) is not available for those under junior high school students. Please join us on a separate occasion.
About SEIBU PRINCE CLUB card