Have some Wagyu!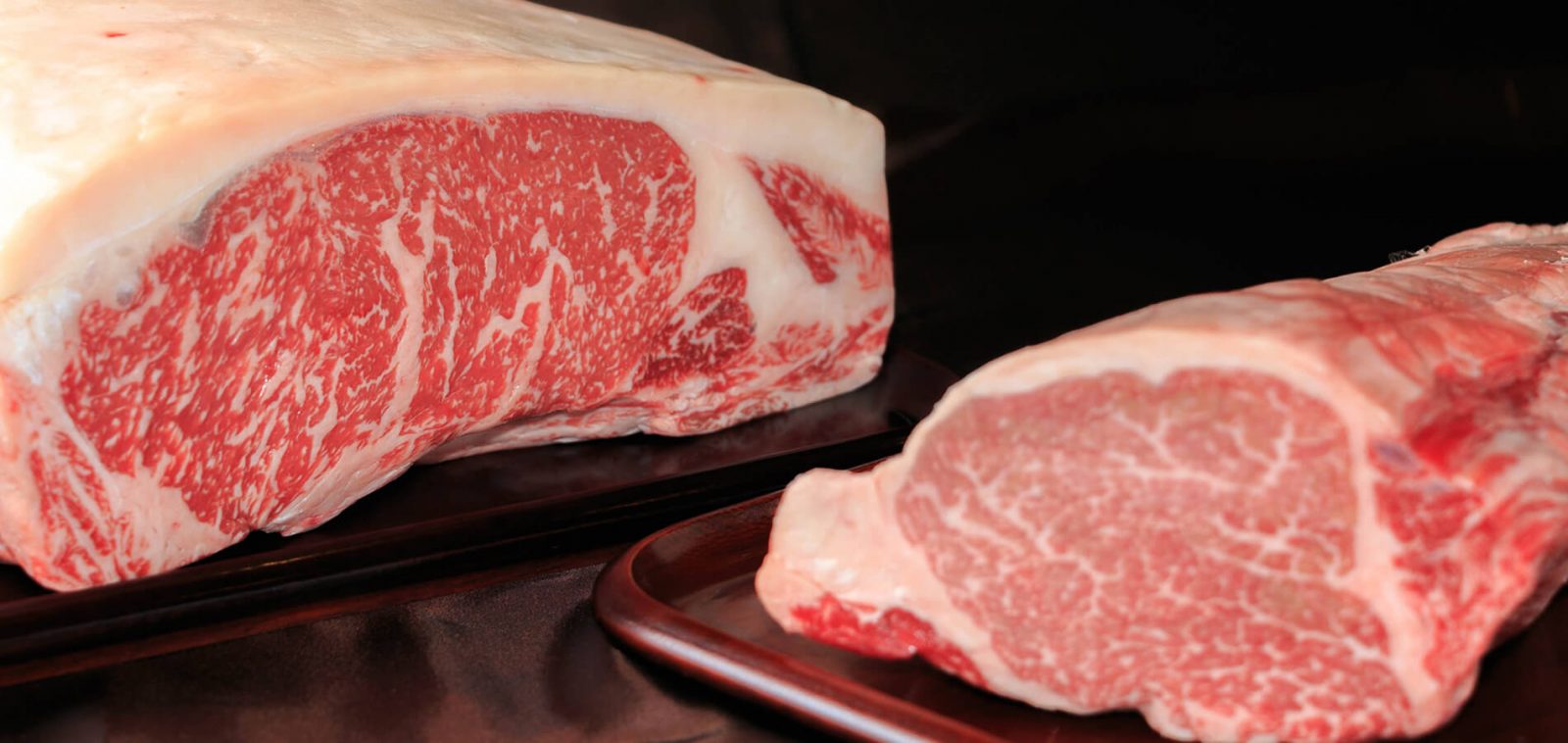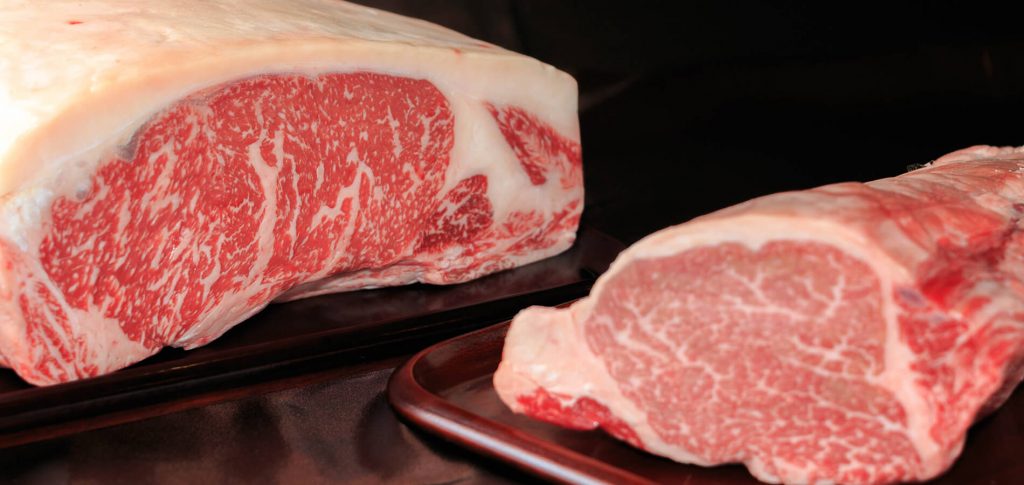 Enjoy Jinnai Wagyu (High-end Japanese beef) cuisine at Steak House Katsura and Le Trianon French Restaurant, located on the 28th floor of the Sapporo Prince Hotel.
In Urausu Town, about an hour and a half away by car from Sapporo, lies Jinnai Farm 21
Jinnai Farm 21's newborn cattle are isolated and protected from diseases, and grazed upon reaching adulthood.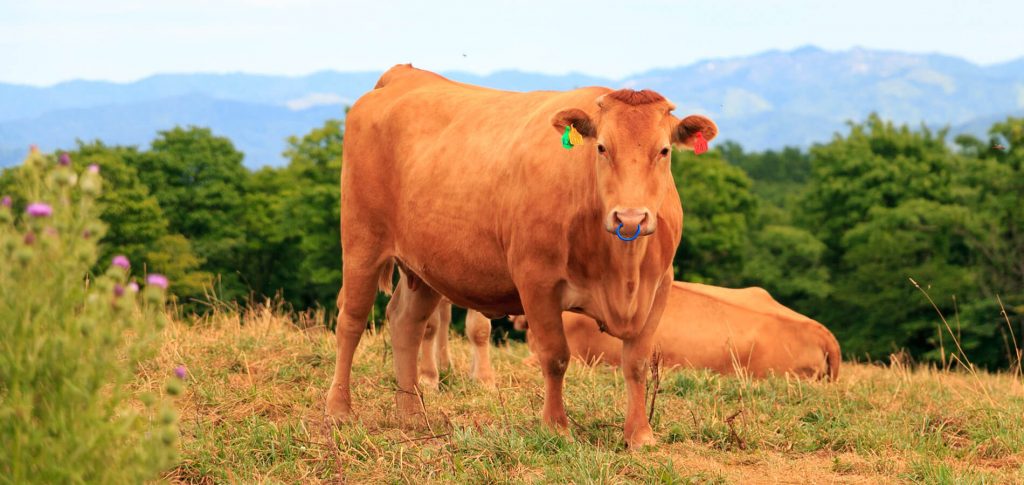 Not only do they raise cattle but also carefully cultivate mangoes and Salanova lettuce using cutting edge technology. Caring for the environment, they keep their harvested vegetables in their ice room (a specialized facility that functions as a cold/hot storage by storing fallen snow in winter).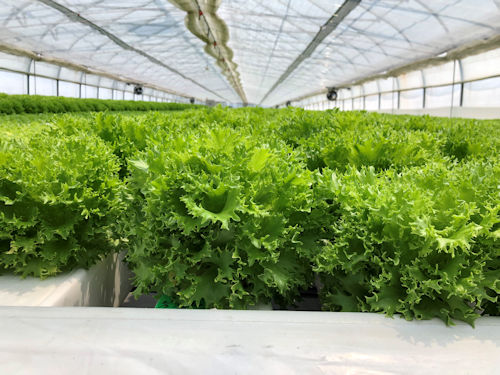 Click here for more restaurant info
http://www.princehotels.com/sapporo/restaurants/steak-house-katsura/
http://www.princehotels.com/sapporo/restaurants/le-trianon-french-restaurant/
Click here for more info on Jinnai Farm 21