March 4 , 2019
Kokusaikan Pamir was certified as "Sapporo HACCP".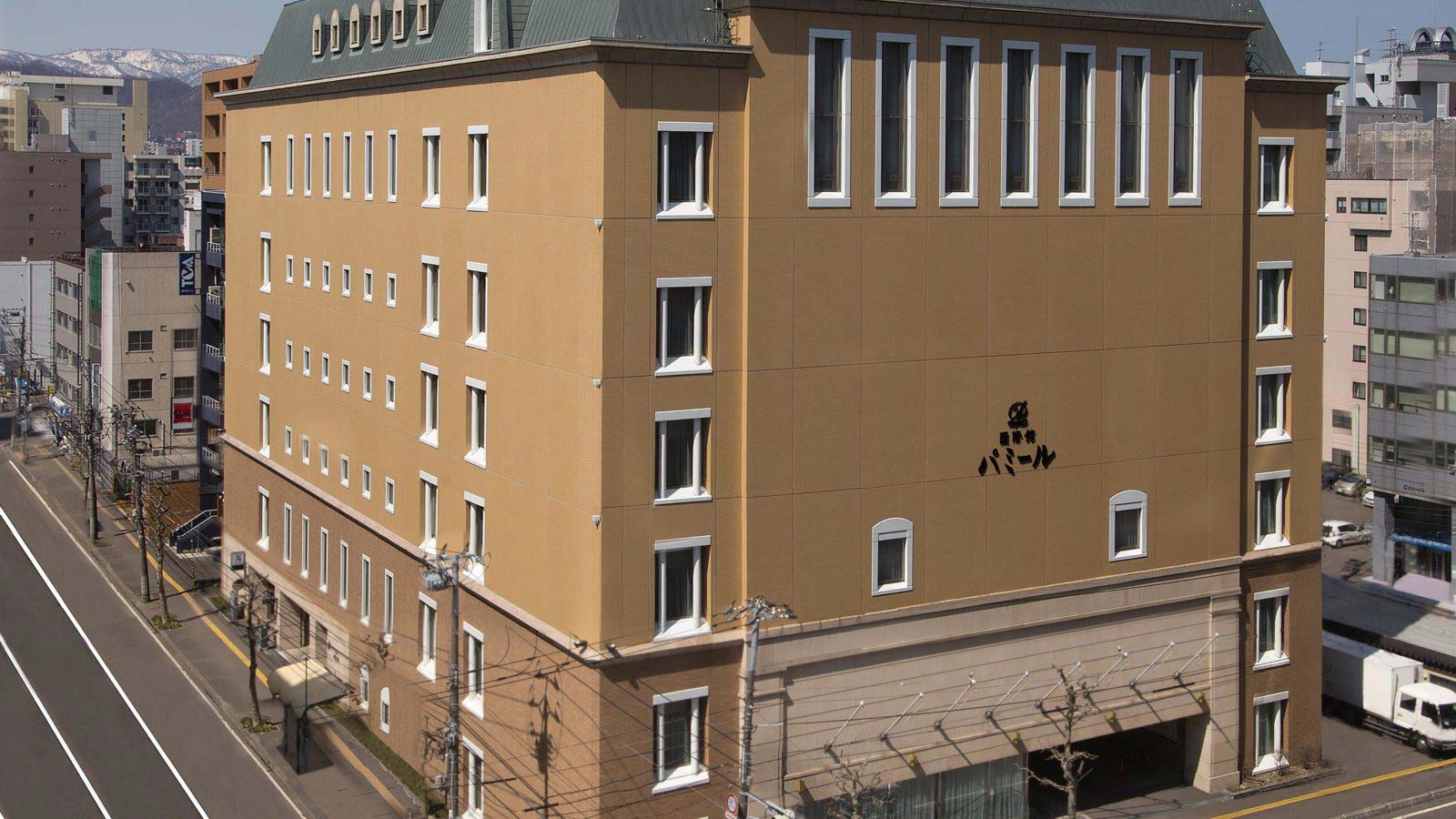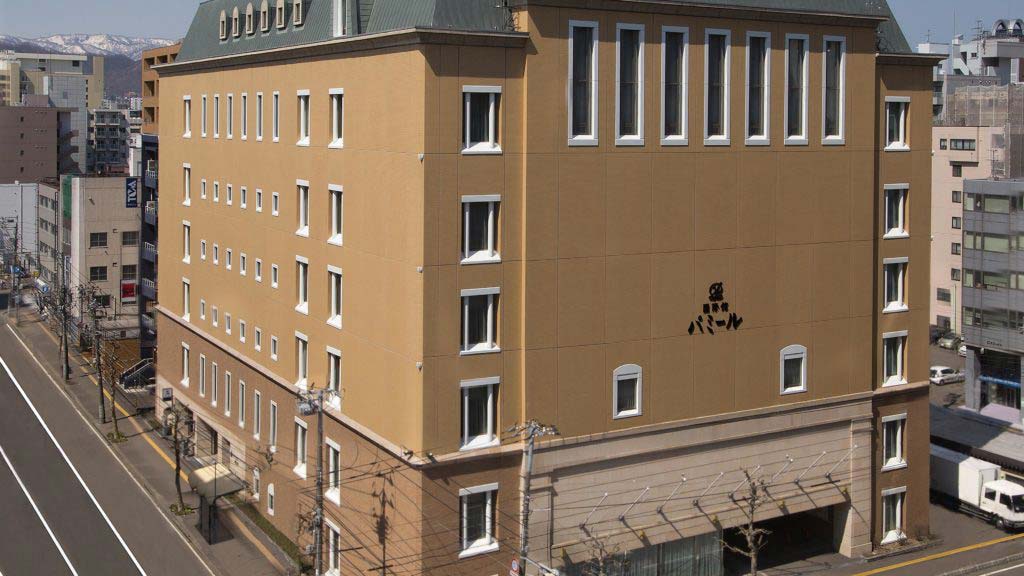 This time, Kokusaikan Pamir has been certified as "Premium Stage" in the Sapporo City Food Sanitation Management Certification "Sapporo HACCP", which evaluates, certifies and supports efforts in "food safety and security".
Going forward, we will continue to thoroughly implement "food safety and security" and hygiene management.
About Sapporo HACCP
Based on the idea of ​​HACCP, an international standard hygiene management system, this is a certification system unique to Sapporo City that supports the introduction of HACCP by food business operators.
Sapporo HACCP has three stages: entry, basic, and premium depending on the facility's HACCP efforts.
We conduct PR using the Sapporo HACCP logo mark (premium mark in the photo).