March 18 , 2020
[Superior Floor Room Renovations] Planned to Open from March 2020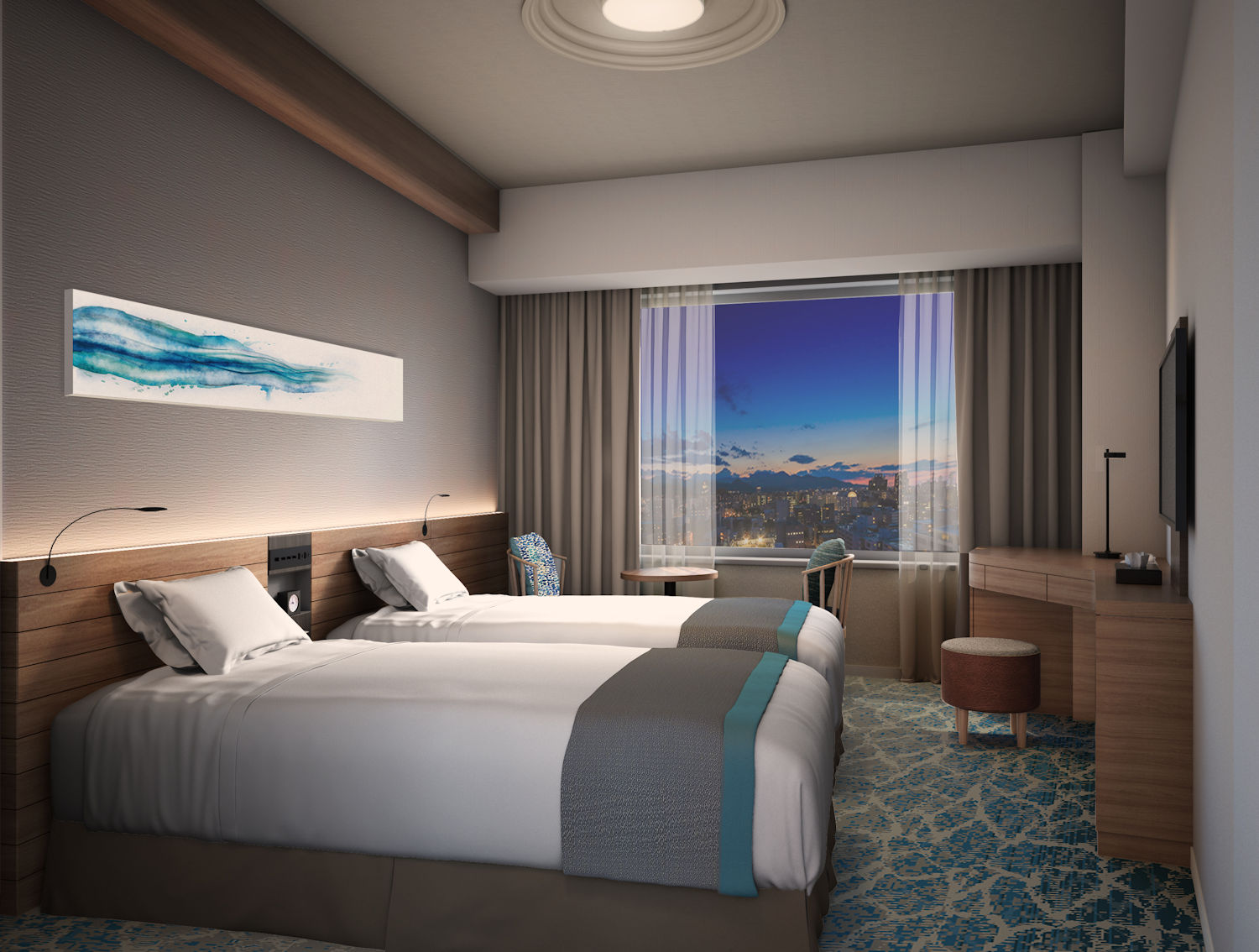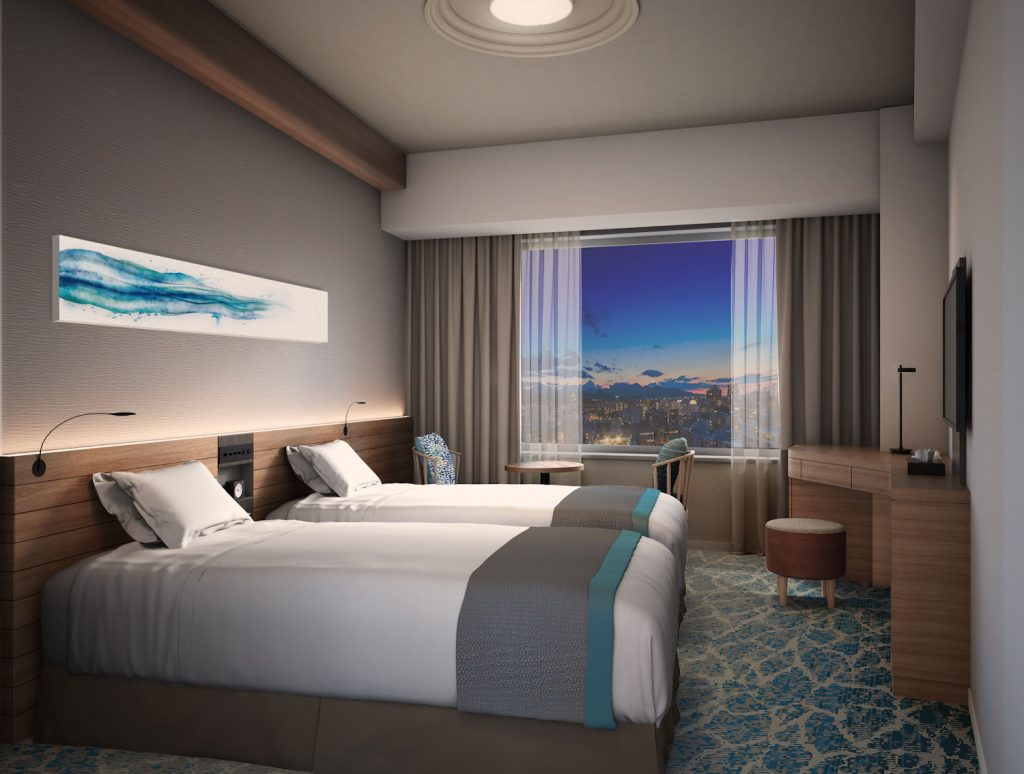 "Urban North Resort" renovations are continuing at the Sapporo Prince Hotel, and following the renewal of the Standard Floors in March 2019, we will carry out renovation of the Superior Floors.
Targeting three-generation families and leisure visitors, sectors for which we expect further growth, we will renovate 252 guest rooms on 8 floors (floors 14 to 21) and open the renovated rooms starting from March 2020.
Renewal Key Points
New "Connecting Rooms"
We have built new Connecting Rooms, which can be used by groups. For these, we anticipate usage by active seniors, who are increasingly going on individual vacations, usage by three-generation families, and usage by leisure visitors, such as those taking "workations" in which they continue to work while on vacation. There are two Connecting Rooms each on floors 14 to 16.
New Guest Rooms Usable by Three Guests
By introducing trundle beds (beds for parents and children), we have added 36 triple-compatible rooms that can accommodate three guests at once.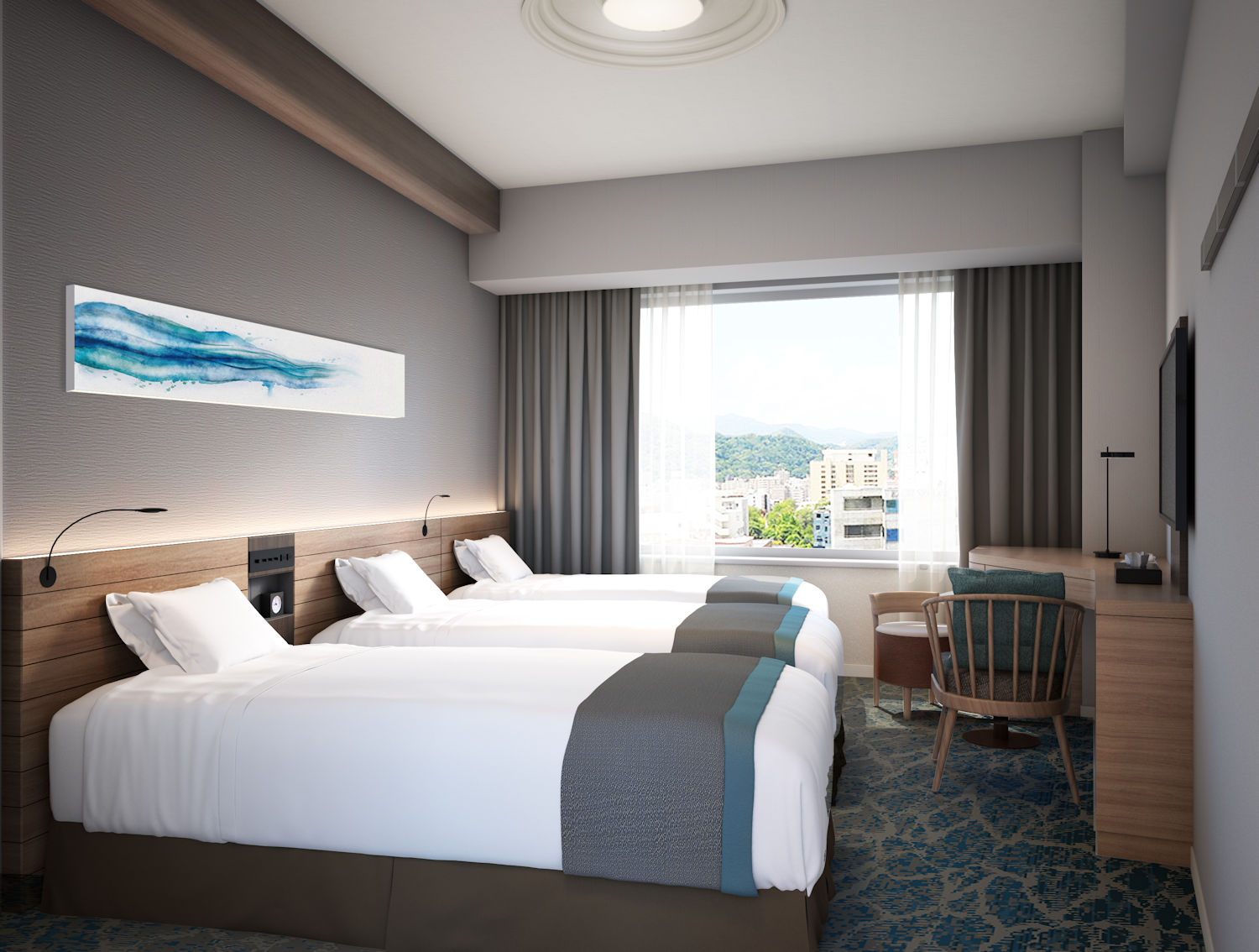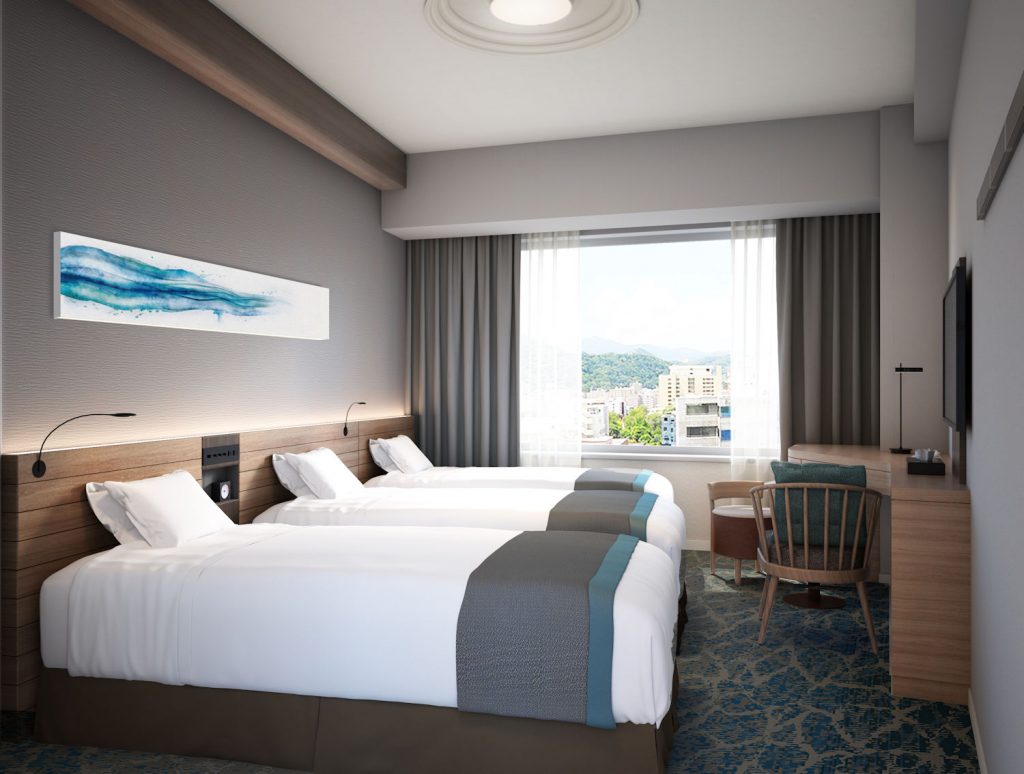 Designs Based on Sapporo's Toyohira River
These design use blue as the main color, inspired by Sapporo's Toyohira River, and also add a stylish touch by taking advantage of the qualities of wood.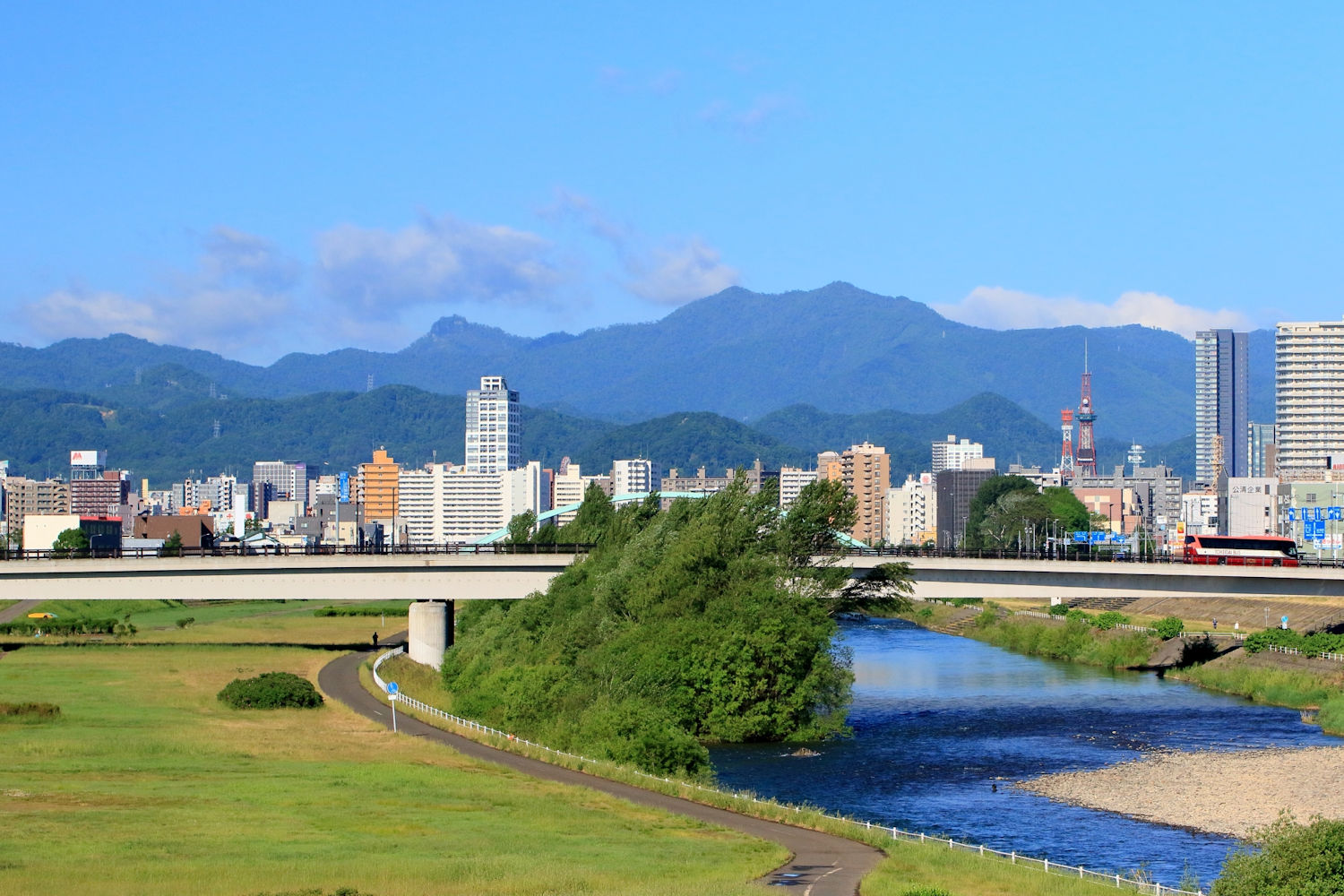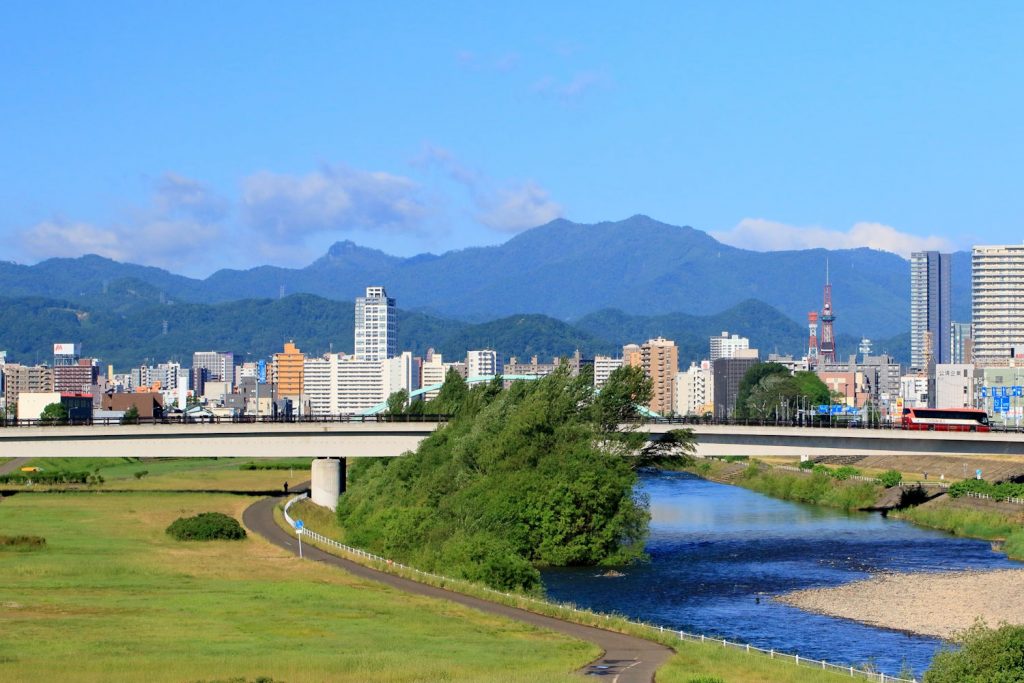 Plan view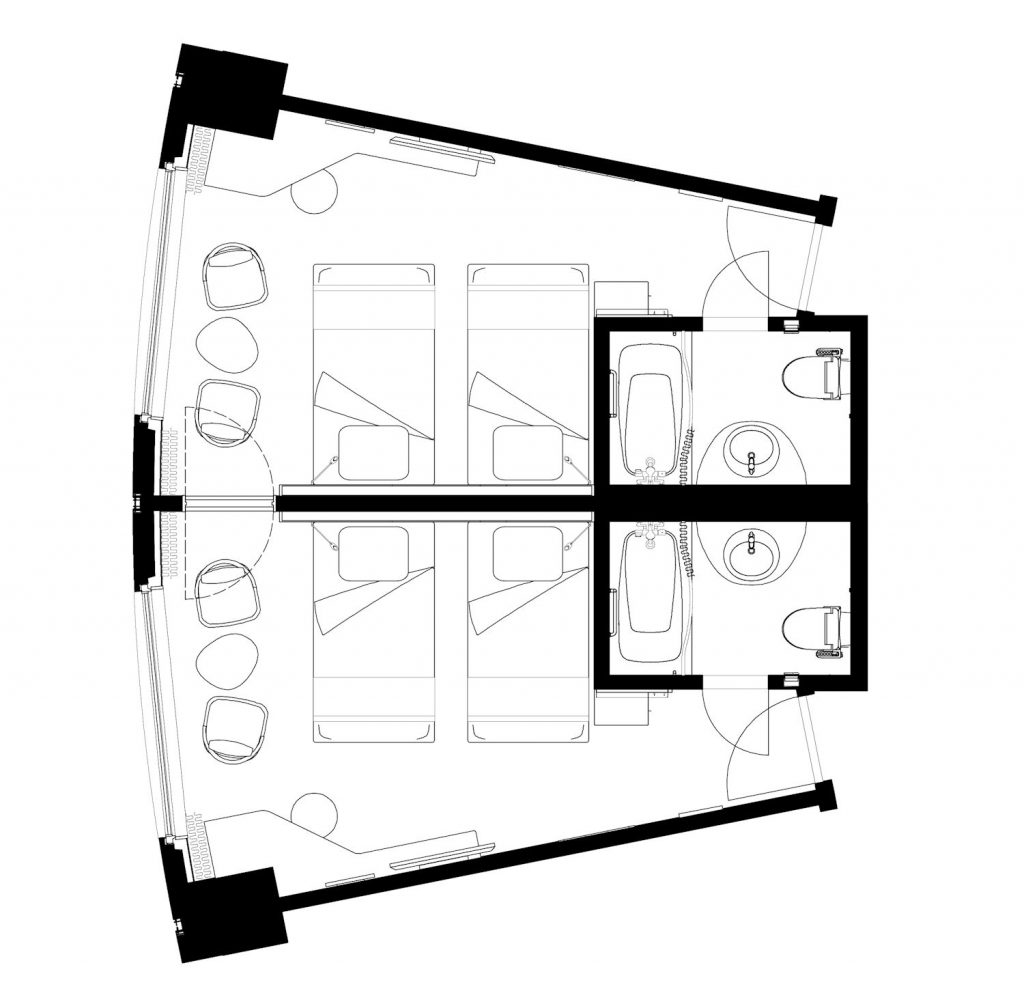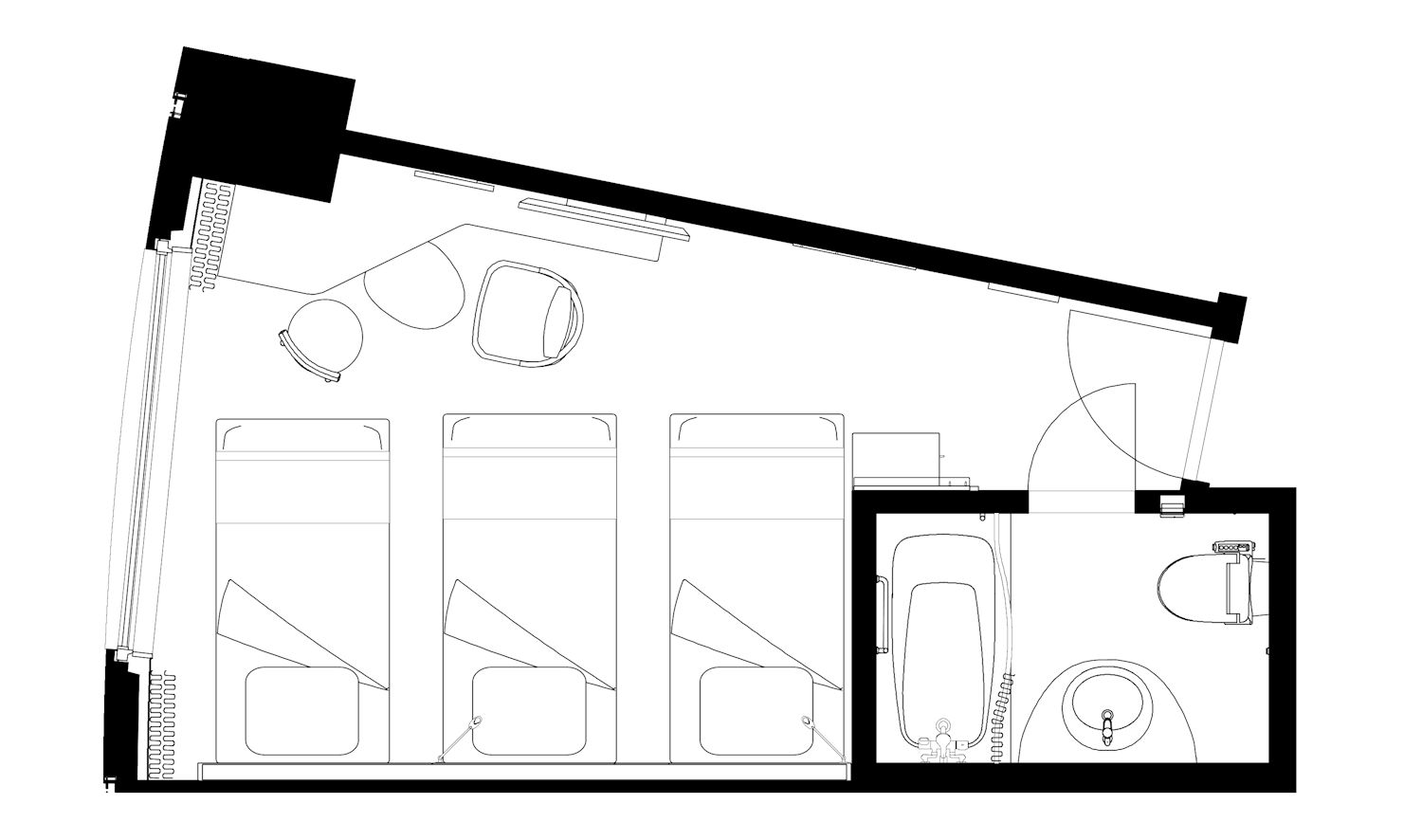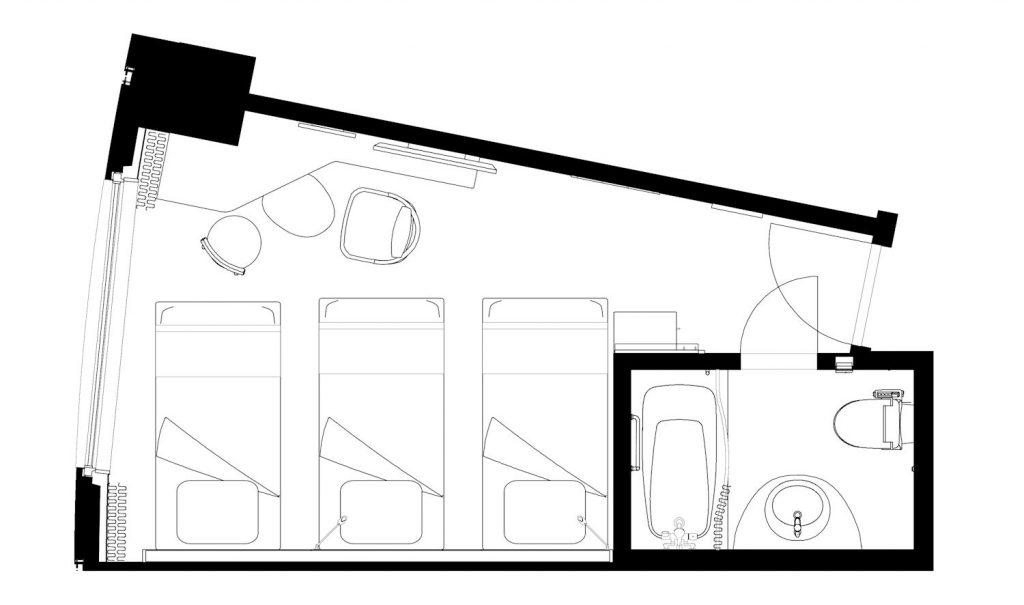 Floor Work Schedule
Advance bookings start December 14, 2019 (Sat)
| | | | |
| --- | --- | --- | --- |
| Superior Floors | Total Number of Rooms | Room Types: 21㎡ | Opening Date (planned) |
| 20F/21F | 63 rooms | Twin Rooms | From March 12, 2020 (Thu) |
| 18F/19F | 63 rooms | Twin Rooms | From March 19, 2020 (Thu) |
| 16F/17F | 63 rooms | 51 Twin Rooms/12 Triple-compatible Rooms | From April 27, 2020 (Mon) |
| 14F/15F | 63 rooms | 39 Twin Rooms/24 Triple-compatible Rooms | From May 1, 2020 (Fri) |