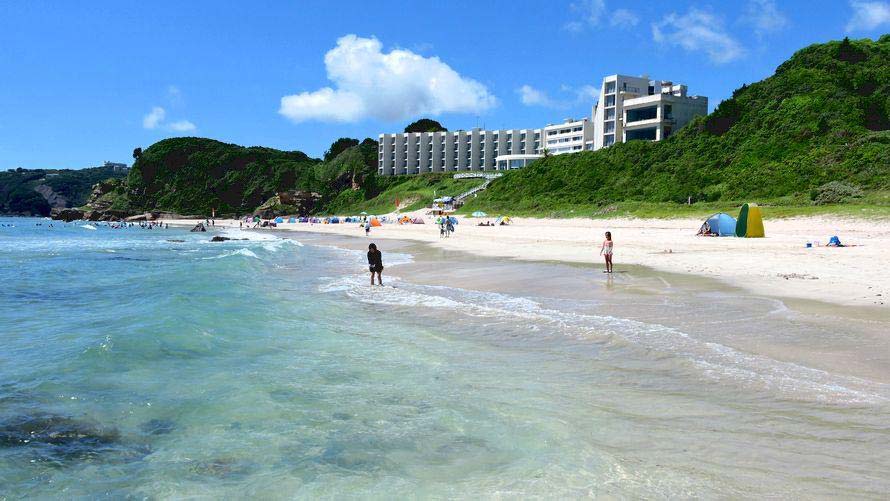 ■ Reservation for the summer plan has finally started!
The beach in front of the hotel is one of the most beautiful beaches in Japan. Boasting transparency of water quality AA rank, it is a feeling of liberty only at a resort where white sand beach and emerald green sea melt together. It will make you spend more time at the sea.

■ Accommodation Period
July 13 (Sat) 2019-August 31 (Sat) 2019

■ Summer Vacation Accommodation
① Even if you arrive early before check-in!
 Luggage storage, changing room, parking (free), garden pool and rest room are available.
(2) One bath towel per person per day is available free of charge for bathing and swimming.
③ If you make a reservation from the official website, check-in is as usual from 3:00 P.M. And
 check-out is until 11:00 A.M.! The next day you can enjoy a relaxing bath from the morning!
 * Excludes some products.
④Garden Pool (Free)
 Divided into 120cm and 60cm depths, it is a circular pool with a diameter of 12m that is easy to reach even for small children.
 You can enjoy tea time on the deck terrace seats of the Restaurant Solarium by the pool.
 July 6, 2019 (Sat) – September 16, 2019 (Mon)
 Pool Hours: 9: 00 A.M.~5:. 00 P.M
⑤ while feel the natural familiar, leisurely Marine Sports .
 Full of accommodation plans with summer activity experience!
 * Scheduled to be sold after April.

The video is "Shirahama Central Beach" spreading out in front of Shimoda Prince Hotel. The scarlet sea will change vividly every moment. (Photo taken in July 2018)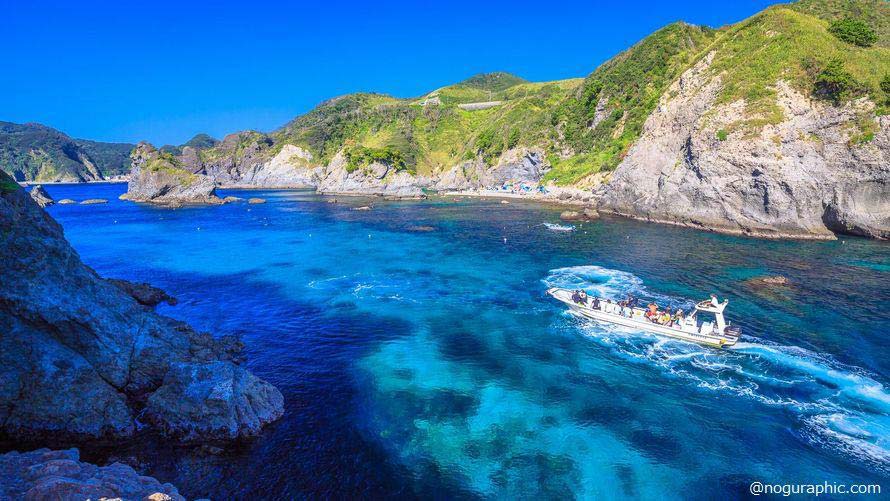 ■ Minamiizu of unexplored region "Hirizo beach" snorkel tour
here is really Izu? A superb view spot that attracts everyone who visits. To Hirizo Beach, which can only be reached by boat! The plan includes pick-up from the hotel, boarding pass and equipment rental.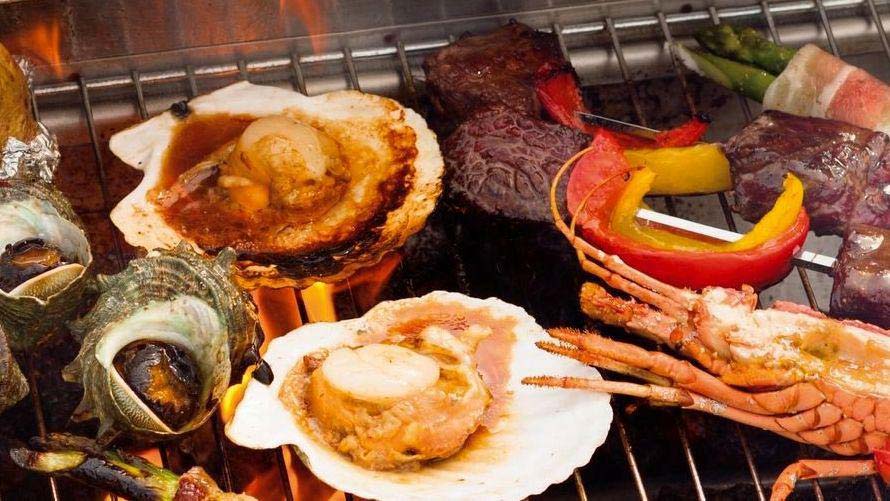 ■ After playing in the sea the poolside barbecue 
to cool down the flushed the body, while feeling the sea breeze at the outdoor barbecue! You can enjoy a wide variety of ingredients such as seafood and skewers. 
* The cooking image is an image.
Accommodation plan
Minor Izu's unexplored "Hirizo beach" snorkel tour
Poolside barbecue after playing in the sea
[Continuous night discount] Save more than 2 nights
[Early Discount] Save 28 days in advance
Sea kayaking experience with an experienced guide
Let's play with the sea more! Snorkeling experience