July 2 , 2019
In the "Hoshino Shizuku Studio", commemorative photography against the starry sky in full sky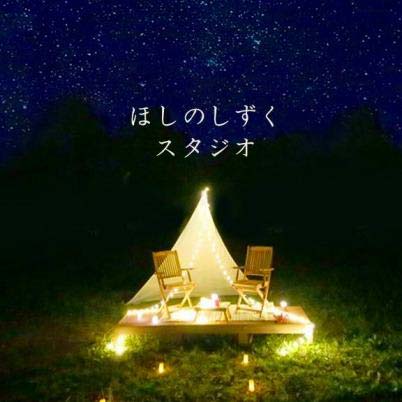 "Hoshi no Shizuku Studio"
Meteorite Galaxy Rope We will take a photo shoot against the starry sky at the special building booth installed at the summit.
You can check photos with signage and tablets installed at the foot of the mountain, and if you wish,
we will sell printed photos for ¥ 1,000 . You can also download shooting data from the QR code printed on the photo.
The Hoshino Shizuku Studio will shoot on the day of the Soseki Galaxy Routeway.
There are a total of 20 pairs of rope-weather flights, 10 pairs. We
will distribute a photo reservation ticket 30 minutes before the operation time at the Ropewe Mountain Counter .