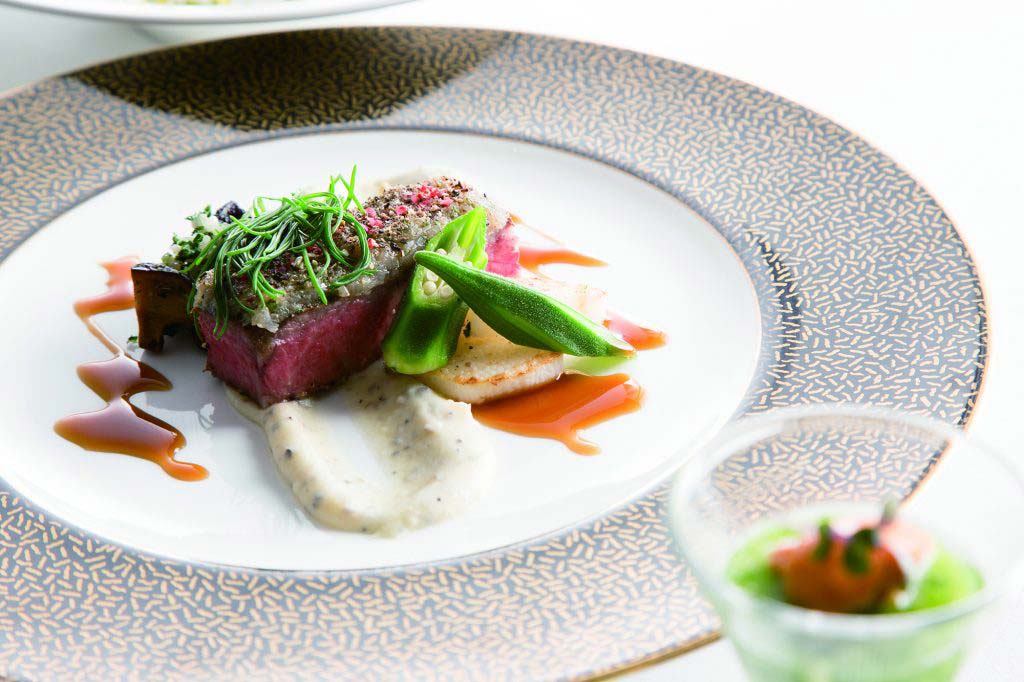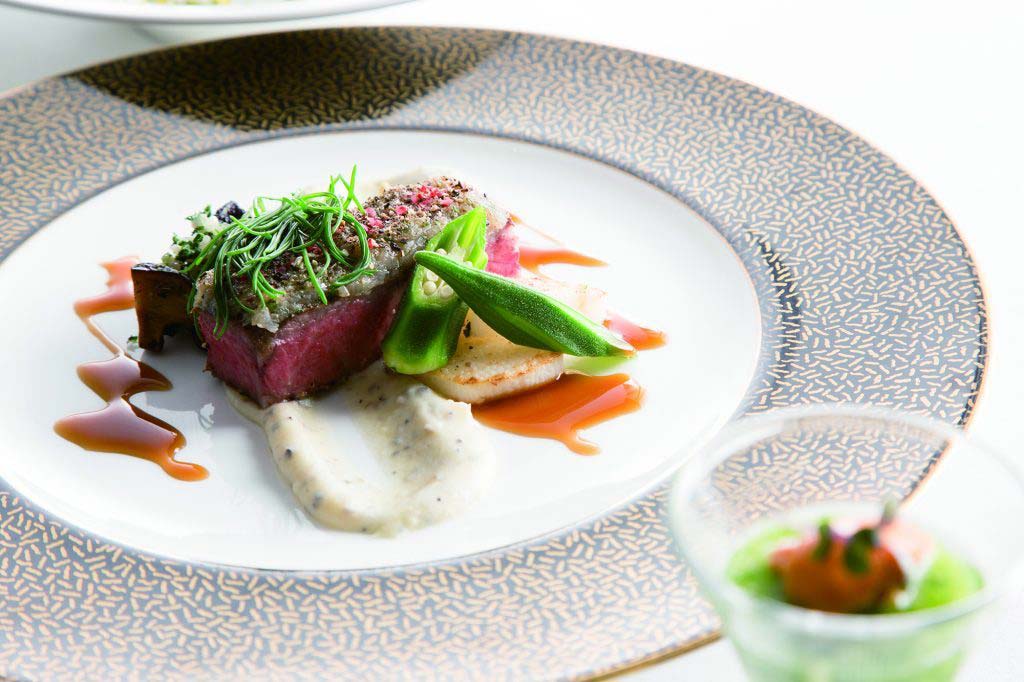 Fête de la Montagne
Date:2017.06.16(Fri.)~2017.08.31日(Thur.)
Time:5:30P.M.~9:00P.M.(Last Order 8:30P.M.)
Rate:¥16,000
※Tax is included. Service fee 10% will be added separately.
※Beaux Sejours is for reservation only. Please make a reservation in advance.
※To provide nice environment for your dinner time, we would like to request parents taking care children and low down voice in the restaurant. Thanks for your cooperation.
※During 2017.08.01(Tues.) ~ 2017.08.31(Thur.), dinner starting time will be either 5:30P.M. or 7:30P.M.
※Summer season is quite crowed. We would like to suggest you to make the reservation at your earliest convenience.