We have prepared a recommended spring plan that includes kimono rental and dressing service.
How about put on a kimono and take a walk in Shiba Park and Zojoji Temple with a close-up view of Tokyo Tower to create memories of your spring vacation?
Price Includes:
Service charge and tax
Early check-in: 1:00 P.M. (Normally 3:00 P.M.)
Furoshiki (1 item per person) from Kamawanu, a tenugui towel specialty store
Kimono Rental (with dressing service) once per person *Women only
The rental includes:
A complete set of Kimono (Dressing time: from 4:00 P.M.)
Tabi (split-toe socks)
Zori (sandals)
Information:
Please note that we may not be able to meet your request depending on the reservation status. In such cases, our staff will contact you.
About Kimono Rental and Dressing Service, we will dress you in your room during your stay. (Dressing starting time: from 4:00 P.M.)
After use, please put it in the closet in your room.
Kimonos are available for women only. The size is one size fits all. (We aim for people under 170cm tall.)
A hair set is not included.
Kimonos for men are not available.
Dressing takes about 30 minutes per person.
Please note that we cannot accept requests for dressing outside the specified time.
Please arrive at the hotel by the requested dressing time before 4:00P.M..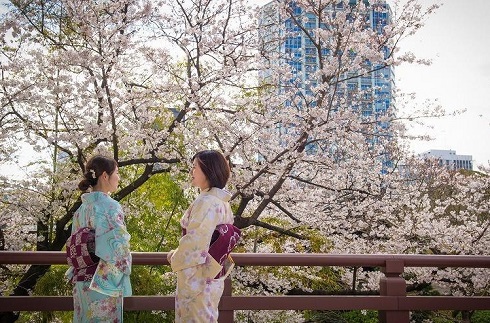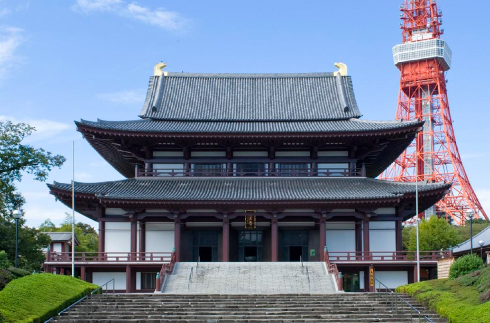 Book Now