July 2 , 2019
Announcement about Oni Extrusion Night Sales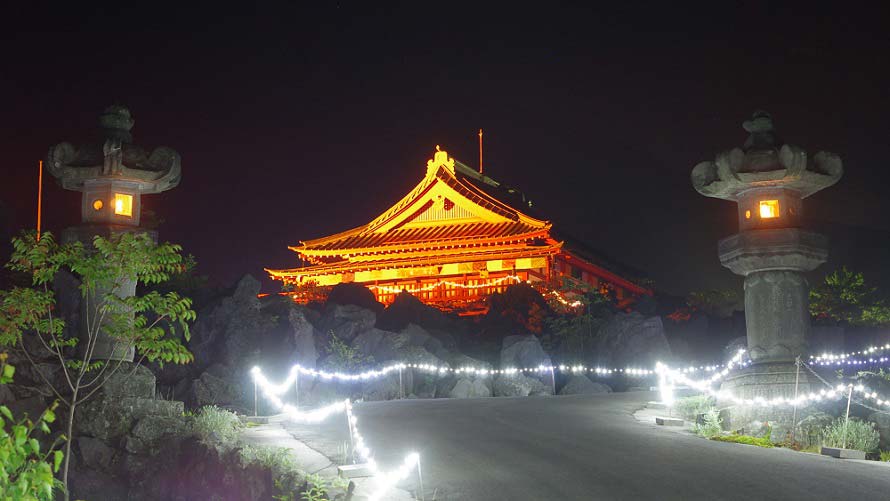 Oni Extrusion Garden will be open for a limited time only.
There are events perfect for the summer, such as the light-up of Asama Kannon-do and Omotesando, and scary stories and ghost stories by phantomists.
Special rates and free shuttle buses are available for guests staying at Tsumagoi Prince Hotel.
For details, please see the night flyer below.