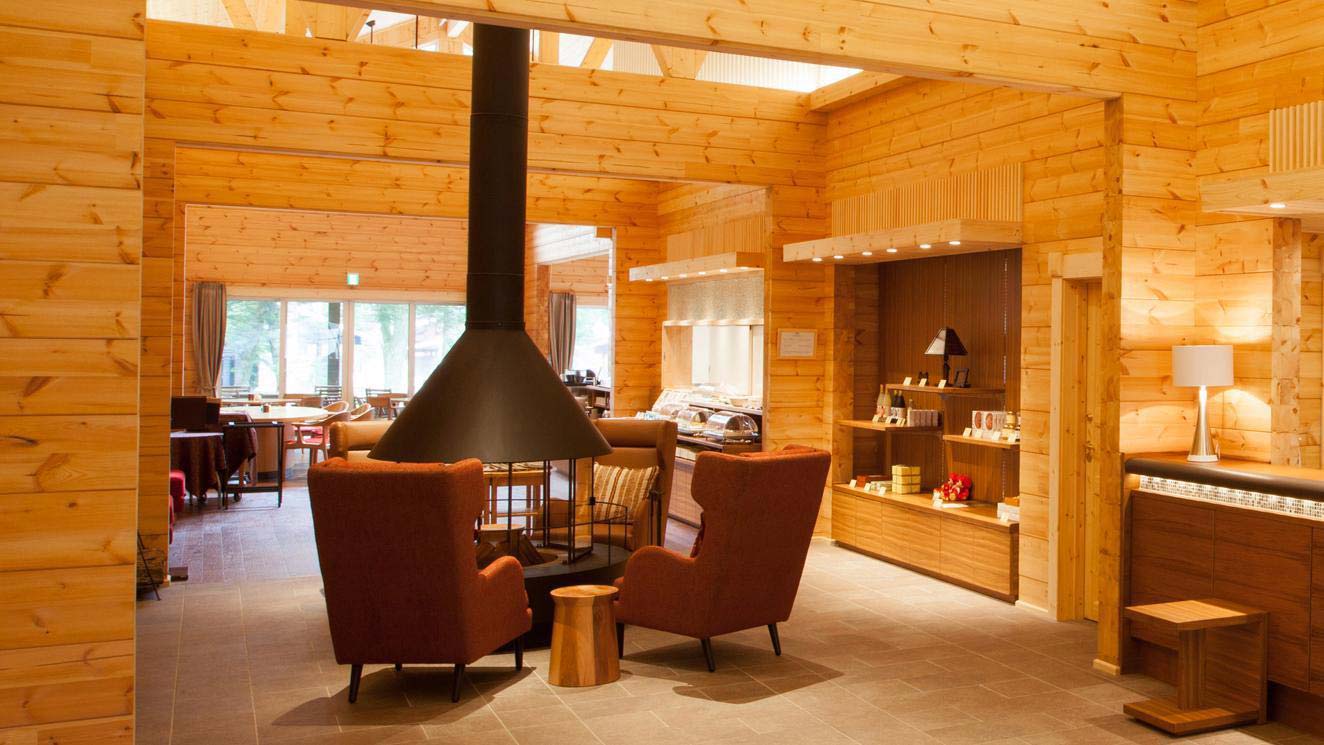 More comfortable at Karuizawa Time In the center house, the staff not only receives various arrangements and consultations, but as a lounge you can freely use drinks and snacks during the opening hours as long as it is open.
Recommendations
In order to enjoy comfortable and spacious Karuizawa time while enjoying a variety of services, we have made a reservation from 2 nights.
The Prince Villa Karuizawa is a non-smoking building.
※ There is a dedicated smoking room in the center house.
Period: Year-round 
The Prince Villa Karuizawa Accommodation Benefits
Information on the Villa Center House The Center House

can be used anytime as a lounge during business hours.
※ Free
Drinks section (7:00 AM-10:00 PM) Alcohol (beer, whiskey, shochu, sake, wine), soft drinks (fruit juice, mineral water, etc.) within business hours You can always enjoy it.
Breakfast
7:00 A.M. ~ 10:00 A.M.
A daily menu with Japanese and Western dishes at the center.
The breakfast menu will be renewed from September 21, 2018 (Fri).
You can enjoy a carefully prepared menu of carefully selected ingredients, such as the "all-in-one dish" utilizing local Shinshu ingredients.
※ "Boiled meat dish" will be provided on a daily basis Western food day, Japanese food day.
One item of Slimming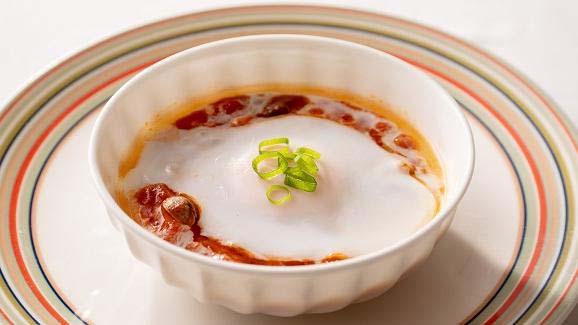 Flamenca egg Andalusian style (Western food)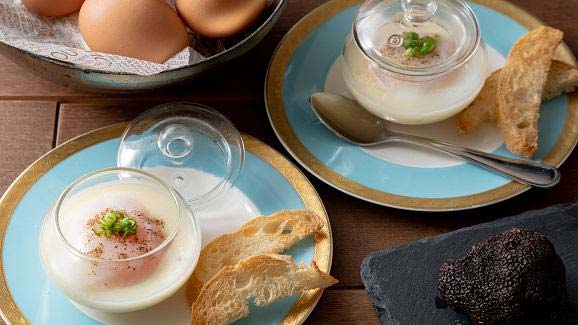 Egg slat truffle flavor (western dishes) of Chataya [Asama Komachi]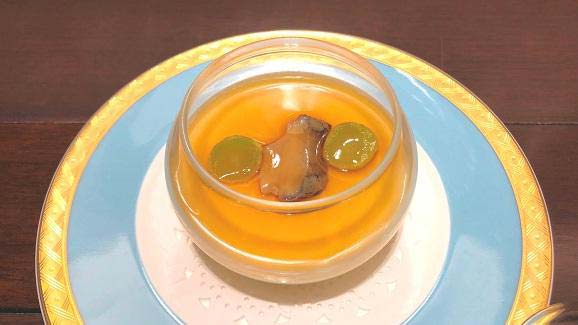 Cheese tea steamed gyoza ginkgo veggie sauce (Japanese food)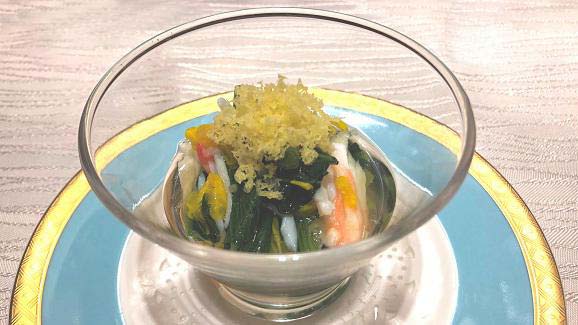 Grilled salmon and green onion (Japanese food)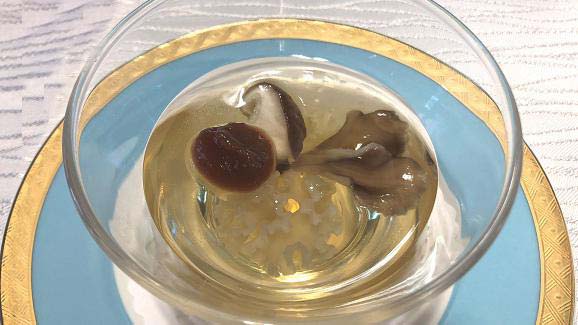 Boiled cod roe with apple miso sauce (Japanese food)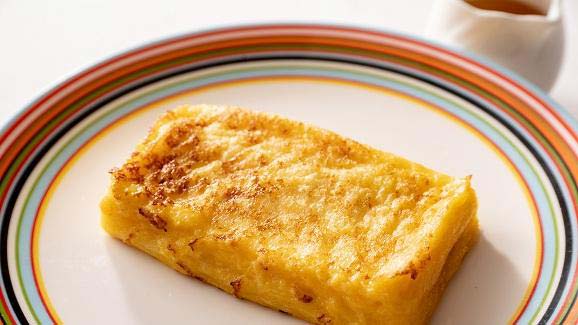 French toast (western dishes)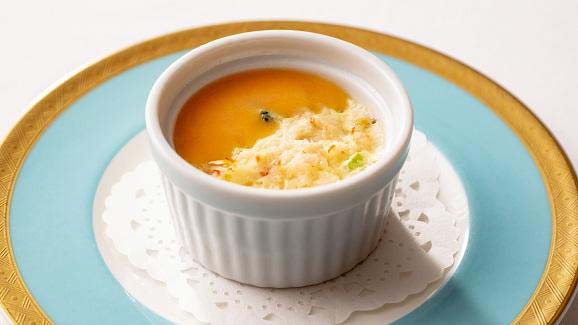 Salmon and avocado flan (western dishes)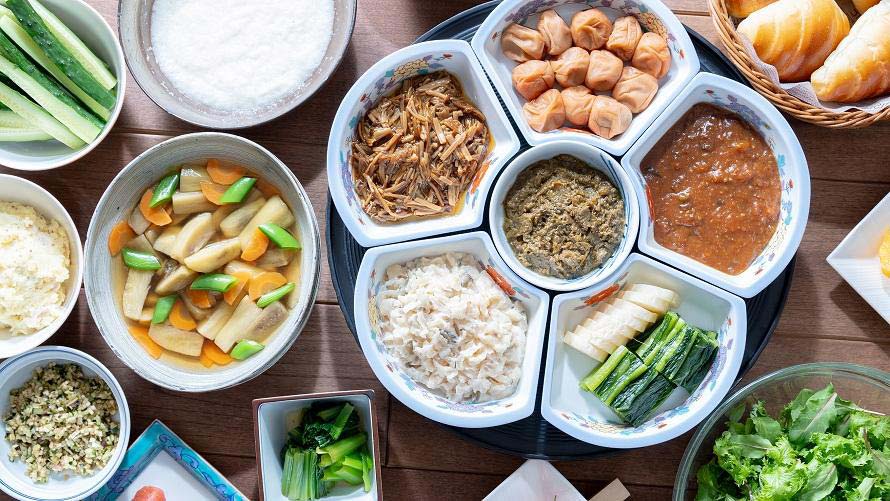 Tea Time
10:00 A. M.-5:00 P. M.
 
Snacks (sandwich, pancake, fruit, cakes, and various other sweets) Contents vary depending on the season.
Sunset & Nighttime
5:00 P.M.~10:00P.M.
Hors d'oeuvres ( prosciutto ham, cheese, terrine, marinade, smoked etc) and various sweets are available.
Accommodation Benefits
Information on accommodation benefits The following benefits can be used free of charge.

Rental Cycle (April-November)

Karuizawa Prince Hotel Golf Course (9 holes) Once a day
Please give us your desired start time from 8:00 A.M. To 2:00 P.M.
 ※ Mid April to late November
 ※ By congestion situation, we may not be able to meet your request.
 ※ Compensation fee and usage tax will be charged separately.

Dedicated tennis court
※ Until 2 hours a day
※ April-October (closed when snow falls )

Karuizawa Prince bowl play
※ Shoes fee 310 yen separately

Forest hot spring bathing
※ Bathing tax 150 yen separately

Fitness room (within forest hot spring )
※ check-in – check-out up to available
※ rental shoes Free