七月 2 , 2019
Rental of ultra-compact mobility "Tesikaga Chocomo" started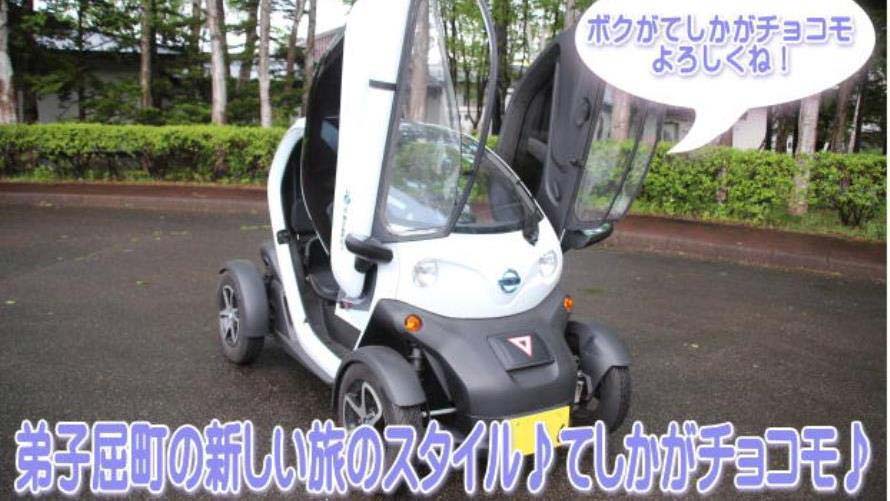 A new style of travel in Teshikaga!
Rental of ultra-small mobility "Teshikaga Chocomo" has started.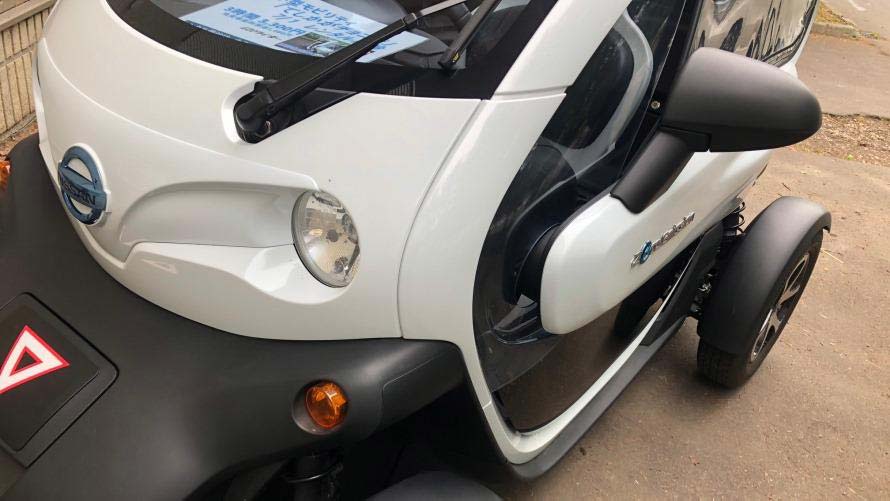 "Tesikaga Chocomo"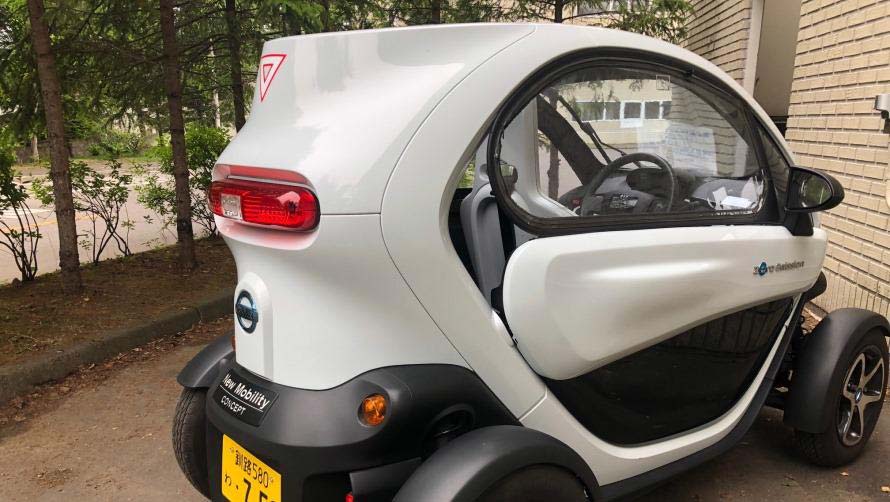 "Tesikaga Chocomo"
Period / July 1 (Monday)-October 31 (Wednesday)
2019/3 hours ¥ 3,300 (tax included) + Exemption insurance ¥ 1,080
      per hour 1 hour
Inquiry / Reception / Kussharo Prince Hotel Front
Desk * Teshoka Chocomo rental is only a day trip. 
■ Toshikaga Chocomo's scope of action is limited to Teshikaga Town
.
Therefore, the operation range of Teshikacho is limited to Teshikaga.
Although it has been announced that the cruising range of Chocomo is 100km, it will be shorter depending on the road conditions.
If the battery runs out, you will receive a road service with a tow truck.
Wrecker costs are covered by insurance, but it takes a long time to arrive at the site.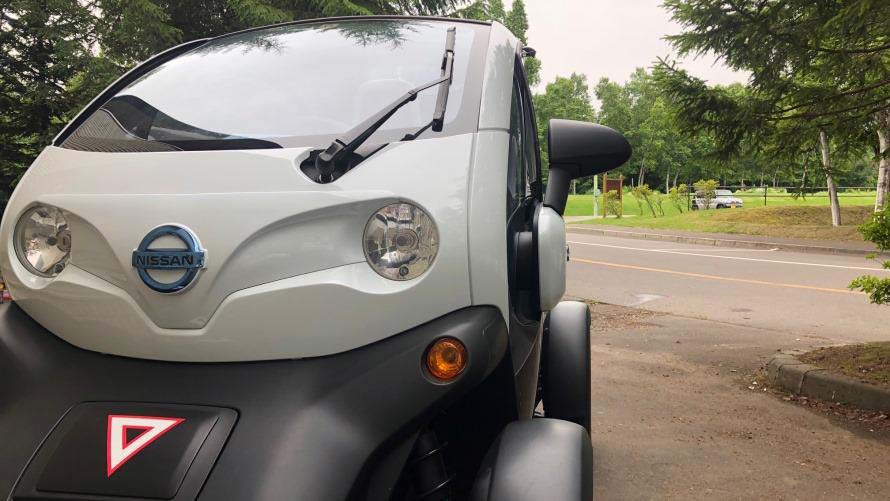 <Features of Teshikaga Chocomo>
◆ Next-generation ultra-compact mobility that runs on all-electricity will attract attention.
◆ There is no doubt that it will appear in scenic spots in Teshikaga, such as Lake Kussharo and Mt. Iwo!
◆ You can get on with an ordinary license. (Foreigners are limited to those who are members of the Geneva Convention.)
◆ Although it is a two-seater front and rear, you can talk with a quiet motor.
◆ Easy to remove windows. If you run off on a sunny day, you will not feel a sense of freedom!