The Prince Kyoto Takaragaike has adopted a variety of safety precautions to ensure that our guests can enjoy a comfortable stay in a safer and cleaner space.
We look forward to welcoming you to the safe and clean environment we have prepared where you will be able to spend a comfortable time with us.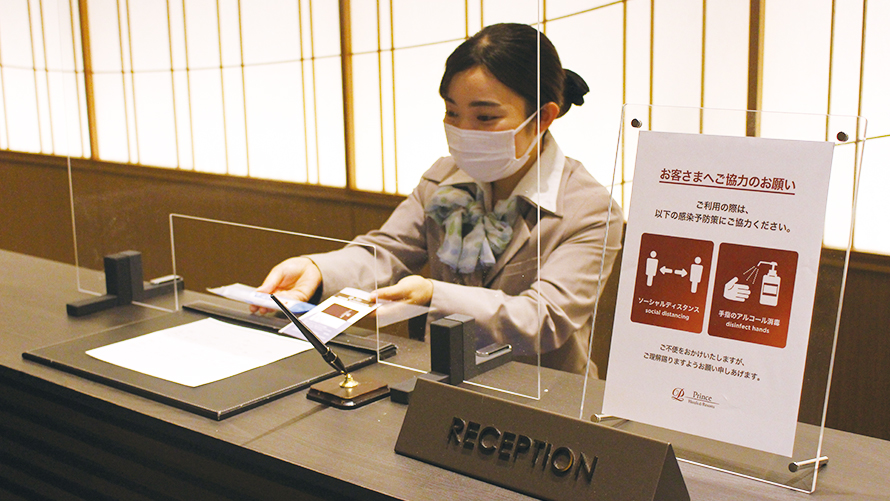 In addition to wearing masks, we have installed acrylic screens to prevent exposure to scattered droplets.
All Hotel staffs are required to undergo temperature checks, wash their hands, gargle, and disinfect themselves prior to starting work.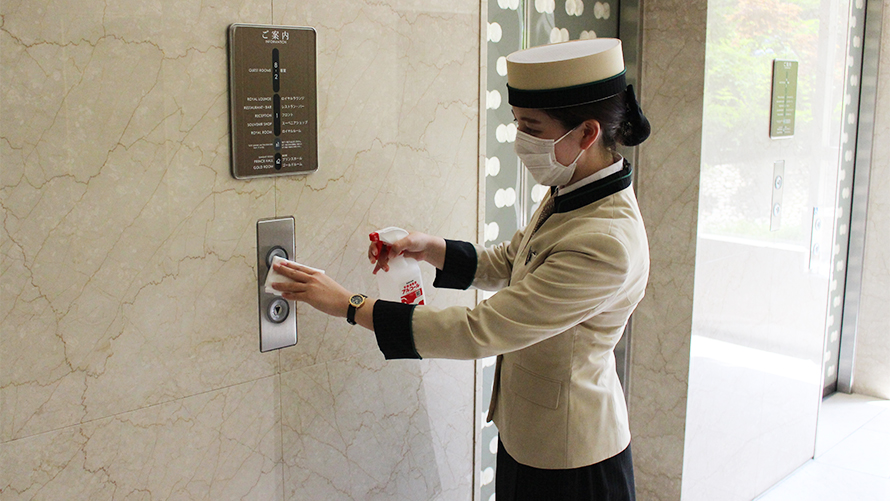 All surfaces that guests are likely to come into frequent contact with will be regularly wiped down with disinfectants.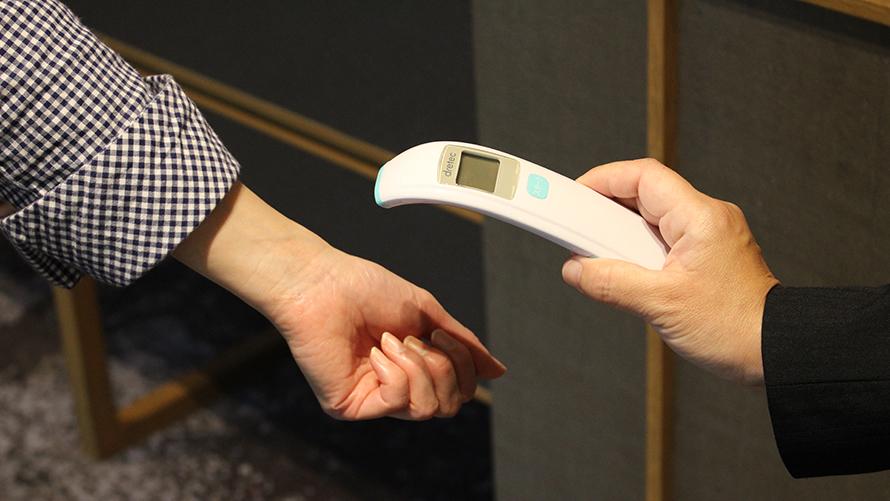 Before entering a restaurant, please ensure that you have disinfected your hands and undergone a temperature check.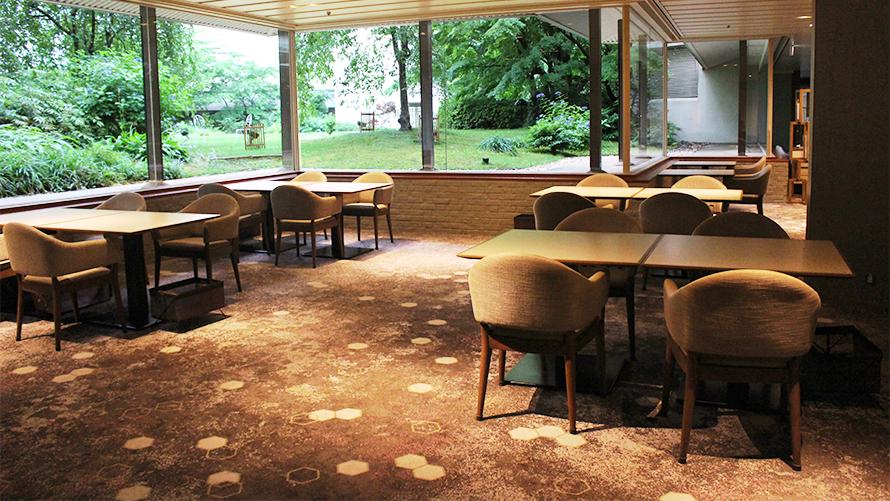 You will be able to enjoy your meal in restaurants with sufficient safe distancing from others.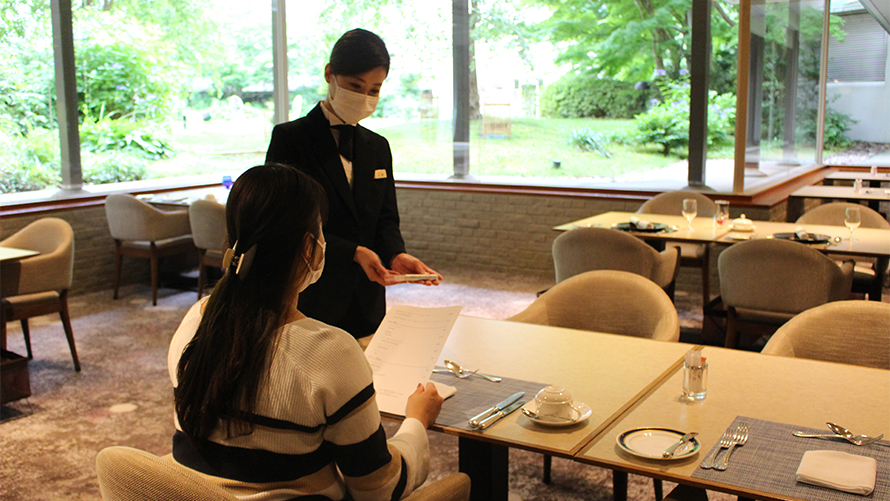 All restaurants will lend disinfecting sprays to guests upon request.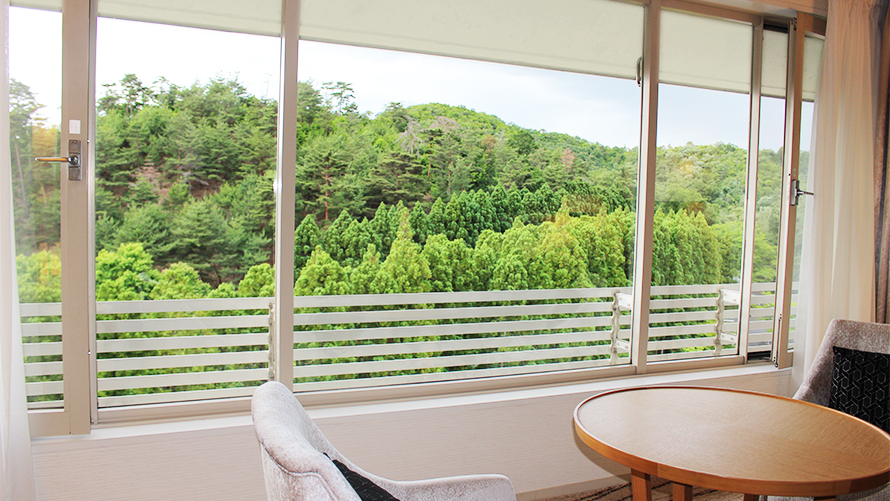 The windows of all guest rooms can be opened to allow the refreshing breeze of Rakuhoku to enter.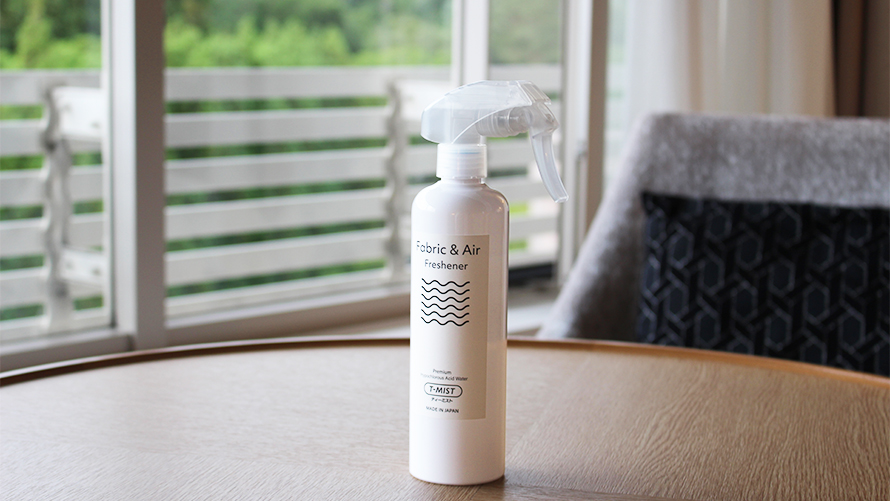 In addition to regular cleaning, we will be wiping down surfaces with disinfectants. Deodorizing and disinfecting sprays are also available in guest rooms.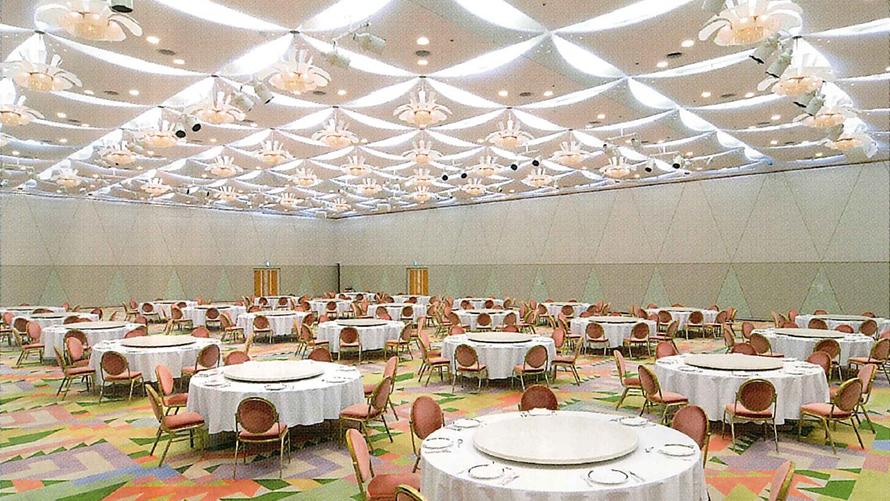 All banquet halls have been installed with ventilation equipment that can replace the indoor air with outdoor air every 30 minutes to 1 hour.
All Hotel staffs have undergone training on our precautions against COVID-19.