Smoking is prohibited except on designated areas in the premises. *Include garden.
There are 2 smoking area in The Prince Hakone Lake Ashinoko.
First is on the 2nd floor(Lobby floor) of Main Building,
the other is near Hakone Prince Shopping Plaza.(which is next to Annex Building)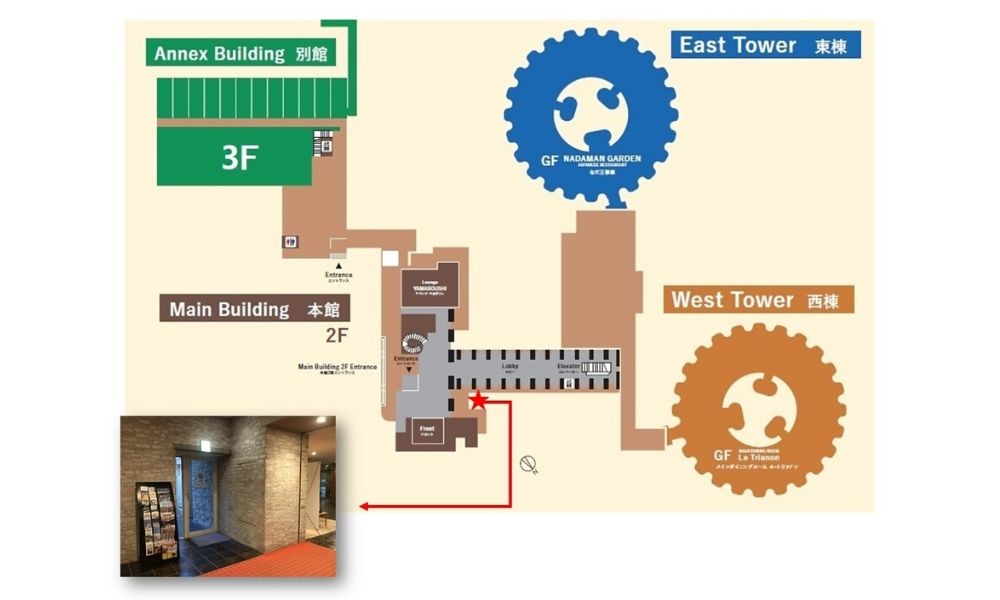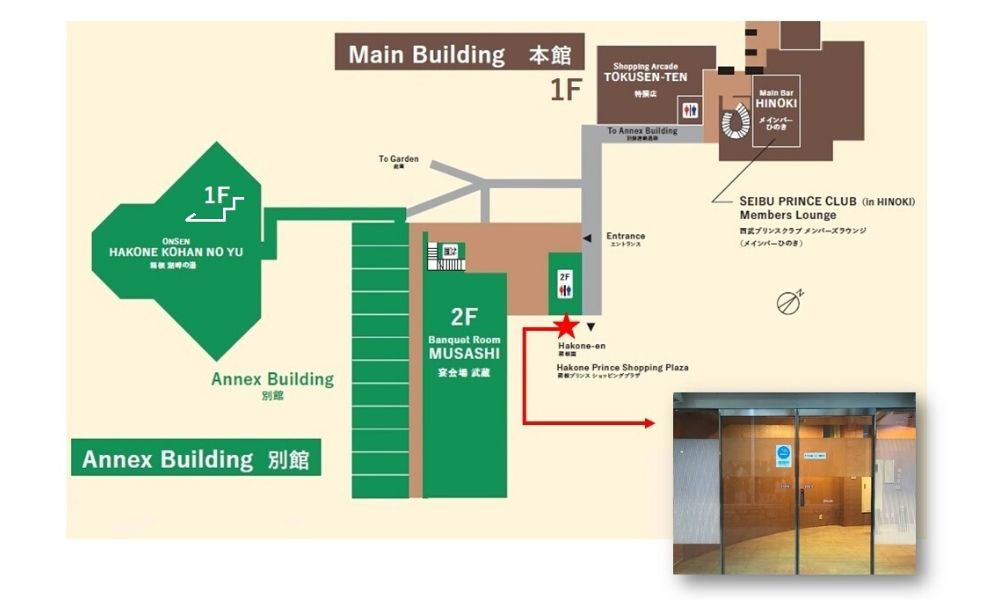 Please find the space with this "Smoking Place" mark when you smoking.
We appreciate your understanding and cooperation.