Enjoy golf to the fullest swinging fullthrottle
at the colorful three course playing 54 holes.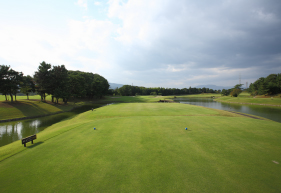 North Course
Stage of the US annual women's professional golf tour Mizuno Classic.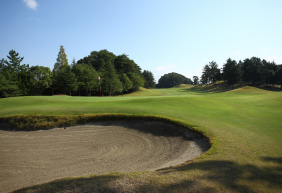 East Course
It is strategically dimanding course designed by Seiichi Inoue to be cruised around on a golf cart equipped with the newest GPS Navigation system.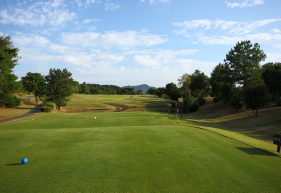 West Course
Although the West Course is Laid out on a flat stretch of land.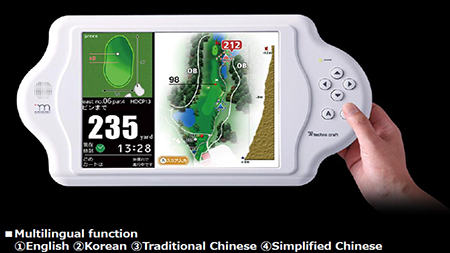 The east course and west course carts have a GPS navigation function, and you can enter the score.
Accommodation

Lake Biwa Otsu Prince Hotel
Situated on the Lake Biwa shore, the Lake Biwa Otsu Prince Hotel boasts 38 floors and is home to Oumi Convention Hall, one of the largest convention halls in Japan. Plus, each of the hotel's 520 guest rooms offers spectacular year-round views of Lake Biwa.
Map & Direction
12, Setahashimoto-cho, Otsu-shi, Shiga, 520-2125, Japan
TEL: +81-(0)77-544-1111 FAX:+81-(0)77-544-0300
3 min. by car from Seta Higashi I.C. / Seta Nishi I.C. / Ishiyama I.C. , 10 min. by car from JR Ishiyama Station