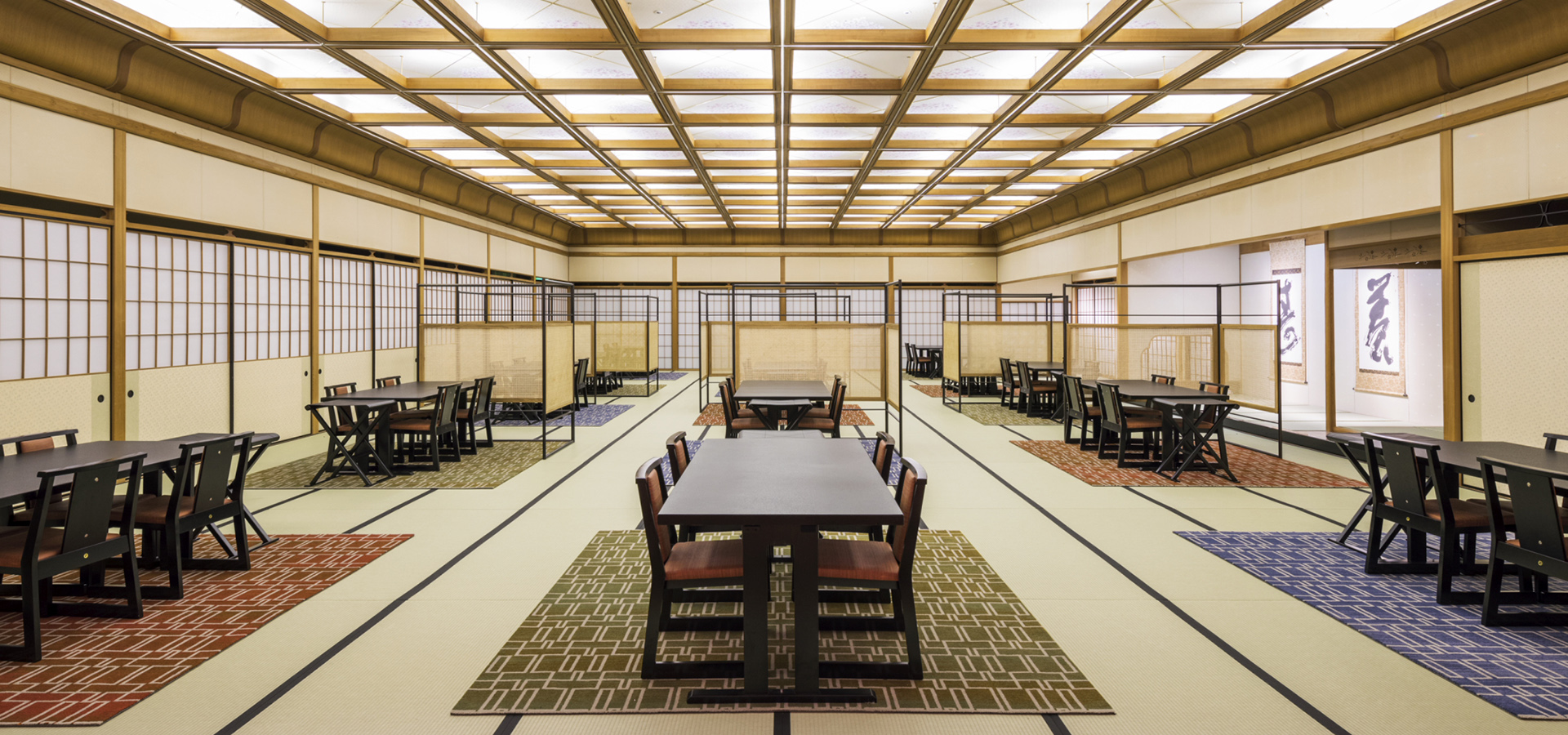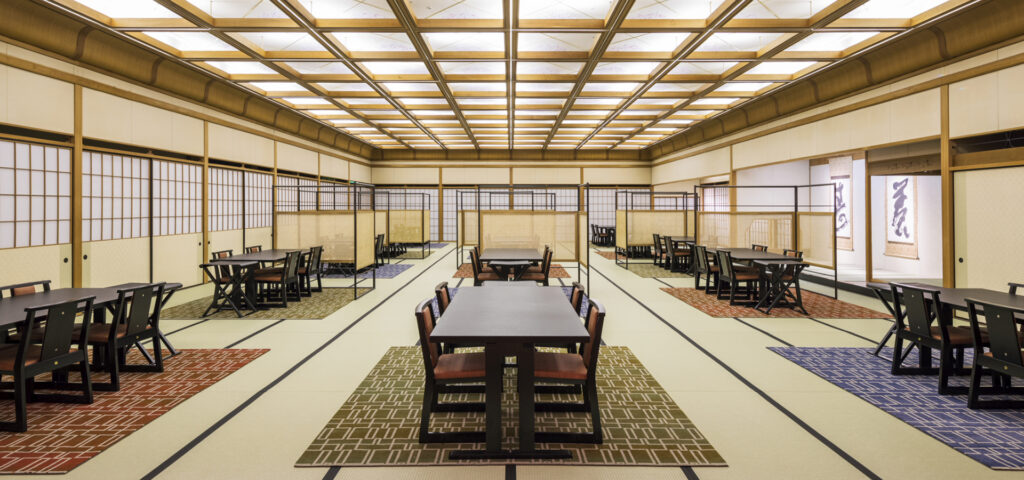 Sanyo-so offers seasoned Japanese cooking using local ingredients like vegetables from Shuzenji and Amagi and seafoods from Suruga Bay and Sagami Bay.
All ingredients have been strictly selected to bring out the best of each season.
Visitors can enjoy the taste of a first-class Japanese restaurant and observe traditional Japanese culture such as traditional Japanese plates,
buildings, Japanese gardens, art objects, and furnishing goods.
|Opening Hours
Breakfast: 8:00A.M. or 8:30A.M.
Dinner: 6:00P.M. or 6:30P.M.
|Budget
The price is included in the plan.
|Features
Izu Nagaoka is blessed with delicacies from the sea and the mountains.
Delicacies from the sea include fresh seafood from Suruga Bay and Sagami Bay. Delicacies from the mountains include vegetables from Shuzenji and Amagi.
The head chef selects ingredients suitable for each season and cooks them as little as possible to bring out the natural taste.
We hope visitors will enjoy the view, the taste, and the smell of authentic Japanese cooking blessed by the mountains and the sea.