Countermeasures to Prevent the Spread of Novel Coronavirus (COVID-19)

In order to provide a safer and cleaner environment for a comfortable stay at our hotel, we at Prince Hotels have made a new hygiene and sanitization policy called "Prince Safety Commitment" and implemented it.
Based on this policy, we will do everything in our power and implement strict measures to prevent the spread of infections in order to reassure our guests of their safety when staying at our Hotel.
For more information
Photo Gallery
Accommodation
There are 3 Shiga Kogen Prince Hotels—East, South and West at the 3 bases of the ski area. They are ski-in and ski-out accommodation, and all rooms are comfortable. The East Building offers the most luxurious rooms, chandelier lit dining overlooking the ski slopes and a sports bar. The South Building provides the convenience of boarding a gondola directly from the hotel. The West Building features reasonably priced rooms, casual buffet-dining, and outdoor Japanese baths, which is open only to guests who staying at the West Building.

Shiga Kogen Prince Hotel
Address: Yakebitai-yama, Shiga Kogen, Yamanouchi-machi, Shimotakai-gun, Nagano 381-0497 Japan
Tel: 81-(0)269-34-3111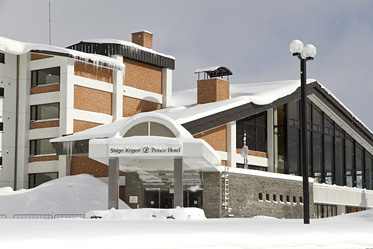 Dining
Restaurants in the hotels

East Building
[Main Dining]

Pastas, Steak plates and rice bowls are popular.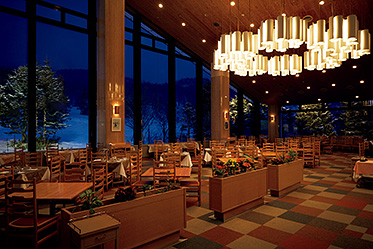 [Bar Le Etoile]

Sit back and relax with a night view of the ski hill.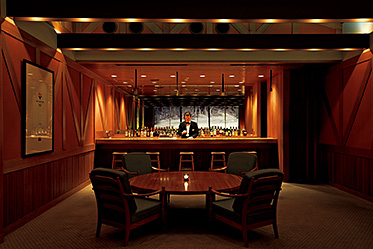 South Building
[Dining Room]

A buffet restaurant with a nice view of a birch forest. Breakfast / Dinner
[Izakaya After]

A Japanese pub style restaurant popular with rice bowls for lunch and hot pots for dinner.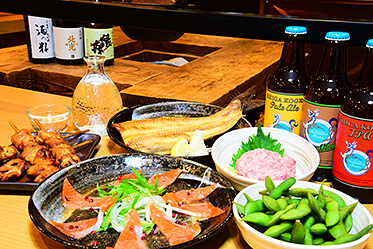 West Building
[Restaurant Westside]

A casual buffet restaurant offering Japanese and western style food. Breakfast / Lunch / Dinner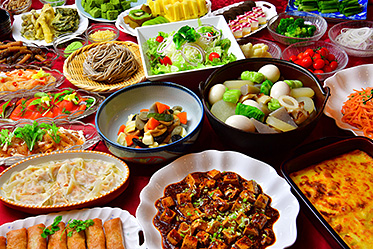 [Chinese Restaurant Shishi]

Enjoy casual Chinese cuisine. Reservation required for dinner. Lunch / Dinner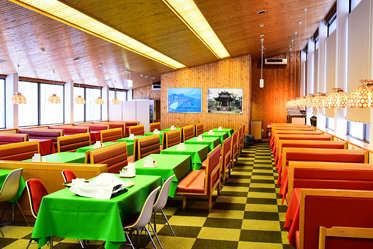 For more information
Around the hotels
There are various restaurants in Shiga Kogen. You can search for a restaurant by area or key words in the Shiga Kogen Tourist Association official website.
Hot Springs
Yudanaka Onsen
A traditional hot spring area combining 9 different onsen spots. hot spring hopping is a popular way to enjoy different types of hot spring.
Shopping
There are some shops on each first floor of West, South and East buildings of Shiga Kogen Prince Hotel. You can buy snacks, drinks, general items and also souvenir of Shiga Kogen.
Sightseeing
Jigokudani Yaen Park (Snow Monkeys)
You can see wild monkeys soaking and relaxing in the hot spring. Watching those wild monkeys would give you a taste of Japanese fairy tale atmosphere. Highly recommend to visit, and it would be the highlight of your trip.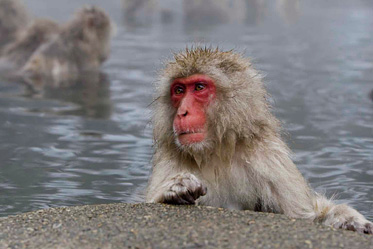 Zenkoji Temple
An ancient temple founded 1400 years ago. It's an ideal place to experience old Japanese culture.
Obuse
A traditional town which developed during the Edo era as a key area of transportation. You can see many heritage sites.