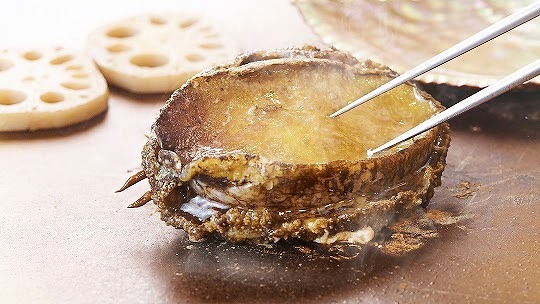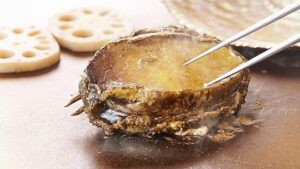 Seafoods
Fresh catches from all over Japanese coast are also attraction in Katsura, served only after an order is placed.
Especially abalone, along with live-prawn, brings you a surf and turf extravaganza.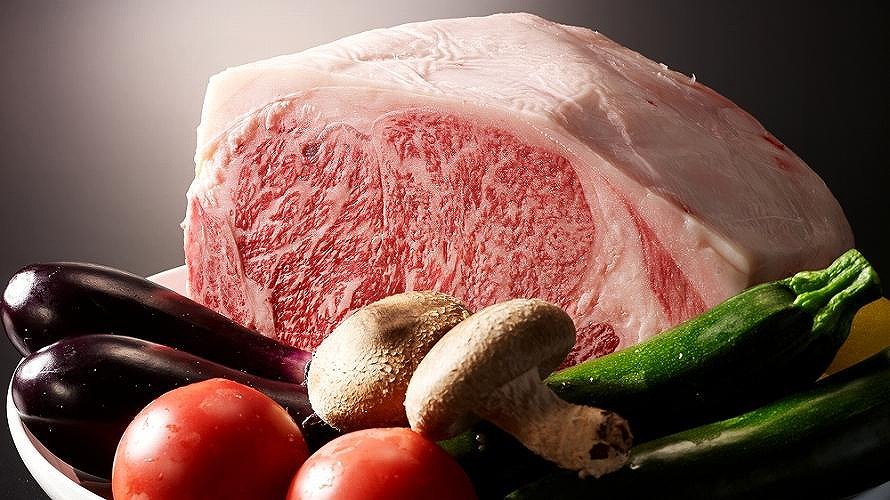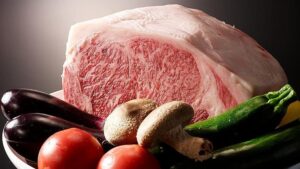 Kobe Beef
Most-well-known Wagyu offers you a carnivorous indulgence.
Beautifully marbled slice is simply mouth-watering.
Yamagata Beef
The elegant velvety texture of succulent Yamagata Beef is known as beef candy.
Click here for SEASONAL TIP.